Alexander Huber
Rock Climber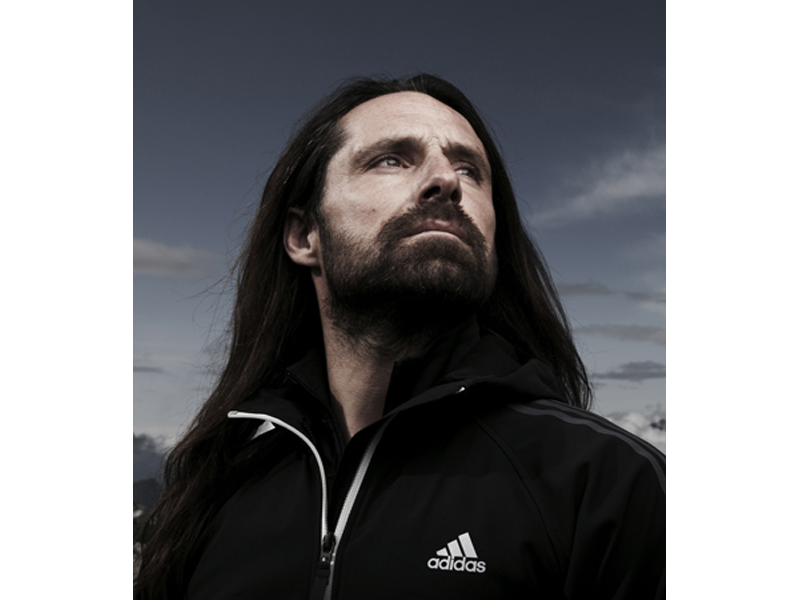 Date of birth: 30.12.1968
Hometown: Traunstein, Germany
Since his early childhood Alexander enjoys 'climbing mountains'. At the age of eleven he climbed his first four-thousander. Born in 1968, he is the more pragmatic and patient of the two brothers. As graduated physicist he is the analytical planner, the rationalist, who pursues his objectives with an unmatched persistency. Alexander is a certified ski and mountain guide and since 1995 a pro athlete in his sport. He lives in Traunstein.
How did you get into mountaineering/climbing?
We were lucky enough to have parents who love the mountains. They insisted on taking us into the mountains when we were only small children. When it came to more extreme things like climbing, it was my father who introduced us to those things, because he used to be a passionate extreme climber in those days and still loves it today. In the beginning, all this had nothing to do with Thomas, because our parents just took us to the mountains. Actually, Thomas even was less enthusiastic about it than I; I was more willing to go with them. Once we had grown out of our childrens' shoes, it was clear as daylight that we were absolutely fanatic when it came to ski tours, mountaineering, alpine tours – that is four-thousanders – or climbing. Those also were the days when I had one of my key moments. When I climbed my first four-thousander. I was eleven years old – that was a very special moment for me. At that point in my life, that purely was adventure. When you stand on top of such an enormous mountain as a small child, in this exposed position, this cold, the great height and in the middle of this white desert of glaciers – that's so impressive for a child that I knew I wanted to experience this adventure again. I suppose that was my hour of birth as a climber and mountaineer.
contacts
Johanna Vargas

Communication Manager Outdoor

Germany

johanna.vargas@adidas.com

49 9132 84 76212