Mayan Smith-Gobat
Rock Climber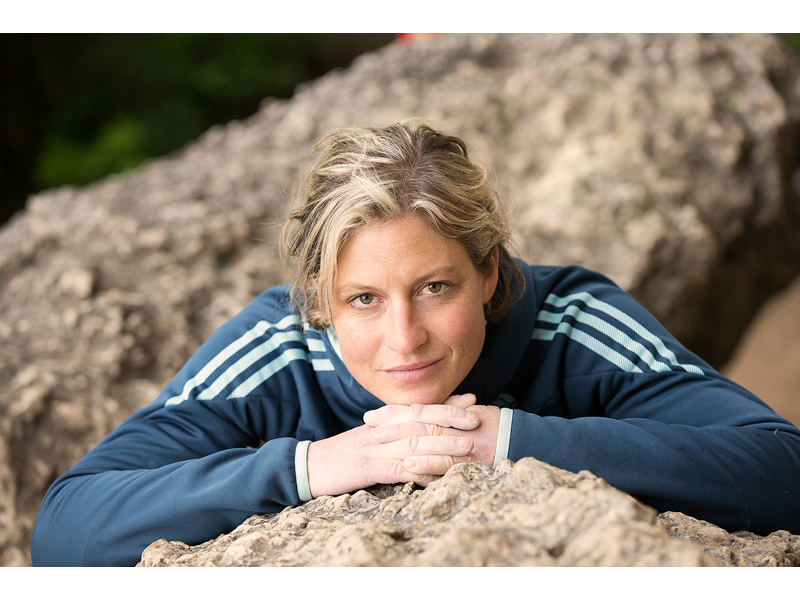 Date of birth: 3rd October 1979
Hometown: Born in Mt. Cook, NZ, but now I am total transient - My home is nowhere and everywhere!

I have been exposed to climbing my whole life - from before I was born. My father was a mountain guide and my mother, though not a technical climber, was also very keen on the outdoors. However, it was not until I was 16, when I took an alpine climbing course and discovered the mountains, that I began properly climbing myself.

I climbed a little for the next few years, but my true focus during this time was extreme skiing. Until 2001, when I broke both my feet and my jaw in a skiing accident. During my recovery I resorted to training my upper body, as a way to stay sane. Because of this my focus shifted back to rock climbing - Which is what I have been doing ever since, without looking back!
contacts
Katarzyna Kamkow

adidas Poland

Poland

Katarzyna.Kamkow@externals.adidas.com

+48 22 882 92 86