Melissa Le Nevé
Rock Climber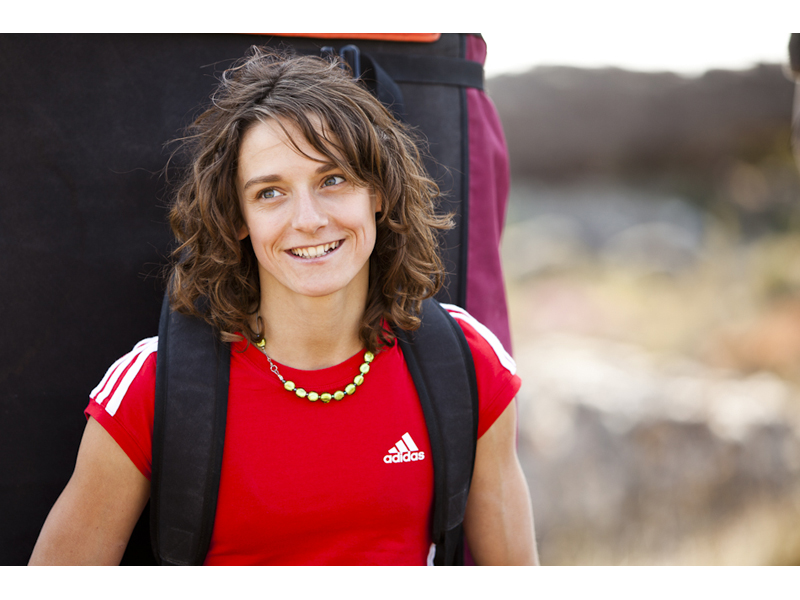 Date of birth: 08.07.1989
Hometown: Aix-en-Provence, South of France

Until the age of 10 I lived in the northeast of France, lost in the Vosges Mountains. In addition to a lot of kayaking and skiing I spent the rest of my time climbing trees. Then I moved to Bordeaux and for a few years I tried all kinds of sports. I really wanted to do sport climbing, but at that time I thought it was just impossible in my area since it's all flat. With 15 I finally found a very small club next door and I started climbing about three times a month. During that period this sport fascinated me that much, that I started to spend all my leisure time climbing. Some people believed in me and pushed me to compete, which was not that easy in the area where I lived. After a few years I became what I am now!
contacts
Johanna Vargas

Communication Manager Outdoor

Germany

johanna.vargas@adidas.com

49 9132 84 76212