adidas Originals - 'Original Superstar' Film with Pharrell Williams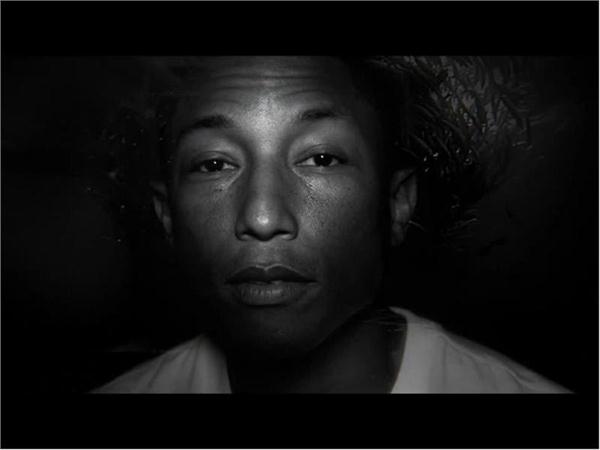 After challenging the notion of what a Superstar is in SS15, adidas Originals continues to explore the concept in Fall-Winter with a campaign that defines the true meaning of what it means to be a Superstar.

With the help of Pharrell Williams and his five handpicked influencers: Pusha T, Gregoriy Dobrygin, Smithe, VJ Mian and Yoon, the message is defiantly proclaimed via a black and white film featuring the group. Six voices. Six faces. Six streams of creativity, all individuals are united in their commitment to creating for an audience of one – the true calling card of an Original Superstar.
"I'm surrounded by opinions" begins Pharrell in the film, "They come in all forms" continues rap artist Pusha T. "Numbers, pictures, sounds – but they can't sway me" adds illustrator Smithe and visual artist VJ Mian and designer Yoon. "I am my own standard" comments actor/director Gregoriy Dobrygin. Together the group debunk the notion that superstars are driven by likes, comments, crowds or external validation. "I create for myself" they finish. "I create for an audience of one".
Embodying the notion of Superstars setting their own standards, the group of creatives will continue to bring the concept to life and inspire others to define who their own Original Superstars are over the course of the campaign.
For more details visit http://www.adidas.ca/superstar​.
Watch the film via YouTube​.

#originalsuperstar
contacts
Melanie Cammalleri

Category Brand Planner

Canada

Melanie.cammalleri@adidas.com

905-266-4505