adidas partners with Kathrine Switzer and 261 Fearless, to celebrate the 50 year anniversary of her iconic Boston Marathon debut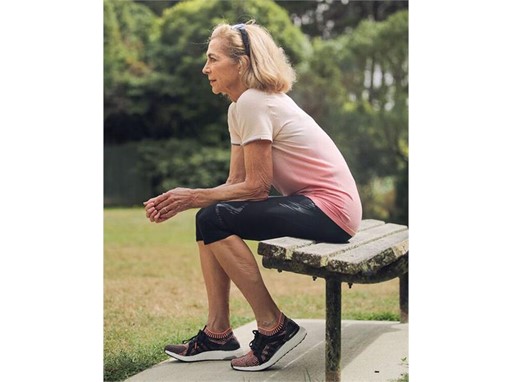 adidas will support Kathrine Switzer as she runs the Boston Marathon to champion fearless, female runners
​
​adidas partners with Kathrine Switzer and the 261 Fearless community ahead of this year's Boston Marathon. Switzer was the first female athlete to run the course as a registered number in 1967, sparking controversy before going on to become a social advocate and campaigner for women's rights. To celebrate 50 years since the memorable race, Switzer will take to the course wearing the latest SS17 adidas Supernova shoe, accompanied by 125 charity runners from 261 Fearless.
As part of this dedication to help other female runners achieve their goals, Switzer founded 261 Fearless, an international non-profit organisation. This 261 Fearless community unites and empowers women globally through running clubs, educational opportunities and events. Throughout the two year partnership, adidas will supply running equipment and expertise to 261 Fearless, designed to power the community to break new ground in running.
"Kathrine is a pioneer, and an absolute inspiration to women everywhere. Both Kathrine and 261 Fearless share the same bold, positively disruptive attitude and ambition as the adidas athlete and for us, there's no better way to celebrate the 50th anniversary of her iconic debut," said Caio Amato, Senior Director Sports Marketing, adidas Running.
​
contacts
Laura Baum

Senior Manager PR - Social Running

Germany

+49 9132 84 75508

+49 0151-64964219