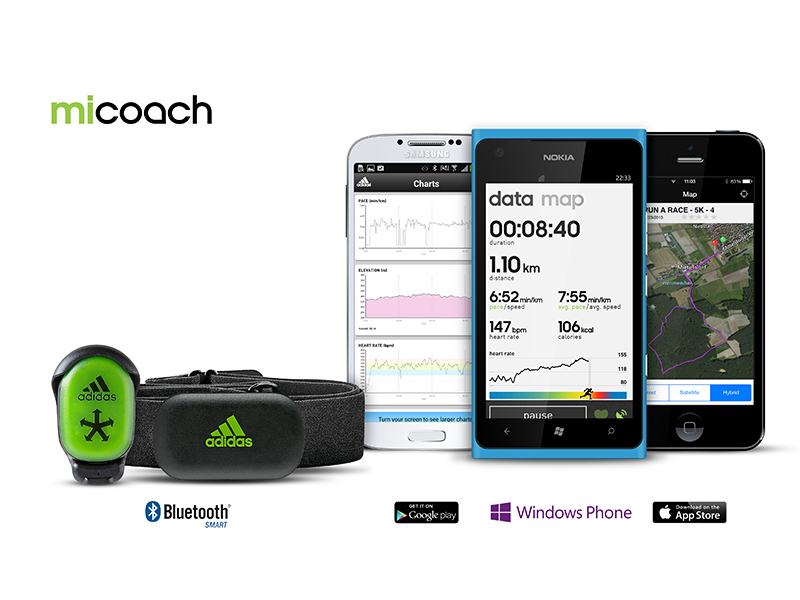 One of the most comprehensive health and fitness apps available, miCoach TRAIN AND RUN brings cardio and strength + flex guidance and tracking to your mobile handset.
Choose and personalise your training on miCoach.com and, by using your phone's in-built GPS to track your speed and distance, you'll get voice coaching from your favorite sport stars to keep you in the zone throughout your cardio workout. Connect a miCoach Heart Rate Monitor and / or SPEED_CELL to compatible handsets and you get even more detail about your workouts, with real-time coaching indoors too.
For strength + flex workouts, over 400 motion captured animations show you how to execute each movement to perfection. Workouts are built in reps and circuits and designed by Team Exos, coaches to elite athletes and numerous #1 draft picks.
miCoach TRAIN AND RUN is available on iOS, Android and Windows Phone 8 platforms.
Visit
http://www.micoach.com/apps
to download the app.
contacts
Tony Hope

Program Lead - miCoach

Germany

+49 1608 84 6355