adidas Announces Von Miller as Face of FREAK Football Cleat Franchise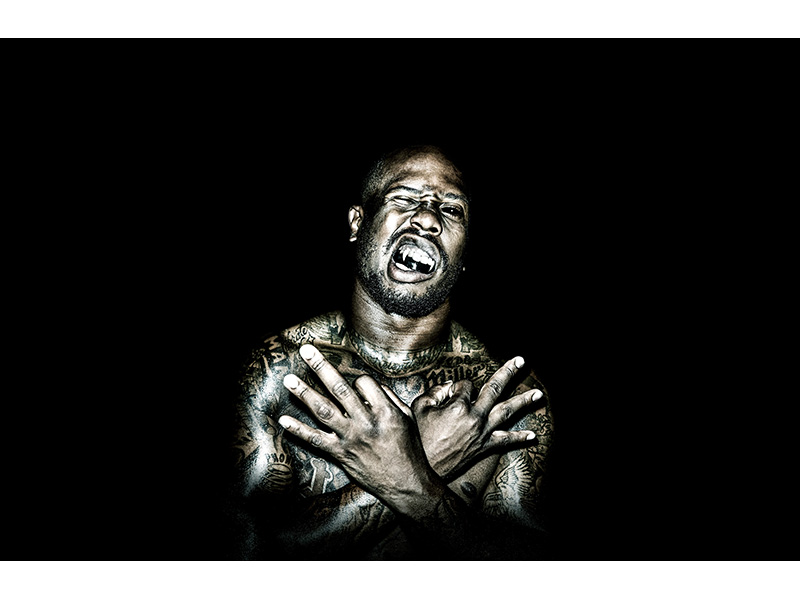 On the heels of his MVP performance Sunday, adidas announces Denver linebacker Von Miller as the face of the brand's FREAK franchise.
Miller received an exclusive pair of custom cleats to celebrate his championship (Von Miller on Twitter).
The 6'3" 250 pound All-Pro combines intimidating size and blazing speed, making him a quarterback's worst nightmare. As adidas' face of their FREAK franchise, Miller will be featured in a variety of adidas marketing initiatives this year and will play a role in the development of FREAK cleats, apparel and accessories.
For more info on Miller and adidas Football, please visit http://news.adidas.com/US and follow the conversation via adidas Football on Twitter​, Instagram​, Facebook​, #teamadidas​ and #FREAK​​.
contacts
Paul Murphy

Football, Baseball, Hockey PR

United States

971-234-4266