DEBUT ADIDAS x IVY PARK COLLECTION NOW AVAILABLE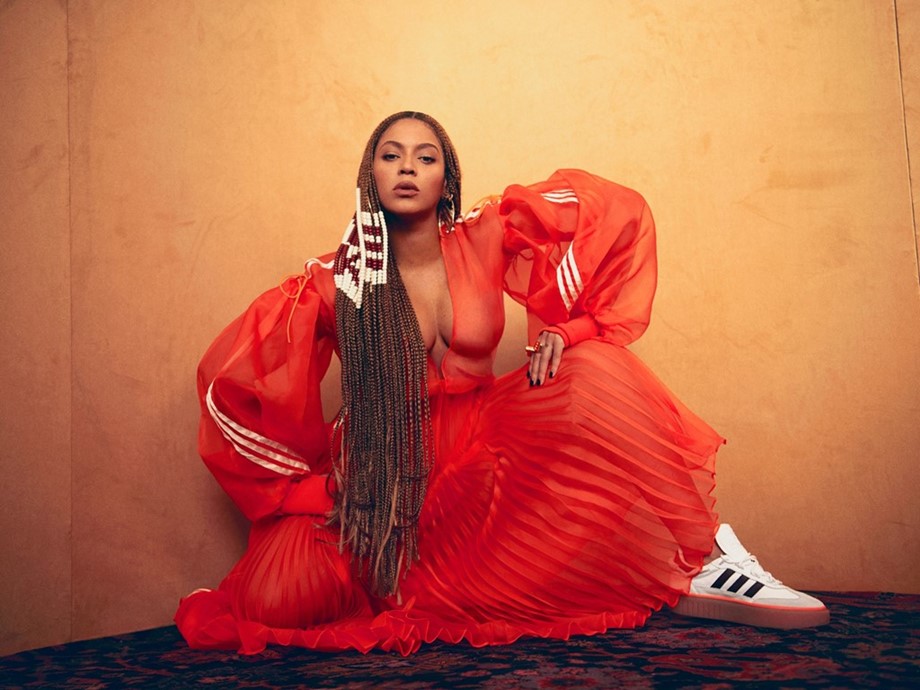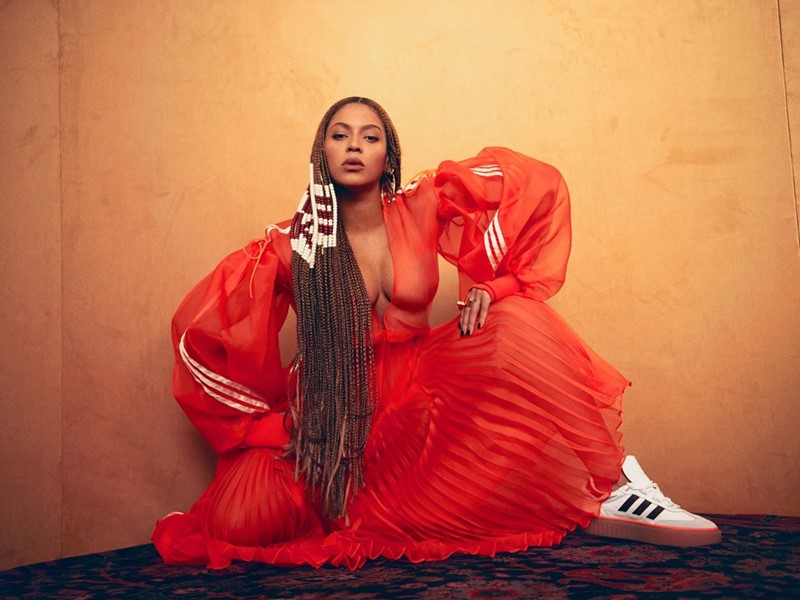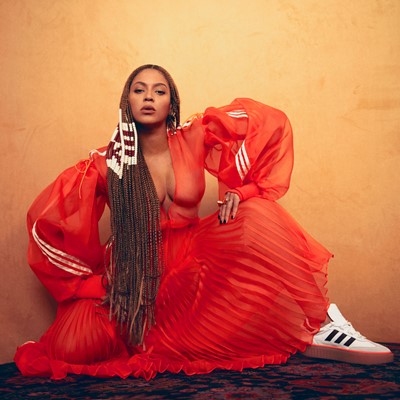 adidas and Beyoncé proudly reveal the first product offering in their partnership, as the adidas x IVY PARK collection, which includes gender-neutral performance gear, apparel, and accessories, becomes available today.  
Revealed in full for the first time, each piece in the collection is showcased as worn by the creative visionary behind the collaboration: Beyoncé herself. Viewed as a whole, this group of imagery is a powerful visual reflection of Beyoncé's sole ownership of IVY PARK - one of the first black women to be the sole owner of an athleisure brand.  
This launch capsule collection of adidas x IVY PARK celebrates power, freedom and individuality for anyone who has the confidence to take chances and live free of fear. Rendered in a vivid color palette of solar orange, maroon and ecru, styles illustrate a work ethic as relentless and innovative as that of its creator.  
Built for utility, layers equip the wearer with the tools they need to be creative and get their work done, whether on the field, or on the street. Garments lend themselves to versatile styling options. Airy mesh panels meet second-skin compression fabrics for enhanced ventilation and optimum performance. IVY PARK's first ever footwear offerings - a deep maroon iteration of Ultra Boost, two bold Nite Jogger silhouettes with solar orange detailing and the new classic Super Sleek 72 - reinterpret classic adidas silhouettes and incorporate innovative lacing and hook systems allowing the wearer to clip the shoes to a gym bag. Asymmetry and harness detailing enhance the attitude throughout.  
The collection's values of inclusivity, community and diversity are brought to life in a new medium through a powerful campaign representing three pillars of expression, Power, Freedom and Individuality. True to form for both adidas, the creator's brand and one of the world's most celebrated visionaries herself, Beyoncé is joined in a series of striking images by a cast of artists, athletes and visionaries, all embodying this ideal of individuality as they live free of inhibition - unapologetically themselves.  
The adidas x IVY PARK collection is now available online at adidas.com, ivypark.com and from January 18th in select stores. Items are currently available in sizes XS – XL.  Prices range from $25 for accessories to $250 for outerwear. 
About Parkwood Entertainment  
Parkwood Entertainment is a film and production company, record label and management firm founded by entertainer and entrepreneur, Beyoncé in 2010.  With offices in Los Angeles and New York City, the company houses departments in music, film, video, live performances and concert production, management, business development, marketing, digital, creative, philanthropy, and publicity.  Under its original name, Parkwood Pictures, the company released the film Cadillac Records (2008), in which Beyoncé starred and co-produced. The company has also released the film Obsessed (2009), with Beyoncé as star and executive producer, the winner of the Peabody Award for Entertainment, Lemonade (2017), and the Emmy®-nominated Homecoming: A Film By Beyoncé (2019), which documents Beyoncé's history-making performance at the Coachella Valley Music & Arts Festival in 2018. Parkwood Entertainment produced The Mrs. Carter Show World Tour (2013-2014), The Formation World Tour (2016), and the aforementioned "Homecoming" performances at Coachella (2018), and co-produced the ON THE RUN TOUR (2014) and ON THE RUN II (2018).  
For press inquiries please contact 
Beyoncé : Yvette Noel-Schure, Yns@parkwood-Ent.com 
adidas : Maura Pezzotta, maura.pezzotta@adidas.com 
Paul Wilmot Communications : Kathryn Stelmack, kstelmack@paulwilmot.com