Black Lives Matter: Standing with Our LGBTQ+ Partners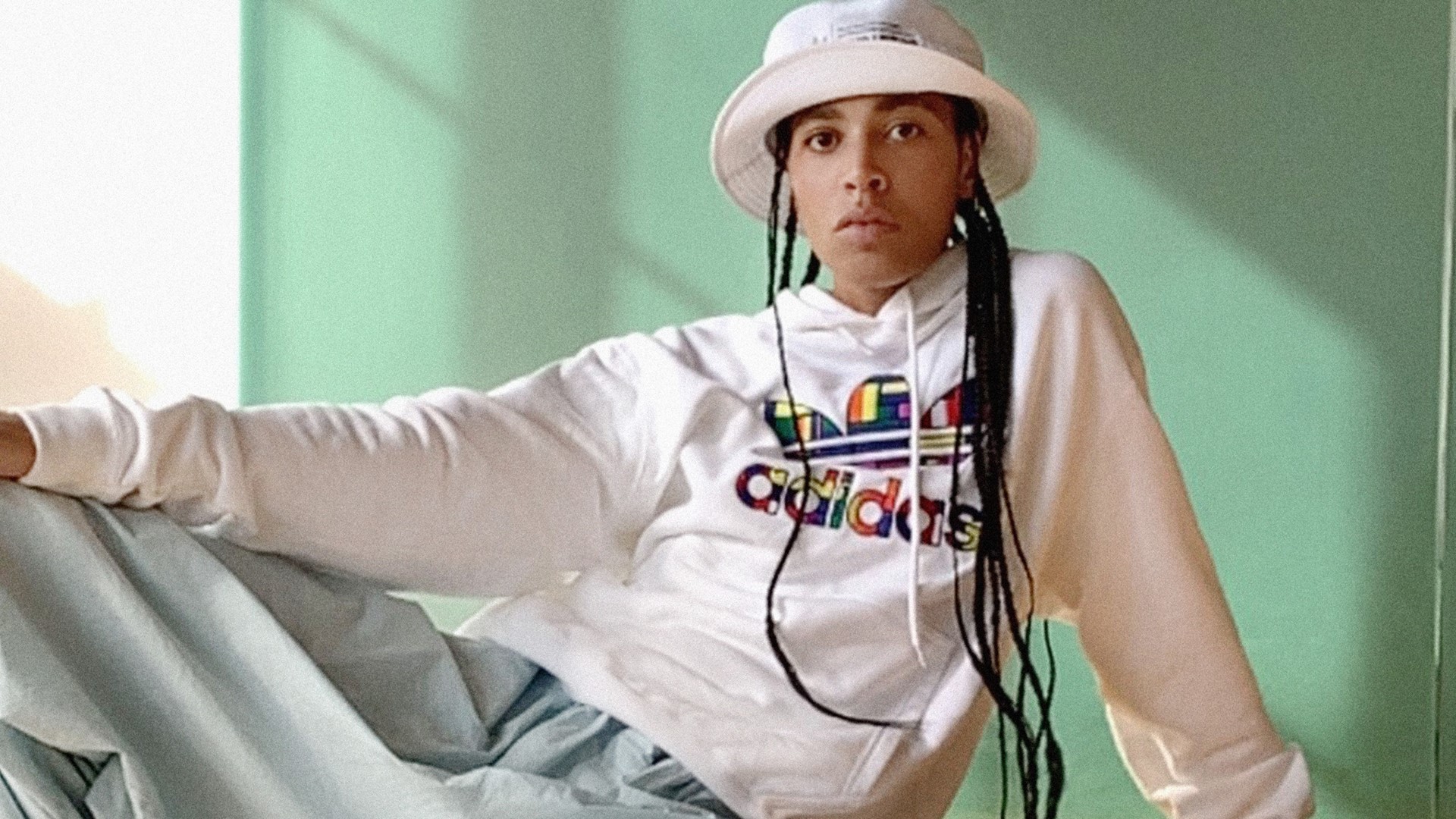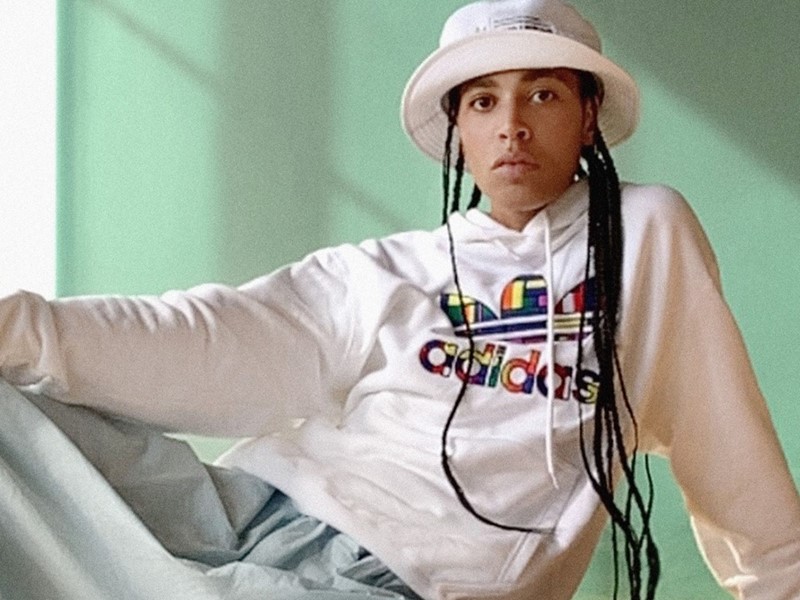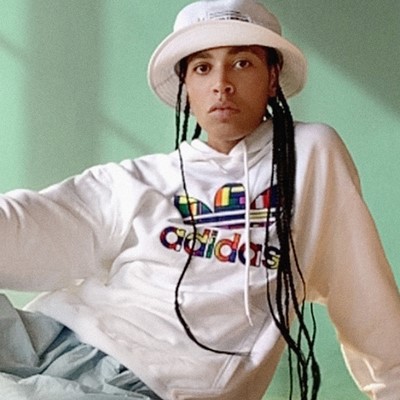 Pride is about coming together in joy, unity and solidarity - and now more than ever that spirit is needed.  
At the heart of the modern LGBTQ+ rights movement is the work of Black transgender and gender non-conforming activists during the Stonewall Riots. Today their fight continues not just for equal representation and rights, but for their lives.
Over fifty years after the first Pride march took place in New York City - Pride celebrations across the world are being cancelled or postponed amidst a global pandemic. Even in the face of this adversity, LGBTQ+ communities and allies are actively finding ways to rally with urgency in support of the largest civil rights movement in history – Black Lives Matter.
Having formalized our multi-year partnerships with LGBTQ+ advocacy groups Stonewall UK and Athlete Ally in 2019 and 2020 respectively, together with our partners we are using our platforms to increase LGBTQ+ visibility, advocating for progress within the sports community and beyond.
We understand that change happens when we work together and amplify each other's voices and efforts, and have asked each of our partners to share how they are creating change in and for this pivotal moment.
Athlete Ally Founder and Executive Director Hudson Taylor:
'Covid has given us the opportunity to figure out how we could affect change nationally, without being in the room with one and another.
The national and global support for the Black Lives Matter movement have given us both the opportunity and urgency to be really intentional about how our work specifically impacts Black-led LGBTQ+ organizations.
Every June we have a "Playing for Pride" initiative where we organize athletes to fundraise for Athlete Ally. This month we decided to split those proceeds with the Audre Lorde Project, which is an organization specifically dedicated to supporting Lesbian, Gay, Bisexual, Two Spirit, Trans and Gender Non-Conforming People of Color. In all of this, we are trying to identify meaningful ways we can show up and make a substantial difference, and making sure we shine a spotlight on individuals, organizations and activists who are doing the critical intersectional justice work.
It's obviously a process and a journey, and something we want to be very intentional about year-round. We will continue to hold ourselves to a blueprint to keep engaged in doing the work needed to create change.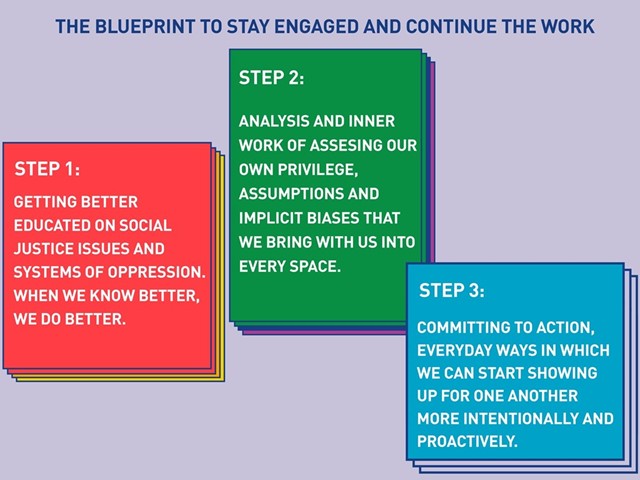 Stonewall UK Executive Director Sanjay Sood-Smith
'Stonewall is using our power, privilege and platform to work with, uplift and amplify the grassroots activists and groups driving forward the fight for racial and trans equality. The tragic deaths and murders of Tony McDade, Riah Milton, Dominique 'Rem'Mie' Fells and Tete Gulley highlights the fact that if we are not fighting to liberate Black trans people, then we are doing a serious disservice to our community. What's happening right now isn't a moment, it's a movement and it's a movement that started over 50 years ago with an uprising led by black LGBT people at the Stonewall Inn.'
The Black Lives Matter movement in the US and around the globe is a poignant reminder that Pride was and still is a protest to fight for equality and liberation for all who are oppressed. We need to remember that many of the people who led the uprising at the Stonewall Inn were part of groups who continue to face systemic inequality and discrimination that has left them on the margins of our community and society. So Pride will continue to be an act of defiance where we fight for the equality of every LGBT person – people of all backgrounds – be that race, gender, class or disability. Our fundamental rights, equality for LGBT people, can't exist unless there's also equality for all Black people. Together we will build a world that we can all be proud of.'
***
Diversity and Inclusion at adidas means championing individual uniqueness, and cultivating a culture of belonging, so that everyone can create at their best. We embrace diverse backgrounds, experiences, and perspectives and seek to create a workforce which reflects our consumers and communities. Diversity and inclusion are crucial to our ability to help create the future of sport. Only through the contributions of people with different identities, back-grounds, and perspectives can we continue to innovate and change lives through sport.
Read more about the initiatives we support through our partner organization efforts: