CREATING LASTING CHANGE NOW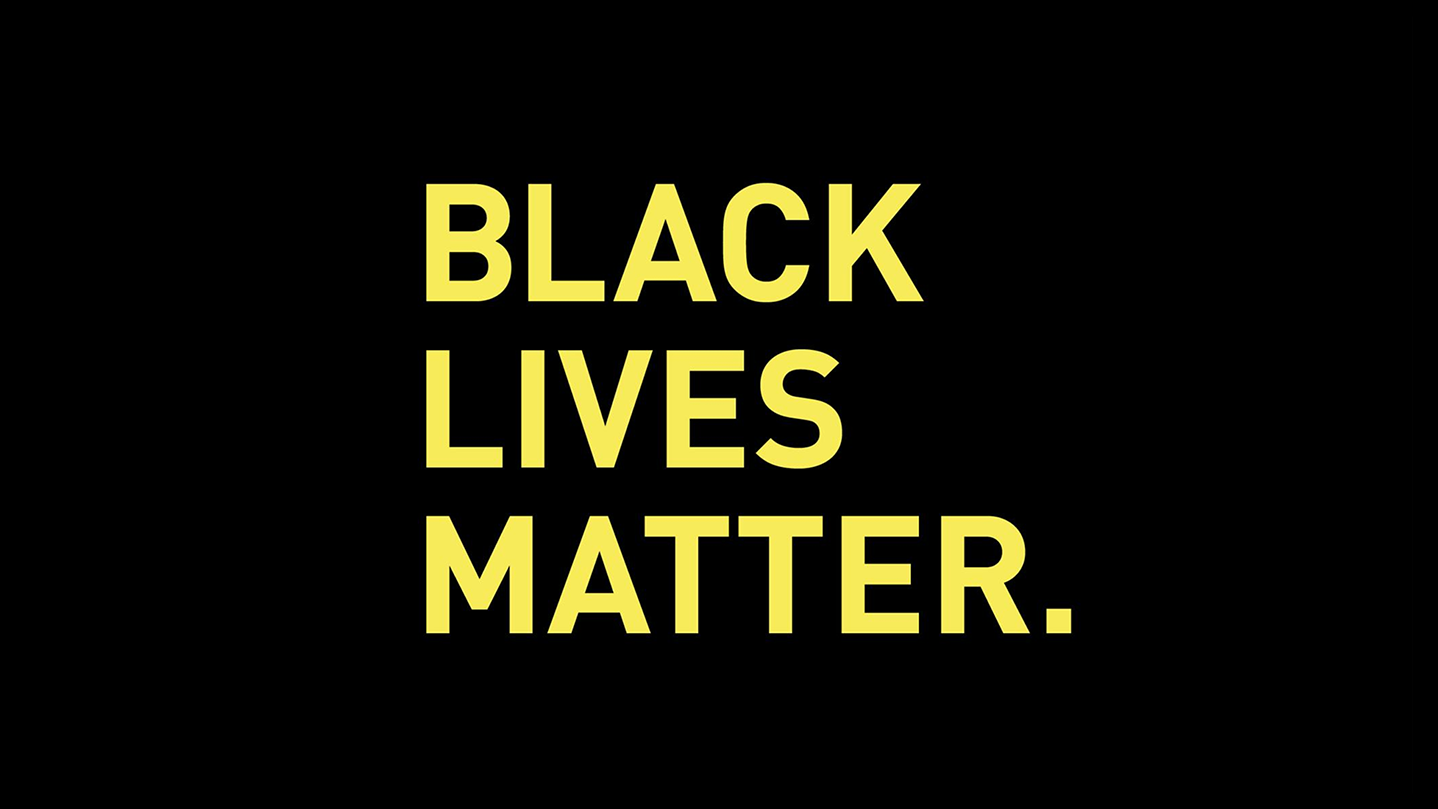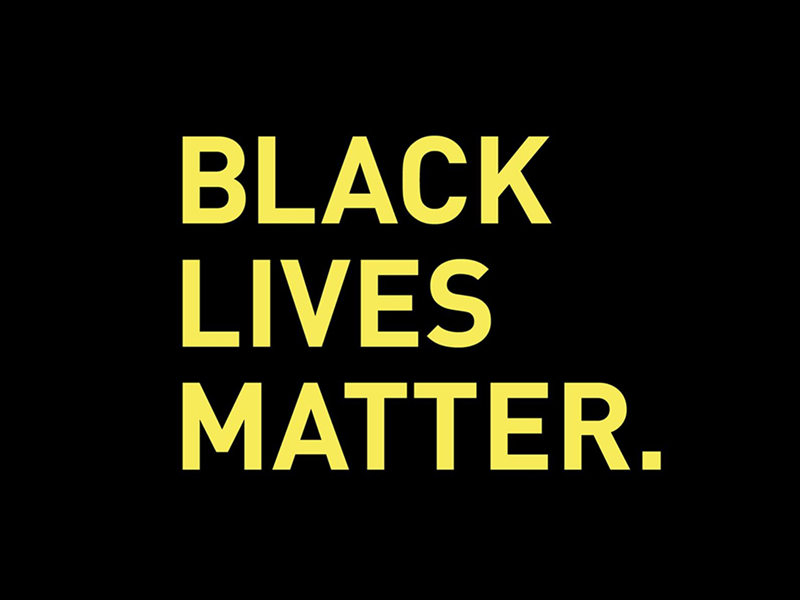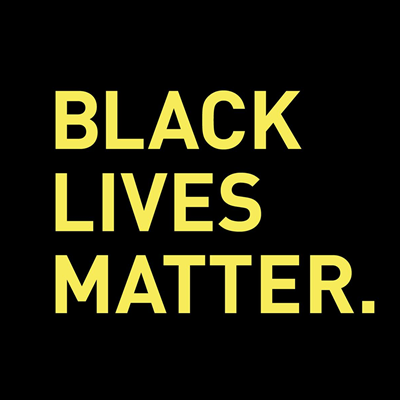 First, we need to give credit where it's long overdue: The success of adidas would be nothing without Black athletes, Black artists, Black employees, and Black consumers. Period.  
Remaining silent is not a neutral position when the people we should be standing with live in fear of police brutality due to systemic racism.  
With that in mind, it's our people who we owe this to the most. Our Black co-workers have shown us through their words and actions what leadership looks like, and the changes adidas can make. They've led the response that we will continue to implement together. This isn't the final step, this is just the first.  
For most of you, this message is too little, too late. We've celebrated athletes and artists in the Black community and used their image to define ourselves culturally as a brand, but missed the message in reflecting such little representation within our walls. It's time to own up to our silence: Black Lives Matter. 
Here is how we are committing to change in North America: 
PEOPLE  
Effective immediately,
We are developing a program to ensure fair and equitable hiring across adidas – to remove hiring bias, increase representation and create more accountability and oversight.   
30% of all open positions (internal & external) filled with Black & Latinx talent.    
50% of all open positions will be filled with diverse talent (inclusive of all diverse categories, gender, sexual orientation, disability, veteran). 
COMMUNITIES 
We are creating a dedicated team to manage and facilitate the increased funding of our grassroots programs that support and empower Black communities of $120 million over the next 4 years will ensure all of our initiatives are sustainable and focused on long-term impact. 
Additionally, we will finance 50 scholarships each year for Black students at partner schools. 
ACCOUNTABILITY 
Effective immediately, 
Any violation of company policies will result in discipline up to termination.
 If there is evidence of retaliation offenders will be terminated. To ensure fairness and safety we are putting in place a 3rd party investigator to govern our policy and keep us accountable. 
We are creating a council of internal and external trusted partners and allies to help ensure that action and accountability is delivered. 
This is our commitment to the Black community, and the world. We can change, and we will.
These actions are just the start for us.