adidas Originals by BEDWIN & THE HEARTBREAKERS SS14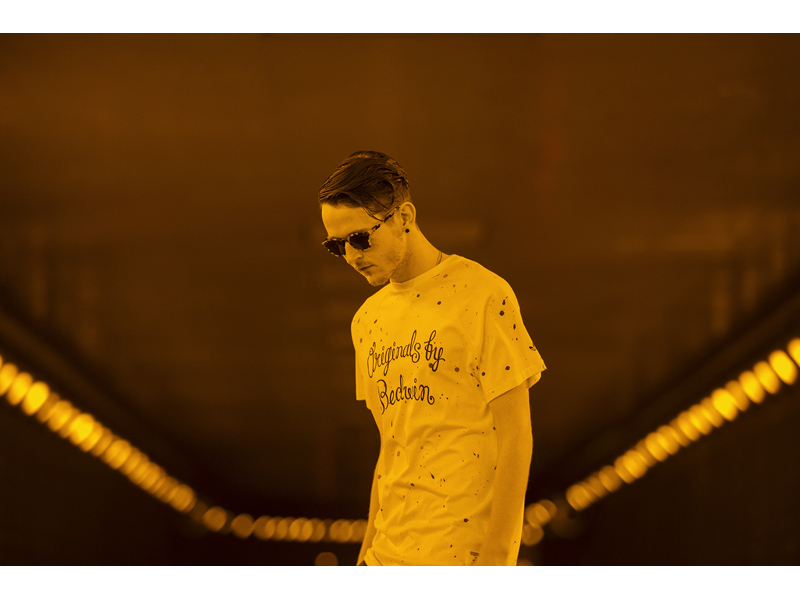 Auch dieses Jahr bringt die Kollaboration mit dem Label BEDWIN & THE HEARTBREAKERS aus Tokio frischen Wind auf die Straße.
Starke Farben hauchen den zeitlosen Silhouetten neues Leben ein - casual und moderner Style fusionieren mit traditionellen Schnitten und Handwerkskunst.
Die neueste Kollektion zeigt insbesondere die dauerhafte Originalität für die adidas bekannt ist und verbindet diese gleichzeitig mit einer Streetwear Sensibilität, die BEDWIN & THE HEARTBREAKERS zu einem der japanischen Street-Pioniere machte.
Die Kollektion wird es ab 11. April in ausgewählten Stores geben.
Kontakte
Kathrin Merkel

Brand PR Manager Style

Germany

Kathrin.Merkel@adidas-group.com

+49 9132 84 4263

0160-8844263

Christina Elisa Elsmann

Jr PR Manager Style

Germany

Christina.Elisa.Elsmann@adidas.com

+49 9132 84 75827