adidas Originals x The Farm Company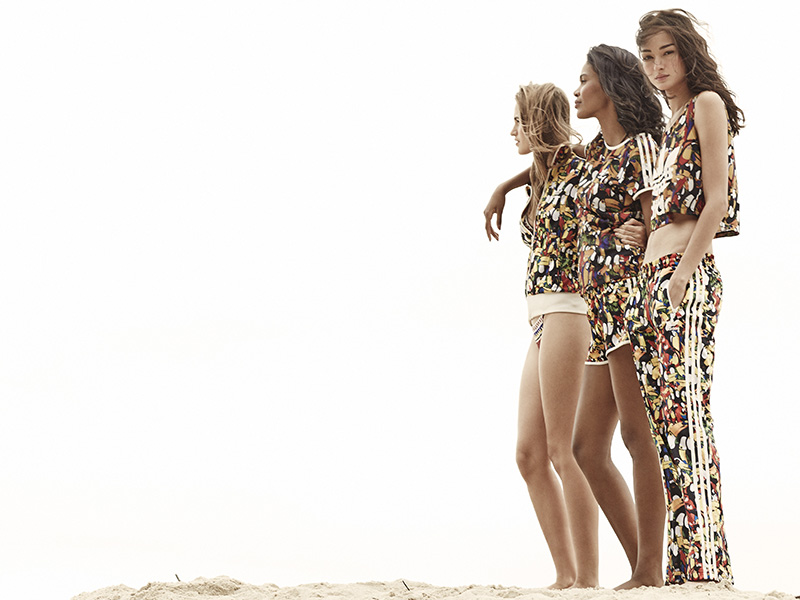 adidas Originals trifft auf die brasilianische The Farm Company. Zwei Marken, ein eindrucksvolles Ergebnis - eine lebendige und temperamentvolle Kollektion ikonischer adidas Originals Styles.

Durch diese Zusammenarbeit wird der Spirit des Gastgeberlandes der Fußball Weltmeisterschaft 2014 auf die Straße gebracht.
Die vier farbenfrohen Prints verpassen den Klassikern eine frische brasilianische Note.Denn die kaleidoskopischen Prints heben die einheimische und unverwechselbare Flora und Fauna Brasiliens hervor.

Erhältlich ist das sommerliche Pack ab dem 1. April.
Kontakte
Christina Elisa Elsmann

Jr PR Manager Style

Germany

Christina.Elisa.Elsmann@adidas.com

+49 9132 84 75827

Laura Baum

Senior Manager PR - Social Running

Germany

+49 9132 84 75508

+49 0151-64964219

Kathrin Merkel

Brand PR Manager Style

Germany

Kathrin.Merkel@adidas-group.com

+49 9132 84 4263

0160-8844263