Join The adidas Starting Line Up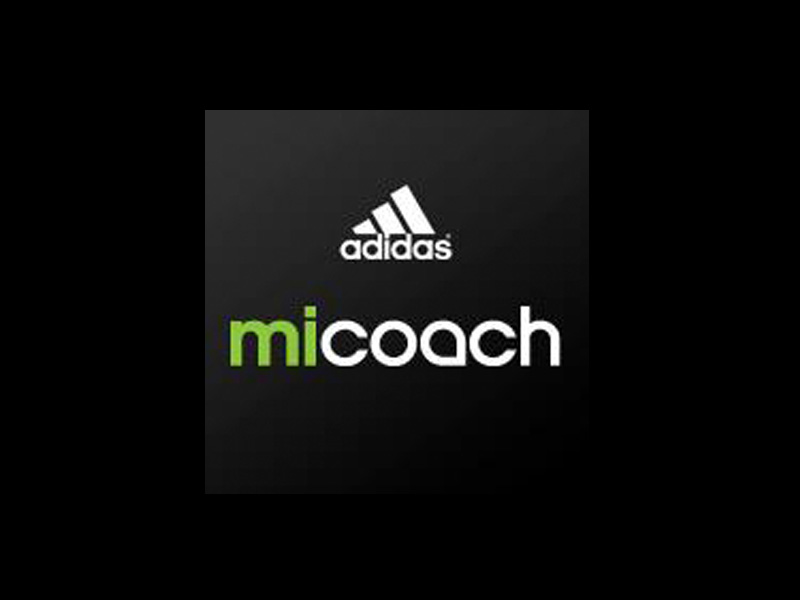 Do you have what it takes to be in the #startinglineup? That's the question being asked by adidas micoach as it kicks-off its pre FIFA World Cup™ activity by launching its Starting Line-Up campaign.
The Facebook led campaign invites people to sign up and train with miCoach and prove they are 'all in' by uploading their workout results to the #startinglineup facebook app available at
http://bit.ly/TrainorGetBenched
Scoring points for workout time, following coached cardio workouts and sharing training experiences; each week the players holding the top 11 spots will be entered into a raffle for a chance to win great prizes and kit themselves out to train smarter. Prizes include the revolutionary miCoach SMART BALL, SMART RUN, X_CELL, SPEED_CELL and BLUETOOTH HEART RATE MONITOR.
Get started at
http://bit.ly/TrainorGetBenched
. Whatever your sport and fitness level, adidas miCoach has a free training plan to suit. For planned workouts, the app uses voice narration to coach you, serving a success score at the end. You'll score more points and have a greater chance to win if you follow the coach. The miCoach app is available free on iOS, Android and Windows Phone 8.
The #startinglineup will run throughout the world cup with great prizes each week so there are plenty of chances to win. Unleash your potential and train like a pro with miCoach.
contacts
Tony Hope

Program Lead - miCoach

Germany

+49 1608 84 6355