Black & White Primeknit Boot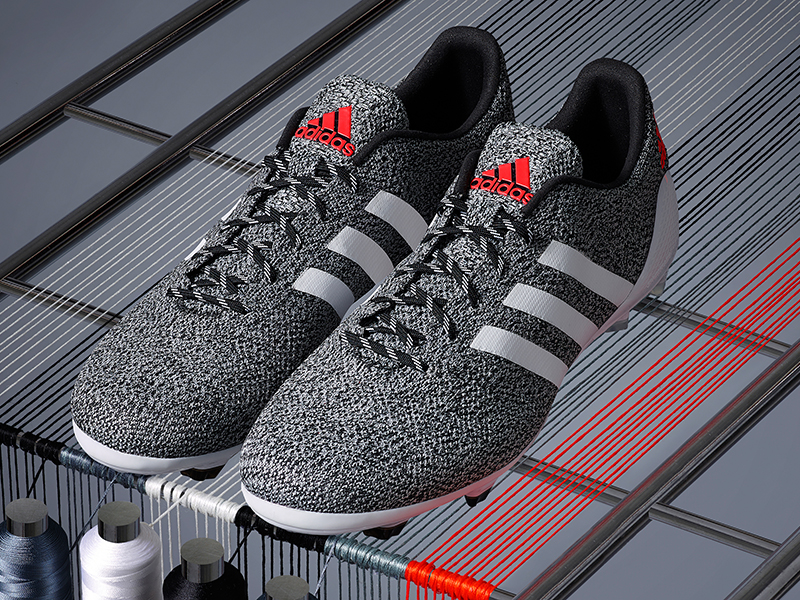 New levels of flexibility and comfort are provided by the one-piece knitted upper of the boot and the yarns used to construct primeknit provide stability and strength equal to conventional boots. Each yarn receives a high precision coating that guarantees water resistance even in the most challenging conditions.

The advanced production techniques used to make primeknit also allow for the one-layer upper to be constructed with zones catering to various performance needs, ensuring that the adidas primeknit caters to all aspects of the game.

The design's one-piece upper is constructed without any wastage of material; making the primeknit adidas' most sustainable football boot and the start of a brand new revolution in adidas football footwear.
contacts
Alan McGarrie

Global PR and Social Director for Football

Germany

+49 9132 84 4686

Paulo Oliveira

Football Global PR team

Germany

paulo.oliveira@externals.adidas-group.com

+49 171 1069 152