brazucam ajunge în Statele Unite ale Americii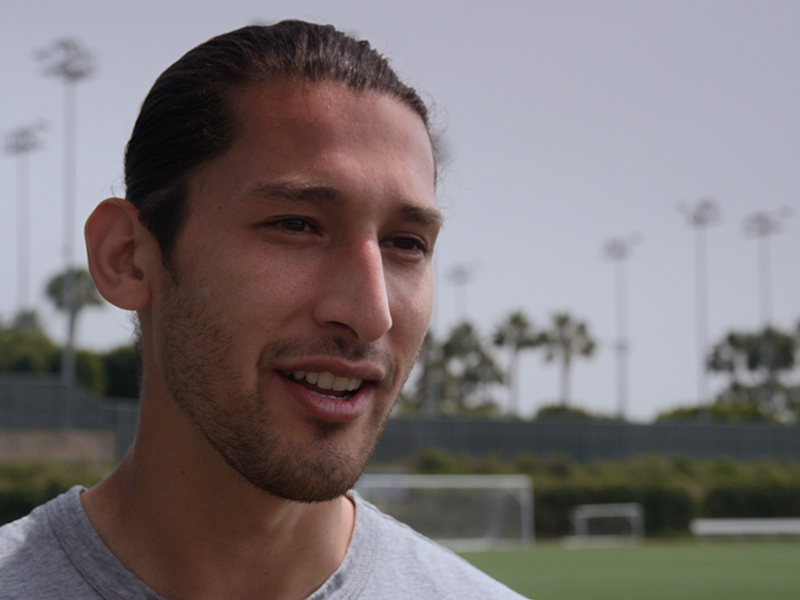 După ce a făcut un popas în Japonia, brazucam se îndreaptă spre Statele Unite ale Americii si ne arata cum fotbalul a pus stăpânire pe întreaga națiune.
Îl întalnim pe Omar Gonzalez din echipa Statelor Unite și aflăm ce anume face fotbalul din America unic în întreaga lume.
Vizităm Portland în Oregon pentru a vedea o confruntare între rivali: echipa The Timbers și cei de la The Seattle Sounders care joacă în MLS. Fotbalul câștigă popularitate în America și este într-o continuă creștere.
Atât jucătorii cât și fanii echipei Statelor Unite sunt pregătiți să facă față tuturor confruntărilor din Brazilia.
contacte
Roxana Firoiu

PR Manager

Romania

+40 0728 300 999