adidas Originals SL Loop Runner x WISH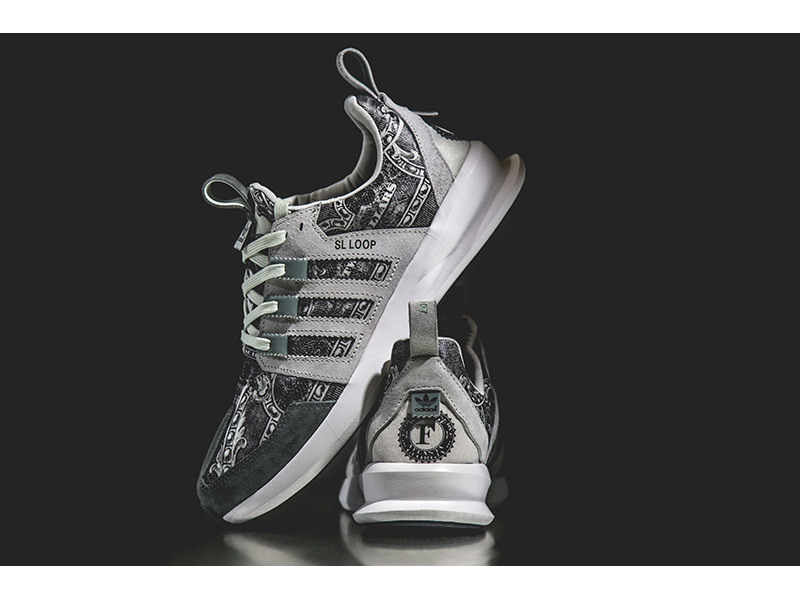 Launching July 4, adidas Originals has partnered up with WISH Atlanta to create a special edition of the SL Loop Runner. Details throughout the design tell the story of both Independence day and the partnership between adidas Originals and WISH ATL.

Details:
· The same illustration from the back of the $2 bill which portrays Trumbull's signing of the Declaration of Independence, is also depicted on the heel liner.
· The serial number on the heel loop is the address of the WISH ATL store, 447 Moreland Ave NE, Atlanta, GA 30307
· The stamp on the heel is the actual stamp for The Federal Bank of Atlanta and the F within it is for Frank Cooke from WISH

Available July 4th exclusively at WISH Atlanta, $100. Dropping July 11th at adidas Originals retail partners.
contacts
RaEsa Benjamin Wardle

Sports Style PR

United States

RaEsa.Benjamin-Wardle@adidas.com

212 352 6134

503 348 7367