Adidas And Pensole Launch Nationwide Search For Aspiring Footwear Designers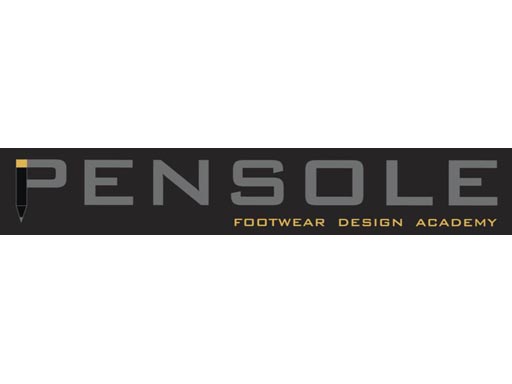 adidas and PENSOLE today launched a nationwide search for aspiring footwear designers; color, material and finishing designers; and, 3D digital designers to participate in adidas Earn Your Stripes by PENSOLE, an intensive design program created to find and develop the next generation of designers for adidas footwear design. After completing the program, participants will share their designs with adidas executives for a chance to see their creations produced and sold at adidas stores.
Prospective students may apply by submitting an original adidas footwear sketch to
PENSOLE.com
by July 27. A list of the 15 accepted applicants will be announced on Aug. 4 and will receive adidas scholarships for program tuition and housing. The class will take place from Sept. 2 to 19 in Portland.
Celebrated member of the design community D'Wayne Edwards founded PENSOLE, an innovative footwear design academy, to give talented young design students—regardless of socioeconomic background—an opportunity to learn from the industry's best, without financial barriers, and to provide the industry with a farm system for the next generation of footwear designers.
"adidas Earn Your Stripes by PENSOLE gives students the unique opportunity to design a shoe while getting pointers along the way from some of the best in the game," said Edwards. "We're ready to give these aspiring designers real-world experience that will propel their skills to the next level."
The adidas Earn Your Stripes by PENSOLE curriculum will feature guest speakers and instructors from adidas ranging from design directors, design recruiters and hiring managers. Students will be immersed in the footwear design process with a specific focus on performance design and innovation and how to bring to life creations with performance benefits.
"We're finding the next generation of footwear designers who will bring the best in innovation to life," said Brian Foresta, design director for Originals at adidas. "It's important that we foster the global design community by supporting young designers in their skill development. We've seen tremendous success from PENSOLE – including 11 program graduates who now work at adidas – so we're excited to see what's next from the academy."
PENSOLE's "learn by doing" curriculum teaches students the entire footwear design process: inspiration, concept-development, design process, problem solving, materials, business, networking, marketing, and branding. Each student walks away from the experience with an exceptional project that is ready to be shared with potential employers, fellow designers, and the world.
PENSOLE programs are open to applicants around the globe and are partially funded through private donations, school scholarships and corporate sponsorships. Since its inception in 2010, PENSOLE has hosted classes at MIT (Cambridge, MA), Parsons The New School for Design (NYC), Art Center College of Design (Pasadena, CA) and University of Oregon College of Architecture and Allied Arts (Portland).
contacts
Madeline Breskin

adidas PR Manager - Basketball

United States

madeline.breskin@adidas.com

971-234-2220