SUBSCRIBE TO RSS FEED

XML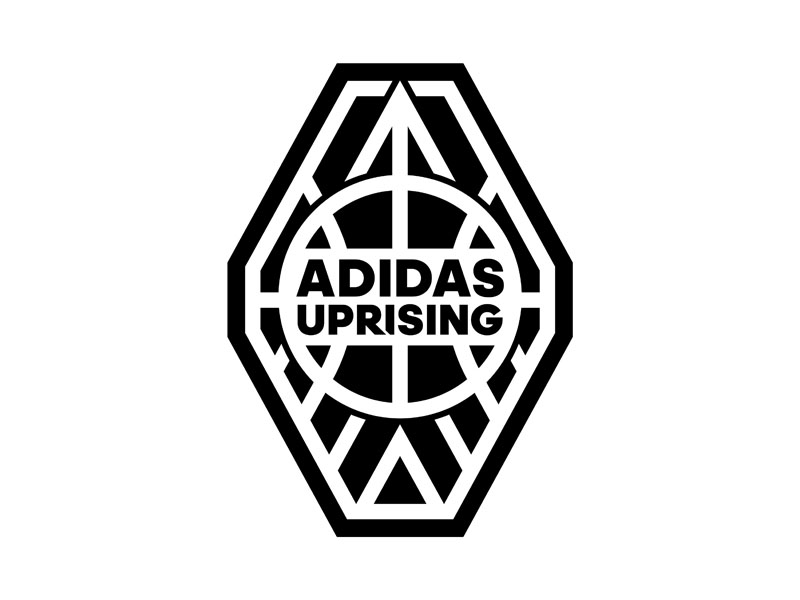 adidas Gauntlet tipped off today at Suwanee Sports Academy in Suwanee, Georgia. adidas Gauntlet Atlanta hosts more than 200 of the top 15, 16 and 17-year old high school players in the country.
adidas Gauntlet is the second of two qualifying events that culminate with the top 16 and 17U teams competing in championship play at adidas Gauntlet Finale, July 7-9 in Spartanburg, South Carolina. In addition to Atlanta, adidas Gauntlet qualifying events included Dallas, April 15-17 as well as upcoming regional qualifiers in Los Angeles, Atlanta and Chicago, May 27-30. Top teams from Dallas and Atlanta will join the championship teams from regional qualifiers in South Carolina and will be seeded for bracket play based on their Gauntlet win-loss record.
Check back each night for images and visit adidasUprising.com for complete game scores, stats and Gauntlet ranking.