SUBSCRIBE TO RSS FEED

XML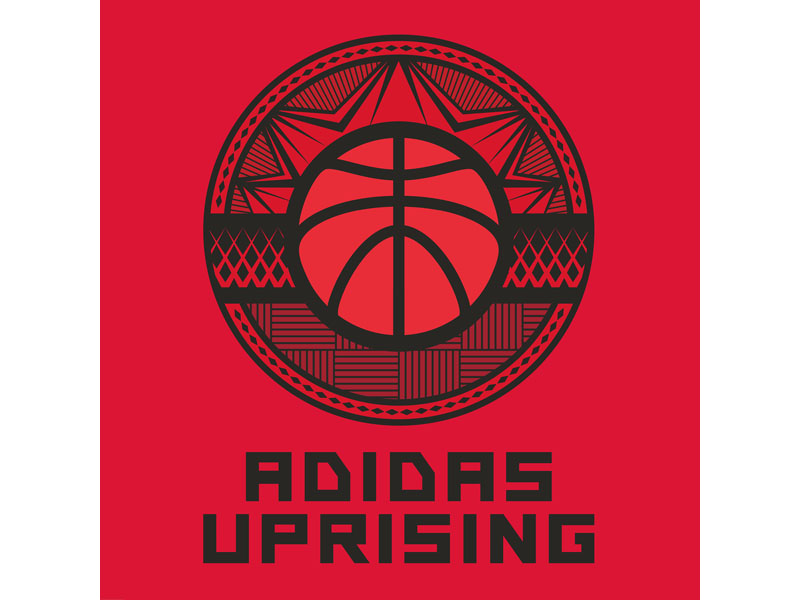 adidas Gauntlet tipped off today at The Fieldhouse in Fishers, Indiana with 75 of the top 15, 16 and 17-year-old AAU teams in the country taking the court. The 17-year-old teams will see round-robin play while 15 and 16-year-old teams compete for a championship concluding on Sunday, May 18 at 2:15pm ET.

adidas Gauntlet is part of the adidas Uprising basketball program which includes a four-tournament series, an elite skills camp and adidas Nations all designed to showcase the best young basketball players in the country. adidas Gauntlet Indianapolis is the second of three qualifying events that culminate with the top 32 17-year-old basketball teams competing in championship play at adidas Super 64, July 23-27 in Las Vegas.

Check back each night for game scores and high resolution images.