adidas Originals-The September Nonissue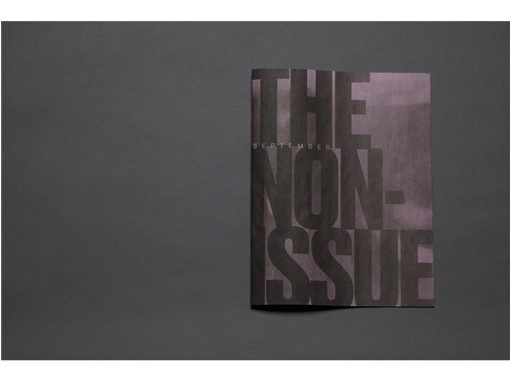 adidas Originals channels the progressive energy of the upcoming Fall Winter drop of Tubular footwear via the September NonIssue – a new zine developed in cooperation with Dazed Media Studio.

Challenging the fashion publishing trope of the September issue, the zine celebrates street culture through people and places, and an aesthetic that encourages the reader to navigate through abstract interviews, cutout text and layered imagery.

Featuring a diverse cast of individuals, the September NonIssue is marked by those with an independent spirit and an ability to break boundaries. Basketball player Damian Lillard, is met with rap collective RAAA, photographer Campbell Addy, New York's underground it-teen Manon Macasaet, and musicians Gaika and Rina Sawayama, whom comprise the 28 page publication, forming a portrait of street culture right now.

A manifesto in collage, the September NonIssue will be distributed with the Autumn/Winter issue of Dazed from the 20th September 2016.
contacts
RaEsa Benjamin Wardle

Sports Style PR

United States

RaEsa.Benjamin-Wardle@adidas.com

212 352 6134

503 348 7367