adidas to Launch New TV Spot During National Championship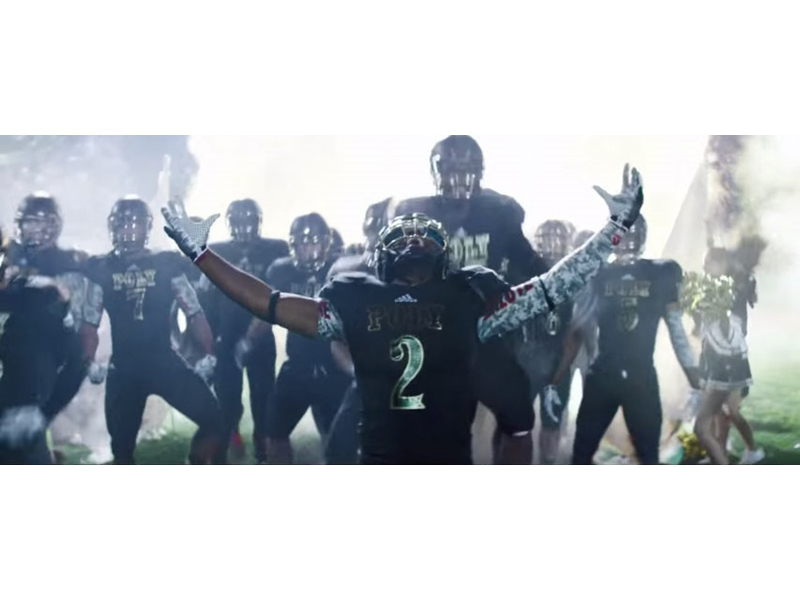 adidas today launched the brand's new TV spot called "Takers" that will debut during the NCAA men's basketball National Championship Game on CBS.
The new commercial is part of adidas' Sport15 video series and stars
Andrew Wiggins, Damian Lillard, John Wall, Derrick Rose, Joakim Noah, T'erea Brown, Lionel Messi, Gareth Bale, UCLA, Long Beach Poly (Calif.) High School and Cass Technical (Mich.) High School
, among others.
adidas' Sport 15 film series brings to life what can happen in a split moment in sports. It looks at the unique role sports play in our culture where every moment is a chance to redefine yourself and create something new for you or your team.
For more info, visit
news.adidas.com/us
and follow the conversation on Twitter via
@adidas
.
contacts
Michael Ehrlich

Director of Public Relations

United States

michael.ehrlich@adidas.com

971 234 2214