SUBSCRIBE TO RSS FEED

XML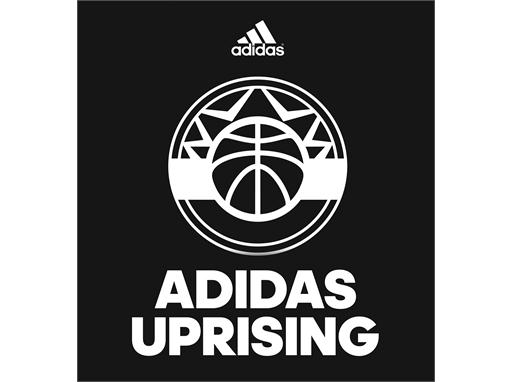 adidas Uprising All-American Camp tips-off today at Long Island Post University in New York. Over the next three days, more than 80 of the top high school basketball players in the country have the opportunity to hone their skills under the guidance of elite coaches. Through a mix of skill and development drills and game play, adidas Uprising All-American Camp will serve as a proving ground for the game's next superstars.
Check back each night for images of camp participants and visit
adidasUprising.com
for complete game details.
Adidas Uprising All-American Camp SCHEDULE
Wednesday, July 15
Session 1 :
2 games 5:00pm LIU Post, brookville
2 games 6:15pm LIU Post, brookville
Session 2:
2 games 7:30pm LIU Post, Brookville
2 games 8:45pm LIU Post, Brookville
Thursday, July 16
Session 3:
2 games 9:30am LIU Post, Brookville
2 games 10:45am LIU Post, Brookville
Session 4:
2 games 1:15Pm LIU Post, Brookville
2 games 2:30pm LIU Post, Brookville
Session 5:
1 Game 8:30pm Rucker Park, Harlem
Friday, July 17
Session 6:
2 games 9:00am LIU Post, Brookville
2 games 10:15am LIU Post, Brookville