SUBSCRIBE TO RSS FEED

XML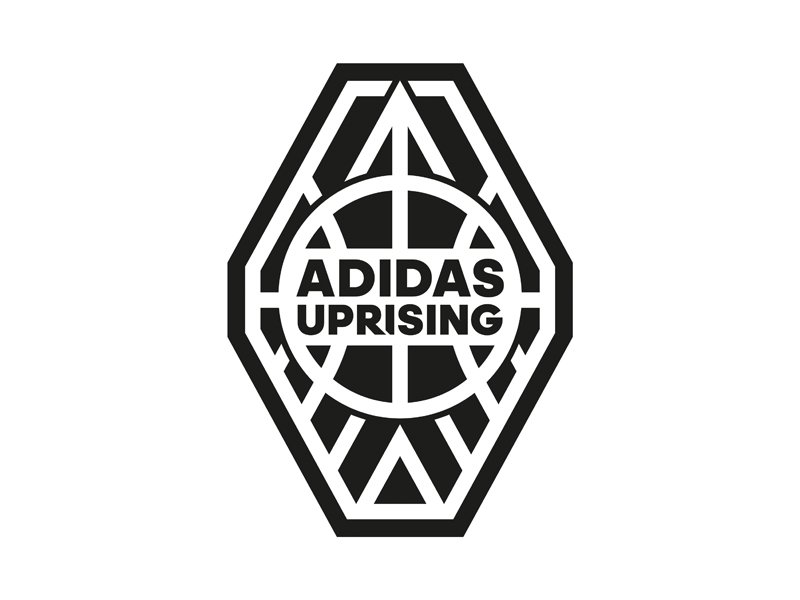 The adidas Uprising Gauntlet Finale tipped off today at Upward Star Center in Spartanburg, South Carolina with the top 92 15, 16 and 17-year old teams from the adidas Gauntlet circuit vying for a championship.
adidas Uprising Gauntlet Finale is the culminating event of the adidas Gauntlet circuit which included two qualifying events earlier this year in Dallas and Atlanta as well as regional qualifiers in Los Angeles, Atlanta and Chicago. The top teams from the qualifiers are seeded for bracket play in South Carolina based on their Gauntlet win-loss record. Championship games will tip on Saturday, July 9.
Check back each night for images and visit adidasUprising.com for complete game scores, stats and Gauntlet rankings.