Danny Brown tells his story of the Top Ten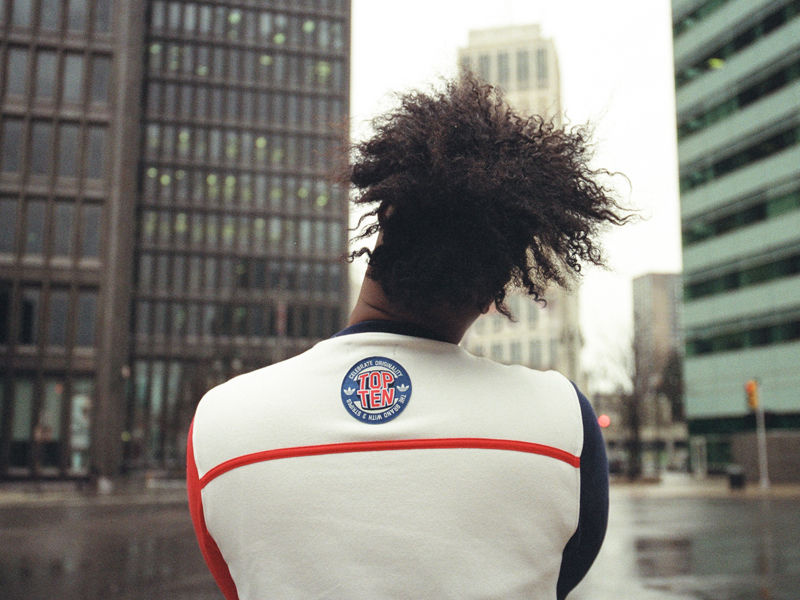 In Detroit, the Top Ten has always been a big deal.
Danny Brown
is the proud voice of his hometown, a city that lays claim to this legendary sneaker.
Find out why the Top Ten rings true for hip hop artist and Detroit native Danny Brown.
Danny Brown's lookbook was captured by street photographer Brock Fetch.
See the evolution of the legacy and the street goes on,
adidas.com/topten
.
#thestreetgoeson
contacts
RaEsa Benjamin Wardle

Sports Style PR

United States

RaEsa.Benjamin-Wardle@adidas.com

212 352 6134

503 348 7367