PODCAST: Luvo CEO Christine Day Joins adidas Group's Mark King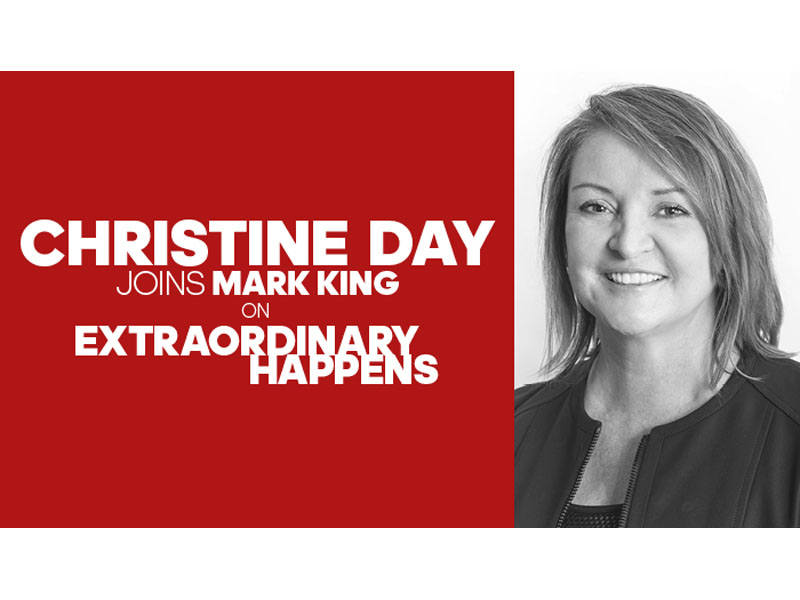 In the latest episode of
Extraordinary Happens
, Luvo CEO Christine Day joins adidas Group's
Mark King
. Christine discusses her winning strategies for building successful businesses, the importance of a brand's purpose to its employees and customers, and how to break into new markets in a meaningful way. Listen to the episode here:
Ep 4: Christine Day on Extraordinary Happens
Extraordinary Happens: Competing in Sports, Business and Life
, hosted by adidas Group's Mark King, is a new podcast series featuring compelling stories behind the people shaping sports and business today. Bi-weekly episodes of
Extraordinary Happens
are available on iTunes, Stitcher and SoundCloud.
contacts
Maria Culp

Corporate Communications

United States

971-234-4003