PODCAST: UCLA Coach Jim Mora Joins adidas Group's Mark King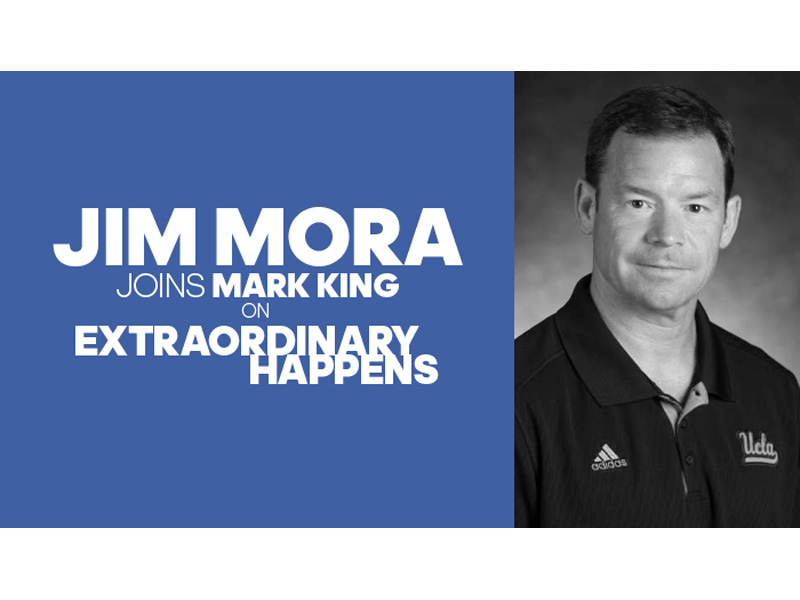 In the latest episode of Extraordinary Happens, UCLA Head Football Coach Jim Mora joins adidas Group's Mark King. Jim discusses his journey coaching from the professional level to the collegiate level, the importance of great culture and a strong work ethic, and how sports have the power to change young people's lives.
Ep 5: Jim Mora on Extraordinary Happens
Extraordinary Happens: Competing in Sports, Business and Life, hosted by adidas Group's Mark King, is a new podcast series featuring compelling stories behind the people shaping sports and business today. Bi-weekly episodes of Extraordinary Happens are available on iTunes, Stitcher and SoundCloud.
contacts
Maria Culp

Corporate Communications

United States

971-234-4003