adidas SA introduces the future of women's running with the new adidas PUREBOOST X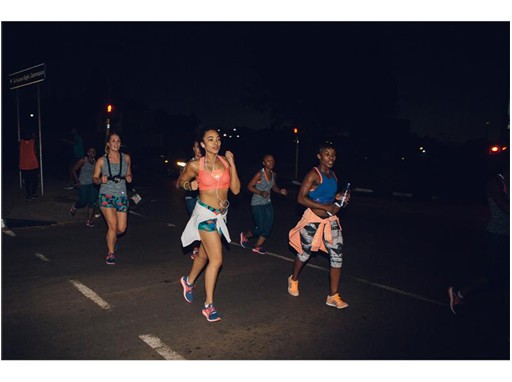 On 2nd February, adidas SA launched PureBOOST X at SA's first adidas Runbase, a new and exciting hub for runners to meet, share experience, get tested and even purchase their favourite running shoes.
The attendees, made up of SA's most popular female runners, influencers and media, were kitted in the new PureBOOST X shoes and apparel and taken for a night run around the historic centre of Johannesburg to truly experience the latest in female running technology.
Using the hashtag #PureBOOSTX, adidas South Africa once again set social media ablaze with SA celebs and media houses tweeting about their unique running experience, leading to the hashtag trending on Twitter. Attendees were also amazed by the innovative Runbase space, evident by the positive reviews featured in the editorial exposure and social media posts.
contacts
Gugu Ntuli

Performance PR Manager

South Africa

27 (0)21 442 6200