adidas and AREA3 present "From Before They Were Great" exhibition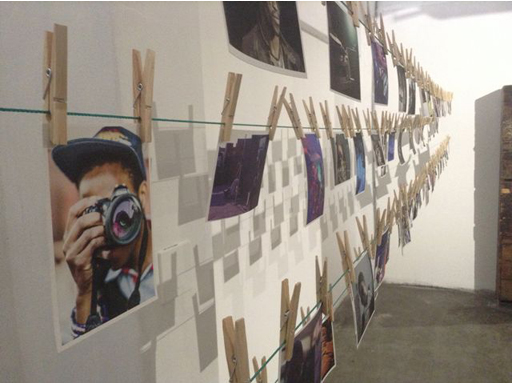 "adidas' home of style – AREA3 – is extending the exhibition entitled "From Before They Were Great"; a retrospective, multi-media snapshot of the artwork and documentation telling the story of Joburg's diverse and active music scene through the lens of its five greatest party nights: Thesis Social Jam, Pop Bottles, Griet, Warm Up Parties and Party People. The exhibition features posters, photos, videos and promoter relics from each event; a look at where these party nights began and how they are still going strong today.

Venue details
AREA3
20 Kruger Street
Johannesburg East
Maboneng Precinct

Exhibition details
Open from 21 February until May 2013
From 10h00 to 16h00 Tuesday to Sunday"
contacts
Fabrizia Degli Esposti

Brand Marketing and PR Manager

South Africa

Fabrizia.Degli.Esposti@adidas.com

27 (0)21 442 6200