Score Namibia Volunteer Program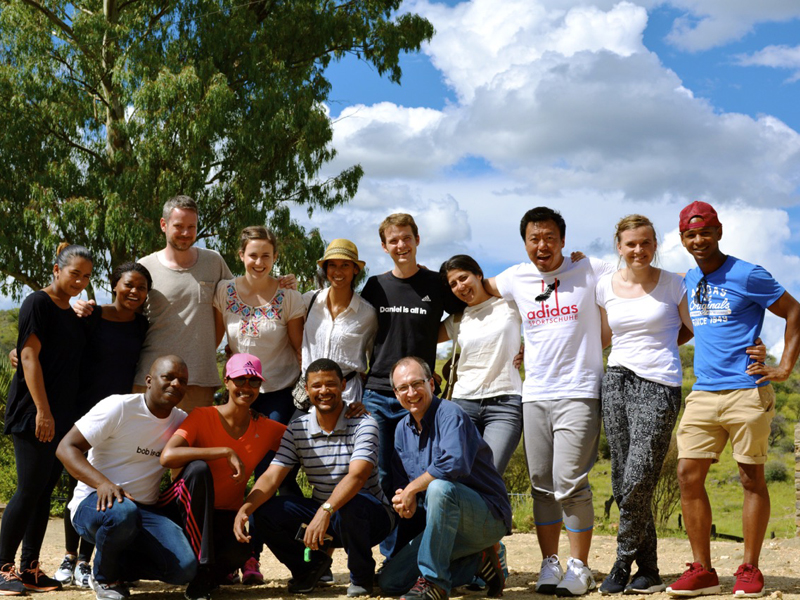 Employees from adidas South Africa and the Herzo office in Germany took part in a 12 day volunteer program in Namibia hosted by SCORE (an NGO that is supported by adidas global). The aim of the program is to expose children who are from previously disadvantaged backgrounds an opportunity to change their lives through sport. The program not only provides an opportunity to the children it works with, but also to the volunteers in the communities of Namibia who selflessly give their time, dedication and passion in teaching these children sports such as Netball, Volleyball and Football.

The adidas team came with some interesting sports and recreational activities that were totally new to the kids, such as Rugby which was facilitated by our very own Bertram Newman, Badminton, Yoga and Community Service (focusing on how recycling can change the environment).

The trip was more than just a volunteer program it was a mix of a cultural experience, learning to be out of your comfort zone and putting yourself last in an aim to help others.

contacts
Gugu Ntuli

Performance PR Manager

South Africa

27 (0)21 442 6200