The adidas Skateboarding and Palace Video, Featuring Chewy Cannon & Benny Fairfax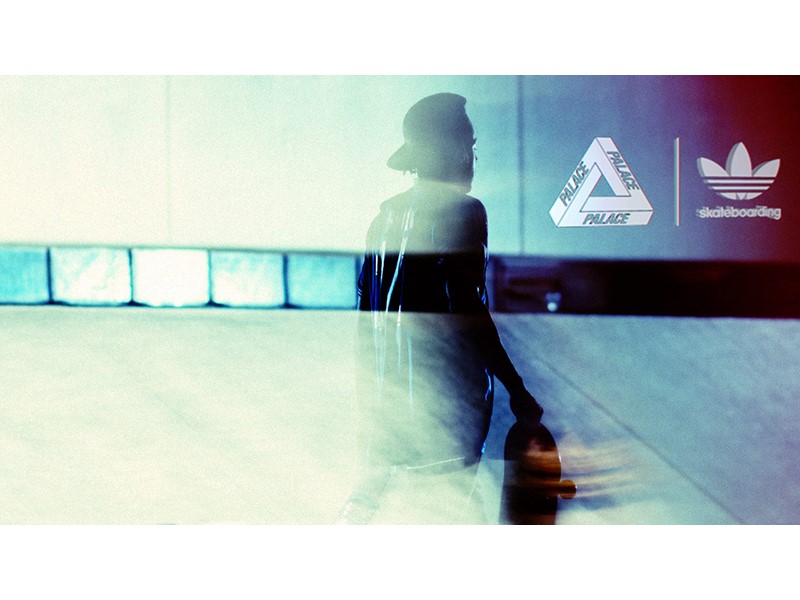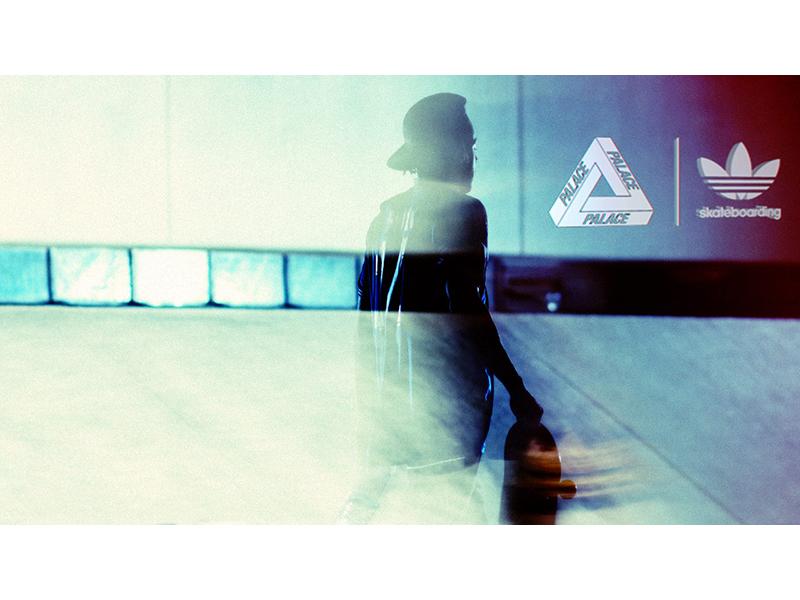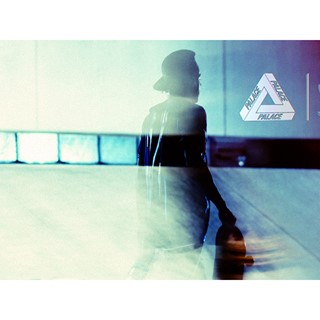 adidas Skateboarding and Palace share a common heritage through great product, raw street skating and two shared UK-based team riders — Chewy Cannon and Benny Fairfax. 
As representatives of both brands, both Chewy and Benny exemplify the essence of London street skating, and can be seen in this exclusive edit extending the classic London style to spots all over the globe.
This edit brings art direction by the man behind Palace, Lev Tanju, to a truly collaborative effort showcasing these two unique skaters. 
Watch adidas Skateboarding Benny & Chewy Palace now on
www.adidas.com/skateboarding