adidas Originals by Pharrell Williams — Hu Holi adicolor Collection Spring/Summer 2018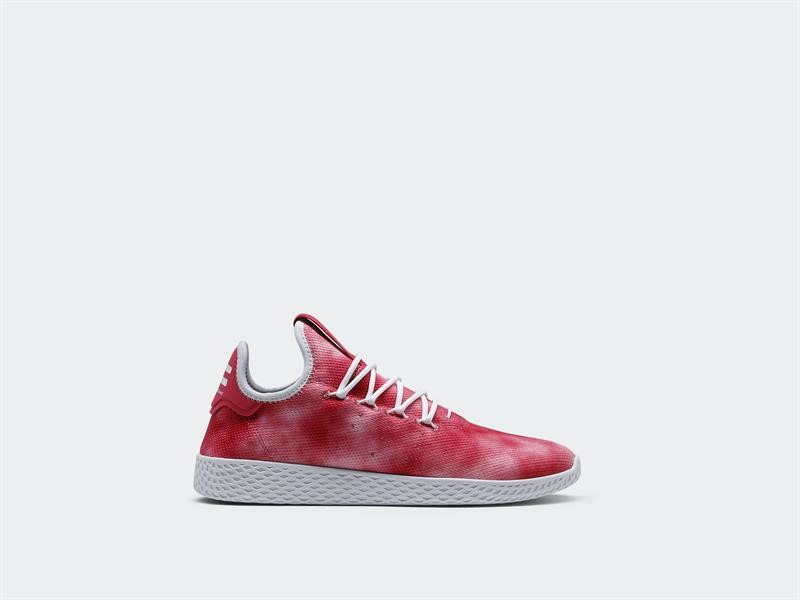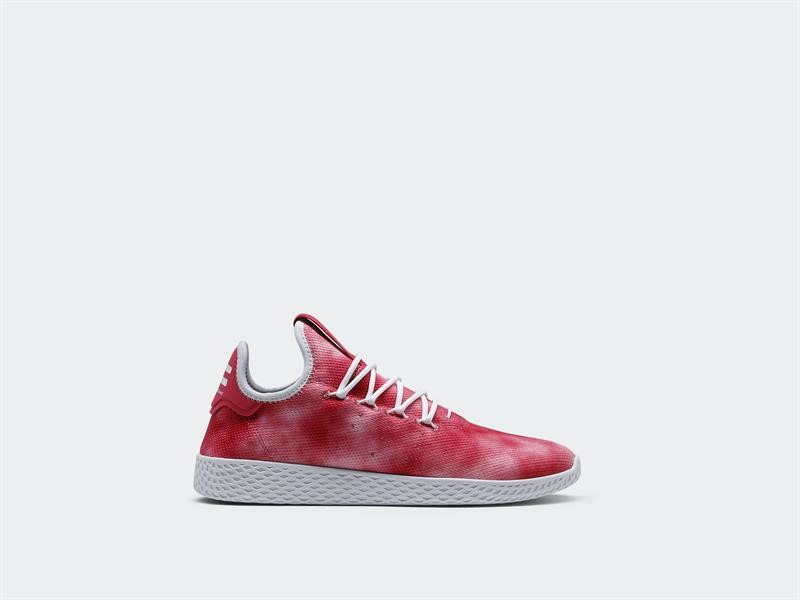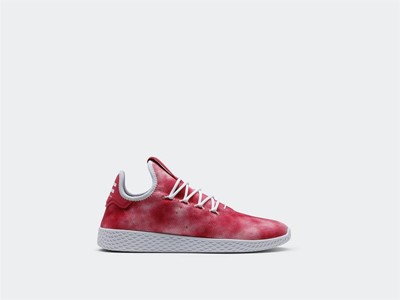 Inspired by the spiritual Hindu festival of spring celebrated in India and Nepal
Apparel & footwear features powder-dyeing technique for one-of-a-kind pieces
New drop remasters adicolor, adidas' cultural icon, for 2018
(Herzogenaurach, February 2018) For Spring/Summer 2018, adidas Originals and Pharrell Williams take a trip to northern India to honor the ancient spiritual Holi Festival and to celebrate the unity of color. The resulting collection leverages a breakthrough powder-dyeing technique to create truly one-of-a-kind pieces. No two are alike. This third and final chapter of the Hu Holi story delivers apparel and footwear in the playfully iconic adicolor palette of blue, green, yellow, and red—a cultural icon for the streets. A riot of bold primary hues, the range channels the soulfulness of the adidas Originals by Pharrell Williams collaboration, reflecting Pharrell's founding vision of color as an equalizing force among peoples.
The spiritual Hindu festival of Holi, also known as the "festival of colors," takes place each March to herald the arrival of springtime and the triumph of good over evil. Festival attendees paint their bodies head-to-toe and fling bright powders in the air, hoping for long-lasting color in their daily lives. Inspired by the magic and beauty of this expression, Pharrell re-envisions an adidas' iconic adicolor offer. These pieces serve as a follow-up to the pristine Blank Canvas collection and the hyper-color Powder Dye collection previously released.
Graphic and bright yet simple in composition, Hu Holi adicolor pieces feature bold tone-on-tone combinations. They exude an honest and playful vibe, able to be worn and styled for multiple occasions. The product and the colors are equal heroes in the design—striking in both texture and saturation. The collection features four track essentials: the top, tee, shorts, and pants. In footwear, the sleek Tennis Hu Pk pairs its adicolor powder-dyed uppers with a contrasting crisp white leather lining.
With his vision of an adidas icon—filtered through the inspiring narrative of the Holi Festival—Pharrell issues yet another powerful, magical chapter of Hu.
General Release:
March 16th, 2018 online, adidas Originals flagship stores and select retailers.
Pre Release:
March 2nd, 2018 adidas Originals stores India and Online