adidas and University of Kansas announce an extension in their long-term partnership
23-SEP-2017
PORTLAND, Ore.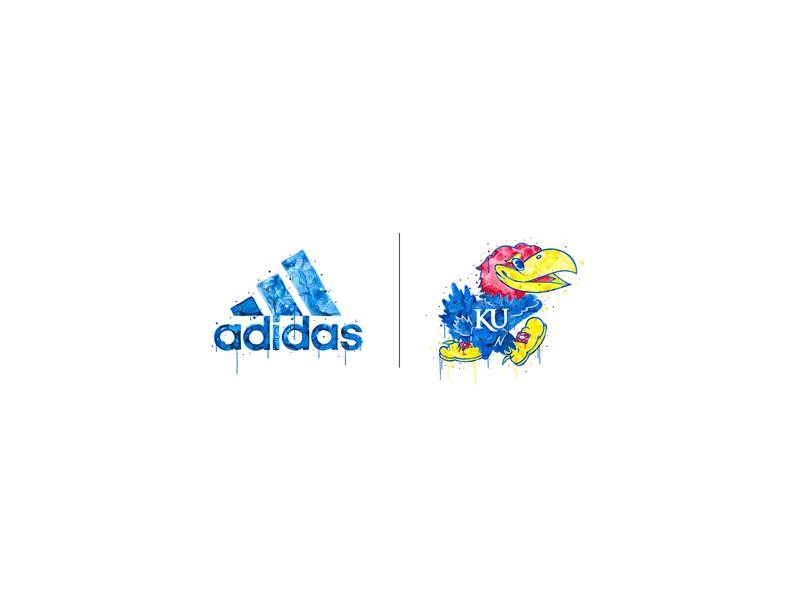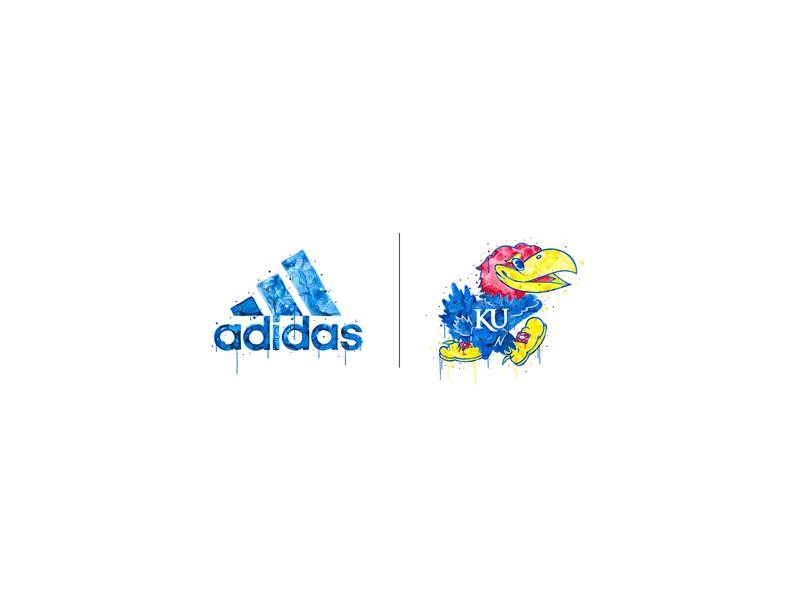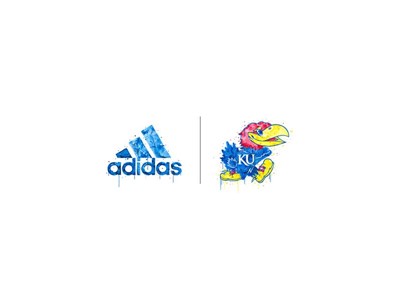 adidas and the University of Kansas today announced the extension of their partnership through 2031. Building on the success of the existing relationship, adidas will provide footwear, uniforms, apparel and accessories across all men's and women's athletics for the Jayhawks in the Big 12 Conference. 
"Kansas has built one of the most impressive athletic programs in the country," said Mark King, adidas North America president. "They have winning records, inspirational leaders and a culture that pushes boundaries. We share a passion to create and innovate in everything we do."
As part of the new, strategic partnership between adidas and Kansas, we are building a comprehensive, institutional approach unlike any other apparel agreement in the country. The agreement will promote the Jayhawk brand with a sharp focus on impacting the former, current and future Jayhawk. The resources from this new partnership will help support Kansas in their future capital investment initiatives while also helping bring to life KU Scholars – an open source collaboration between Kansas and adidas that provides students with an opportunity to gain new perspectives and create new initiatives that impact that world.
"adidas has an ambition to shape the future of sport. With Kansas, we are recreating what it means to be a partner in this space through the lens of creativity and innovation; reimagining how we will work with a premiere academic and athletic institution, like Kansas," said Jim Murphy, adidas Director NCAA.
About adidas
adidas is a global designer and developer of athletic and lifestyle footwear, apparel and accessories with the mission to be the best sports brand in the world. As an innovation and design leader, adidas engineers the best in high-performance products to make athletes better, faster and stronger and creates a range of classic and fresh lifestyle and high-fashion lines. adidas is the official uniform, footwear and apparel provider for more than 100 collegiate programs including Arizona State, Indiana, Kansas, Louisville, Miami, Mississippi State, Nebraska, North Carolina State and Texas A&M. adidas has marketing agreements with the National Basketball Association (NBA), National Football League (NFL), Major League Baseball (MLB), National Hockey League (NHL) and Major League Soccer (MLS). For more information please visit http://news.adidas.com.