adidas welcomes the University of Washington to the family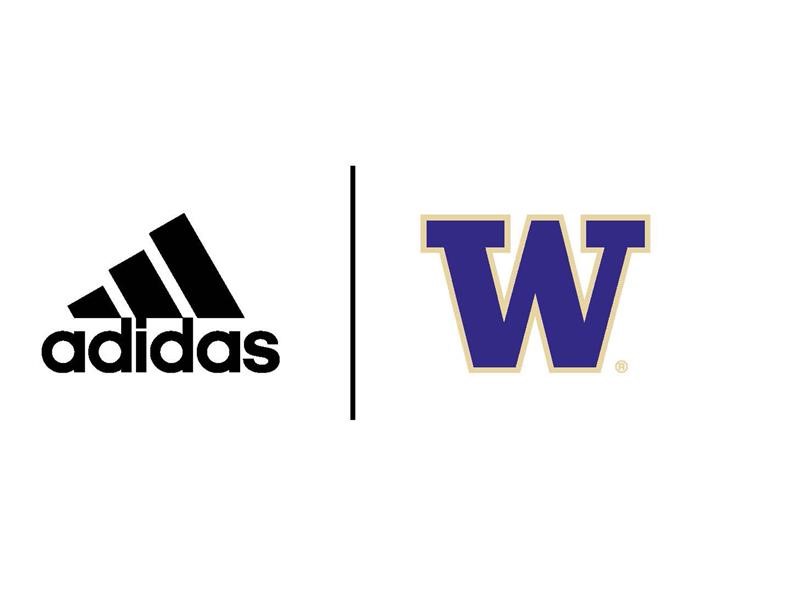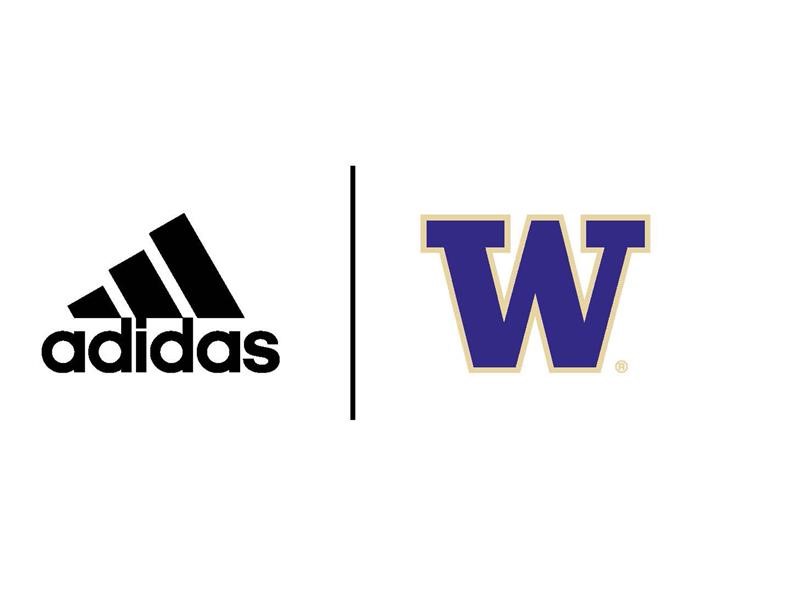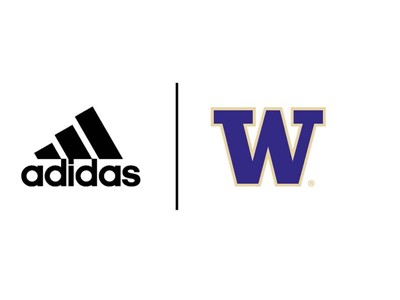 Latest collegiate partnership with the Huskies is the third addition to adidas' NCAA portfolio in the last 18 months
PORTLAND, Ore. April 13, 2018 – adidas continues to expand its footprint in college athletics on both coasts. The brand officially announced today that starting on July 1, 2019, the University of Washington (UW) Huskies will represent the three stripes brand with the start of a 10-year partnership, in which the Portland,Ore. based company will serve as the exclusive supplier for the UW athletics uniforms, apparel, footwear, equipment and accessories for the Huskies.
"When you think about college sports in America, and especially in the Pac-12, University of Washington has created an extraordinary program for all of its athletes – men and women – across all of its sports," said Mark King, president of adidas North America. "What's most exciting for me in this new partnership is how much we believe in each other. The Huskies are consistently pushing the envelope, and at adidas, we're always looking to create new and different things for the world of sports. Together we're ready to propel the Huskies to new heights and co-create the future of college sports."
In the last 18 months, adidas has re-signed the University of Kansas, University of Louisville and the University of Nebraska. UW becomes the second Pac-12 Conference school within the adidas NCAA portfolio joining Arizona State University. Additionally, the three-stripe brand added Rutgers and Georgia Tech to its roster.
UW has prided itself on a high-ranking athletic department comprised of 22 collegiate athletic sports programs. In its long, proud history, the highly-touted Husky football teams have won 15 conference titles, seven Rose Bowls and two Natinoal Championships. Founded in 1861, the UW has emerged as one of the world's leading research universities and is known for social science, business, medical and engineering programs.
adidas is a global designer, developer and marketer of athletic footwear, apparel and accessories with the mission to make all athletes better. adidas is the official uniform, footwear and apparel provider for more than 100 collegiate programs including Arizona State, University of Washington, Georgia Tech, Indiana, Kansas, Louisville, Miami, Mississippi State, Nebraska, North Carolina State, Rutgers and Texas A&M. adidas has marketing agreements with the National Football League (NFL), Major League Baseball (MLB), National Hockey League (NHL) and Major League Soccer (MLS).