Pacific pro football and adidas announce innovative partnership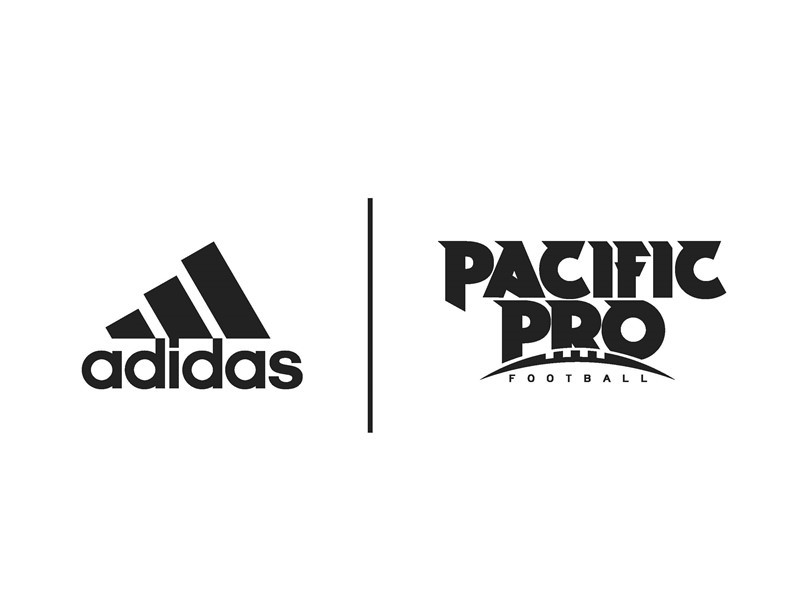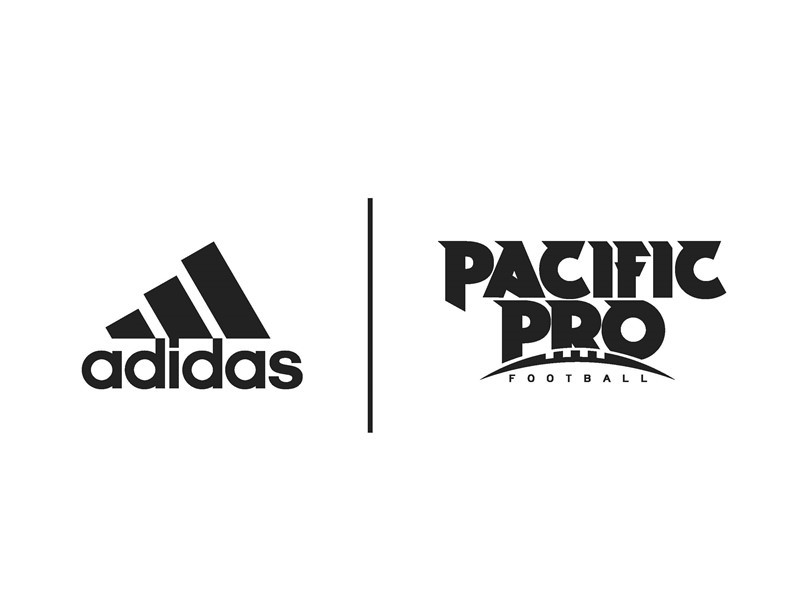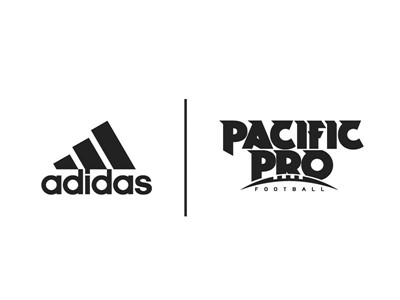 Pacific Pro Football, three-stripe brand to make history with transformative agreement for new football league
LOS ANGELES (Feb. 28, 2018) – Pacific Pro Football and adidas announced today a first-of-its-kind, multi-year partnership in which adidas becomes a founding partner of the league. As a founding partner, adidas will embed with Pacific Pro's management team in the formation of the league in addition to becoming the exclusive footwear and apparel supplier for Pacific Pro's inaugural four teams.
The partnership combines one of the world's most innovative and iconic brands with America's first ever professional football league for players not yet eligible for other major football leagues.
"We're always looking to create new and different things for the industry," said Mark King, adidas North America president. "With Pacific Pro Football, we're doing something that's never been done before. We're providing innovative opportunities for aspiring professional athletes and creating new avenues for them to reach the pros. Together we're shaping the future of the sport. This is a future we believe in, and we're excited to help create it."
Pacific Pro Football CEO Don Yee said, "We are grateful for adidas' belief in our vision that there is a need for an alternative path to the NFL. adidas is one of the world's great brands and innovators, and they will help us create many new jobs and a league that supports the proper development of football players."
Together with Pacific Pro Football, adidas will lead on all aspects of branding, marketing, and uniform design, as well as contribute to league development. adidas will also capture and share behind-the-scenes elements of developing Pacific Pro Football products and the creation of the league itself.
Pacific Pro Football is slated to begin its inaugural season in Summer 2019 with four teams based in Southern California.