adidas Reveals SL 72 and SL 80 Silhouettes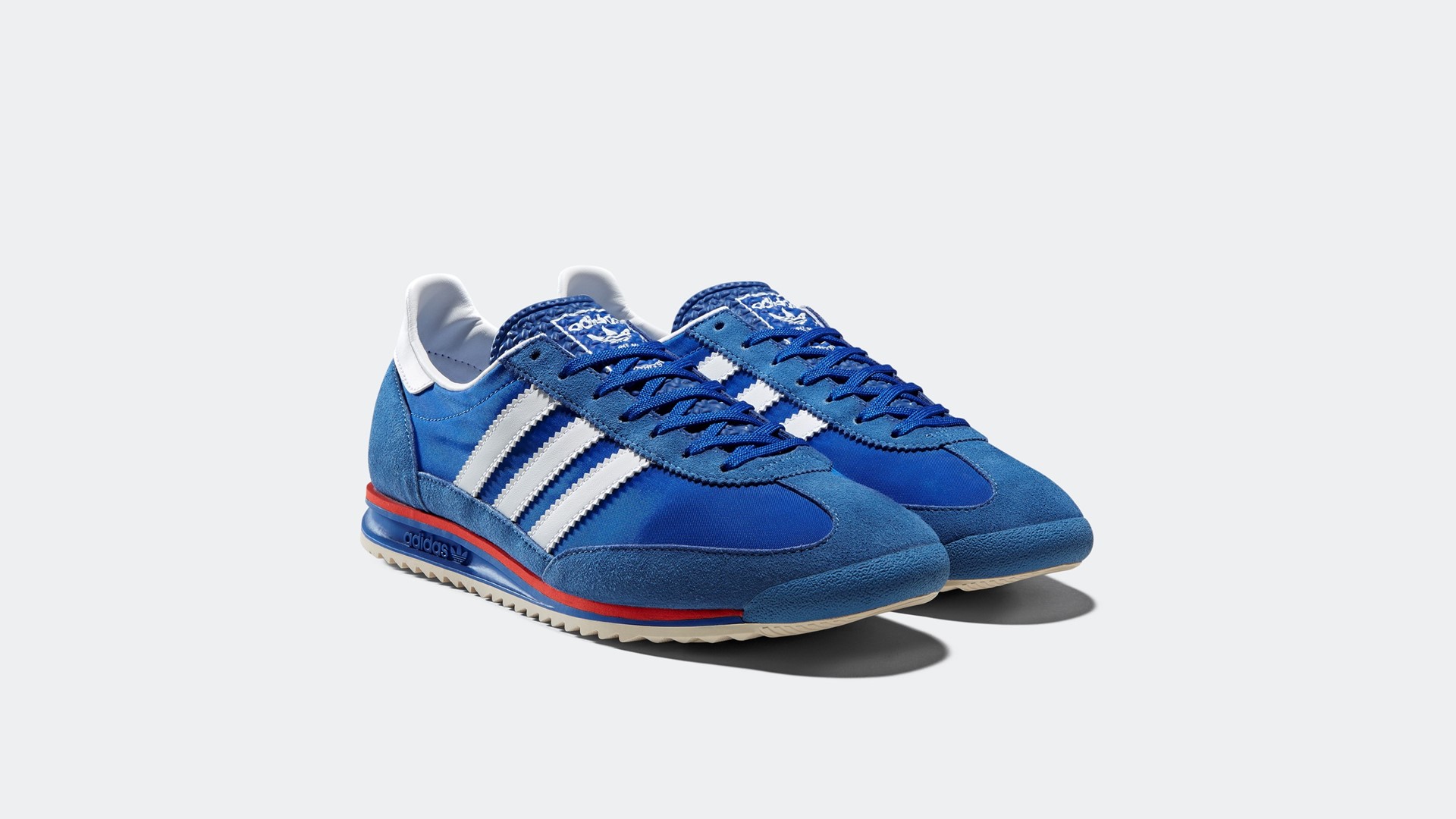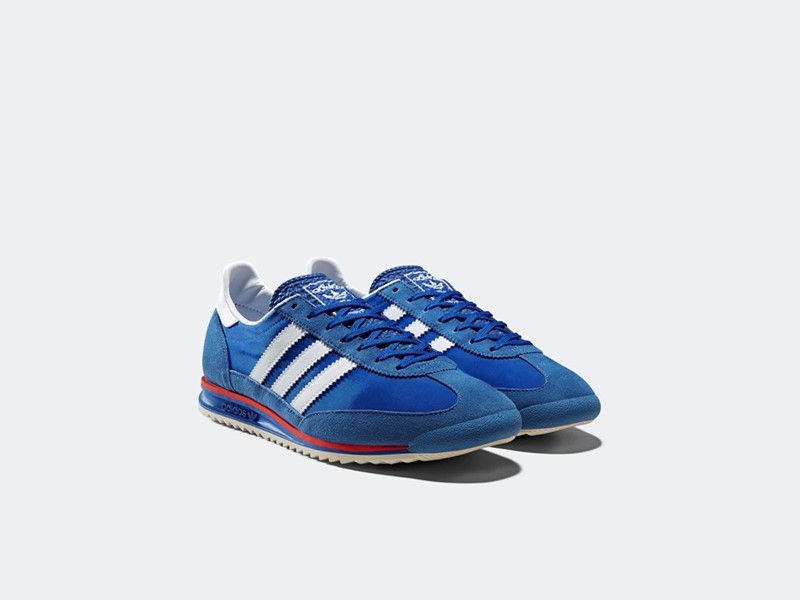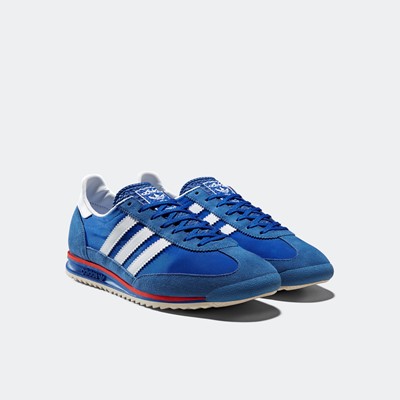 Designed for athletes in the 70's, the SL shoe was created during a pivotal era for athletics and adopted by change-makers of the time. adidas Originals first released the SL silhouette in 1972. 
Now, adidas Originals is bringing the SL 72 OG silhouette back one for one from the archive alongside its later 1980 iteration, the SL 80. True to the classic design of the original, this latest release sees the SL 72 model rendered in its original form, featuring a lightweight nylon upper with suede panels on the forefoot and heel for structure. Contrast white leather serrated 3-stripes mark and heel-tab complete the look, rounded off with tonal laces, an EVA rubber midsole and a durable sawtooth outsole.
Released several years after its original counterpart, the SL 80 silhouette takes a similar design approach to the SL 72 model, but with a handful of stylistic and technical updates. 
Most notably, the shoe's suede overlay panels are made larger, extending around the forefoot and toward the lacing system for greater structural support. Similarly, the shoe's EVA midsole is thickened for greater cushioning in vital areas, while the rubber outsole receives a new tooling, as well as a cap on the forefoot for hazard protection. Otherwise, the shoe's lightweight, low-profile design is true to the blueprint of its predecessor, and a testament to the enduring appeal of late-twentieth century footwear design.
The SL 72 and SL 80 models release worldwide on December 2nd 2019 in two colorways each.
Follow the conversation on Instagram, Facebook and Twitter and using #adidasSL
www.adidas.de/sl
#adidasSL