Create from Start to Finish with the Dame 4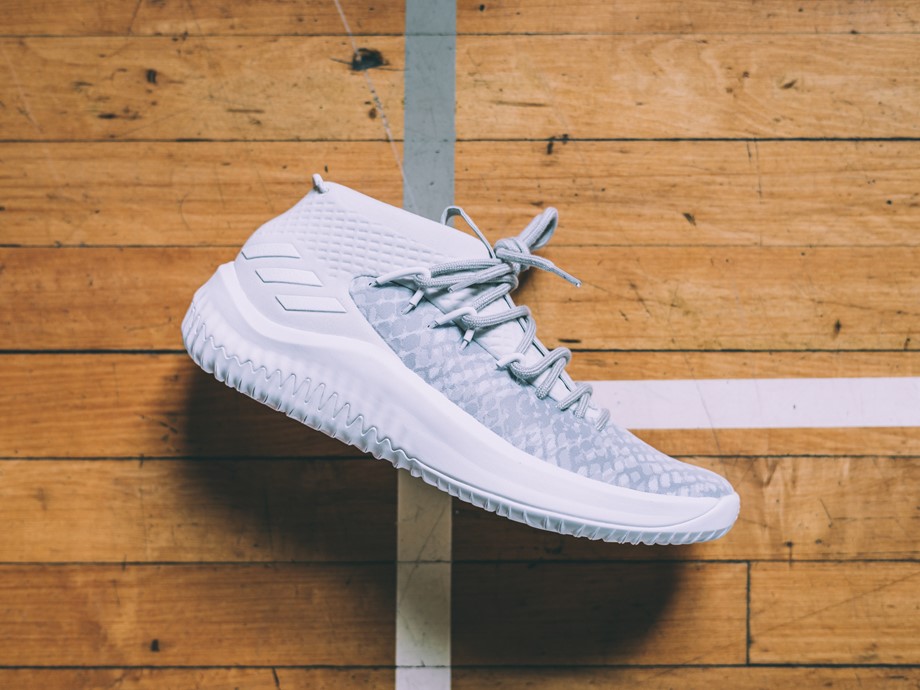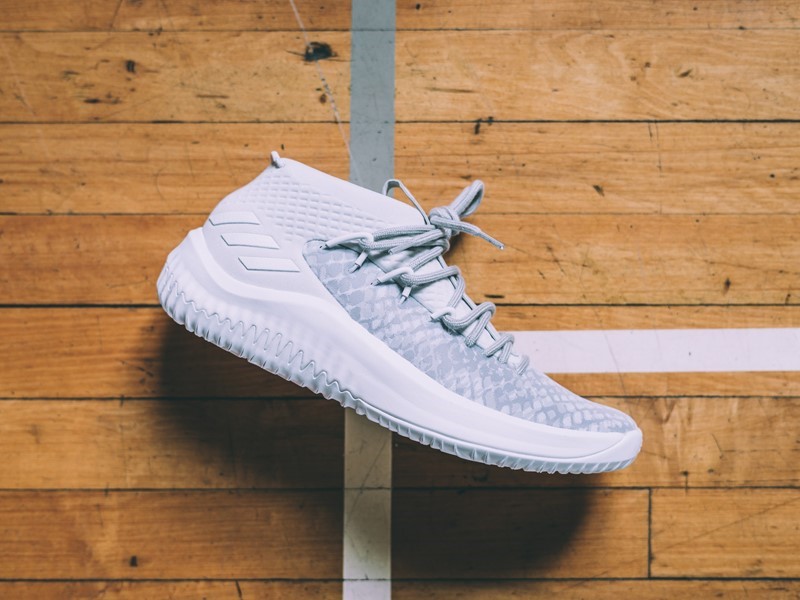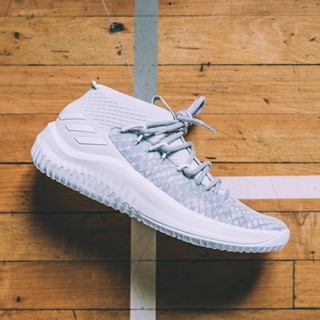 From start to finish, Dame delivered on the court and in the classroom. He was named Big Sky MVP and earned All-American honors in his final year at Weber State but following his third season in the NBA, Dame went back to school and accomplished the one goal his mother set out for him — graduating with a degree.
"My proudest moment is when he graduated college. I wouldn't allow Damian to go to the NBA early until he finished school," explained his mother Gina. "When they talked me into letting him go months before he was done with school, all I could tell him was 'You need to make sure you finish. I'm not playing.' I didn't even know he was going to back to school and when he told me he graduated, I was so happy because that was the main goal in everything I did for [my kids]."
Start to Finish features a textured gray upper, clean white outsole and purple accents inspired by Weber State. "25.6.4" is punched out in purple along the lace-band to commemorate the moment in time during his final year that Dame garnered national attention and the eyes of NBA scouts.
Start to Finish ($115) drops November 3 on
adidas.com
.
Follow the conversation @adidashoops on Twitter and Instagram with #Dame4.