adidas and Monocle Team Up For the Latest Run City Pack
09-DEC-2019
HERZOGENAURACH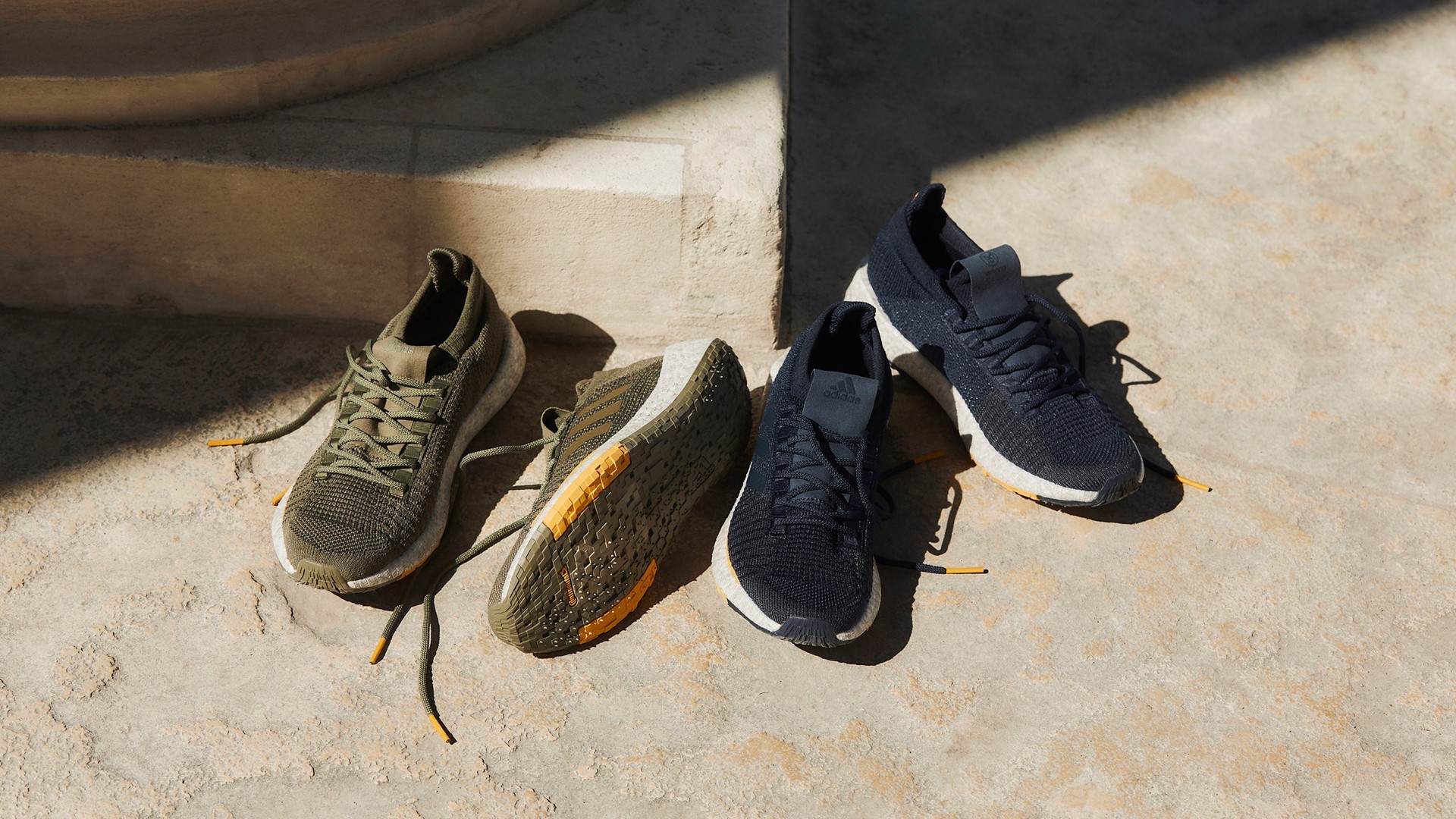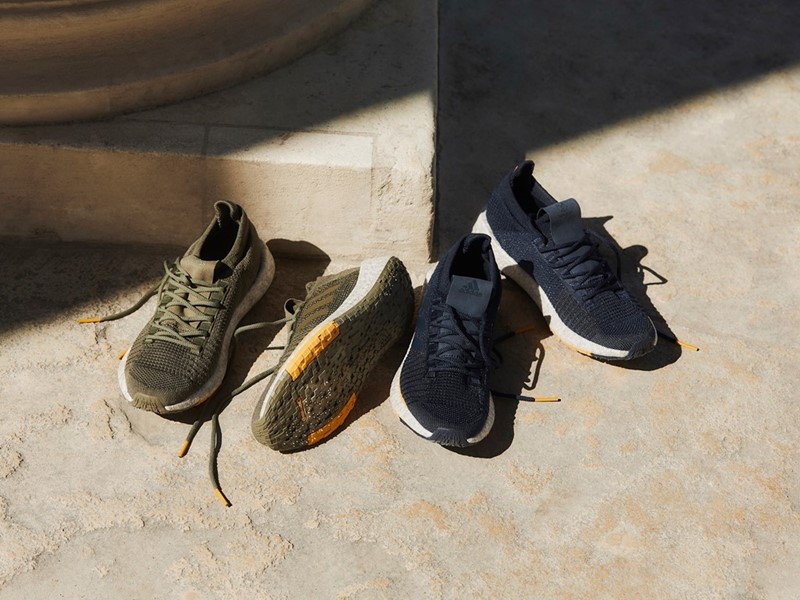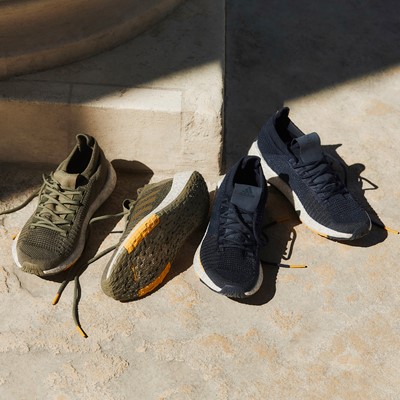 This November and December, four unique running capsule collections created with four diverse global partners are dropping at select retailers around the world
The final release comes in collaboration with one of the most influential names in global cultural media, Monocle. It follows on the heels of previous Run City releases with Wood Wood, Universal Works and NEIGHBORHOOD
The drop is comprised of two all-new takes on the adidas Pulseboost HD, which are rendered in two exclusive, refined colorways and specially 'Made in Germany' at adidas' Scheinfeld factory
Running offers unparalleled opportunities for self-expression and fulfilment – every runner shapes the sport into something truly unique. Whether running towards the dream of a podium finish or running to escape the stresses of the workday you've just left behind; from stylishly pounding the pavements of your urban neighbourhood or successfully navigating tracks and trails further afield: every runner has their own motivations for pulling on their kit and tying their laces.
It is in exploring these uniquely varied and often surprisingly creative perspectives on the sport that the FW19 Run City Pack was born. For each partner –Wood Wood, Universal Works, NEIGHBORHOOD and Monocle - adidas provided the opportunity to combine the creativity that powers their brands with adidas' unparalleled expertise and innovations.
The fourth and final release in the pack comes in the form of a fitting meeting of minds between adidas and Monocle. Across its magazine, radio station and travel guides, Monocle brings together an innate understanding of cities. It engages a global audience about not just what defines our urban centers but how to get the best out of them as you navigate their streets and landmarks. As you head from A to B and beyond. Running, of course, offers a unique way to make those journeys and, in the process, discover something about your surroundings that you might otherwise not. The new Run City Pack provides the perfect footwear to do exactly this. Every detail is filtered through the finely tuned editorial lens of Monocle, while the production takes place at adidas' Scheinfeld factory in Germany for an elevated level of engineering. "Monocle has been keen to develop a trainer for some time and we were thrilled when Adidas Japan got in touch about this project," says Tyler Brûlé, Monocle's editor in chief. "We believe that we've delivered something fresh for the market, particularly the fact that our series is Made in Germany."
The release is made up of two new takes on the Pulseboost HD running shoe, presented in both a rich blue colorway and utilitarian shades of olive green. The Pulseboost HD first appeared earlier this year and is the first shoe to offer Boost HD, an evolved take on the best-in-class comfort and responsiveness of the iconic Boost midsole technology. The model also features the flexible grip of Continenta™ Adaptive Traxion and the personalized fit of Adapt Knit. Housed in a sleek, lightweight silhouette that sits low to the ground, the model is engineered to overcome any unexpected moments in an unfamiliar city and embodies the coming together of form and function that Monocle has been championing since 2007.
The adidas x Monocle Run City Pack will be available for purchase on December 14.
About Monocle:
In 2007, monocle magazine was launched to provide a briefing on global affairs, business, culture, design and much more. Since then we've published 10 magazines a year plus four annual editions. We've published 37 travel guides and nine coffee-table books; we also launched a round-the-clock radio station, Monocle 24, in 2011. We have four international bureaux, HQs in London and Zürich, and six shops around the world.