adidas Football unveils new cold blooded X17+ 360 SPEED
25-JAN-2018
Herzogenaurach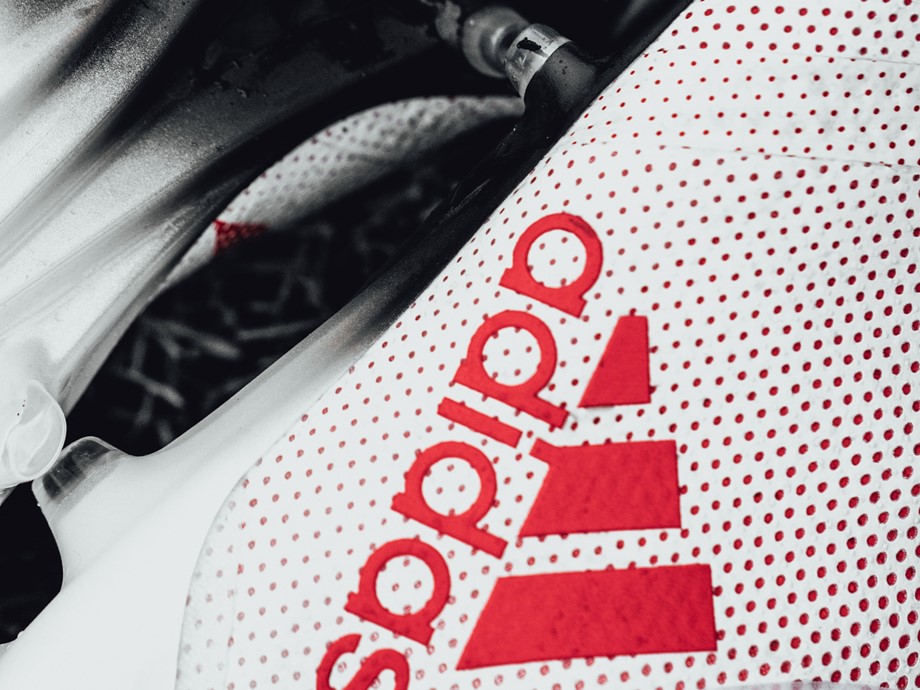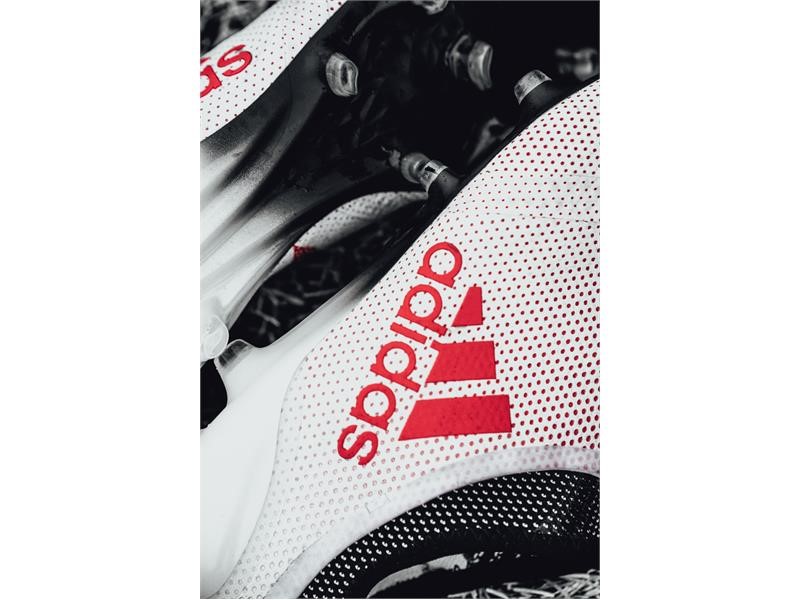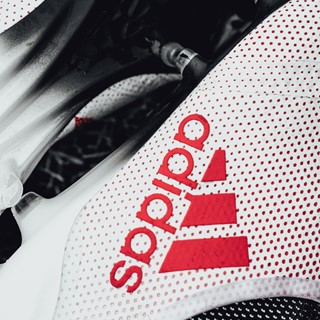 Latest adidas Football release comes in striking white and red colourway
Cold Blooded X17+ 360 SPEED to be worn by the game's most lethal players
Key features include PURECUT SOCK SYSTEM, NON STOP GRIP (NSG) and a SPRINTFRAME outsole
adidas Football has today released the new Cold Blooded X17+ 360 SPEED, part of the Cold Blooded collection. The boot is built for the game's most lethal players and will be worn on-pitch by some of adidas' brightest stars, including Luis Suárez, Gabriel Jesus and Gareth Bale.
The Cold Blooded X17+ Stadium boot features:
Bold white colourway with a red graphic design
NON STOP GRIP (NSG) finish, providing unrivalled levels of control
PURECUT SOCK SYSTEM, with laces hidden under an upper layer
SPRINTFRAME outsole to create stability when changing direction at high speed
The Cold Blooded X17+ Cage shoe includes:
The same features as the stadium boot, plus a gum finish used on the outsole
Cold Blooded X17+ 360 SPEED is available from today at adidas.com/football and adidas retail stores.
For further information please visit adidas.com/football or follow @adidasfootball on Instagram or twitter to join the conversation.