adidas launches THE GLITCH SKIN, the 93rd and final GLITCH skin release
08-OCT-2019
Herzogenaurach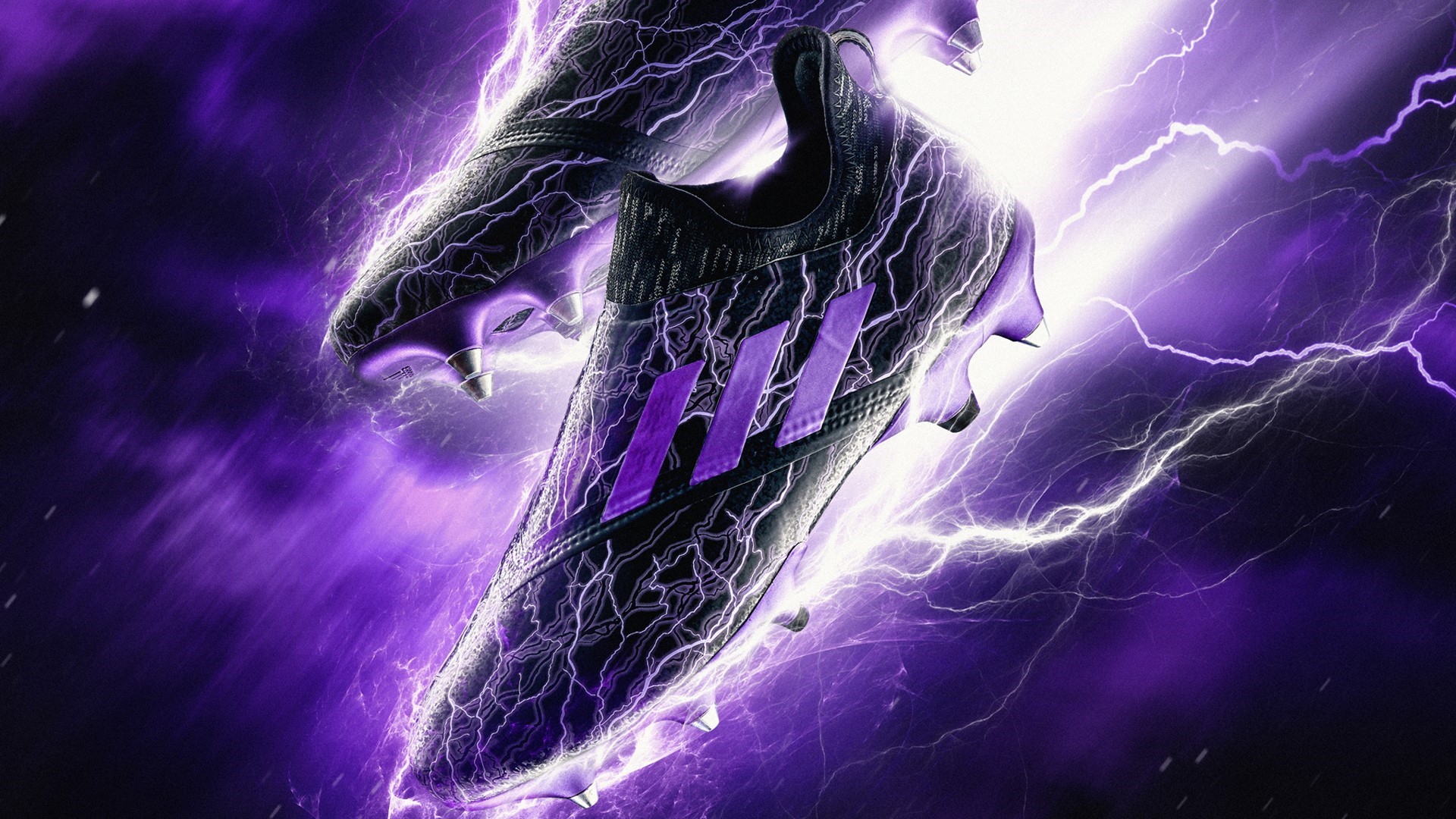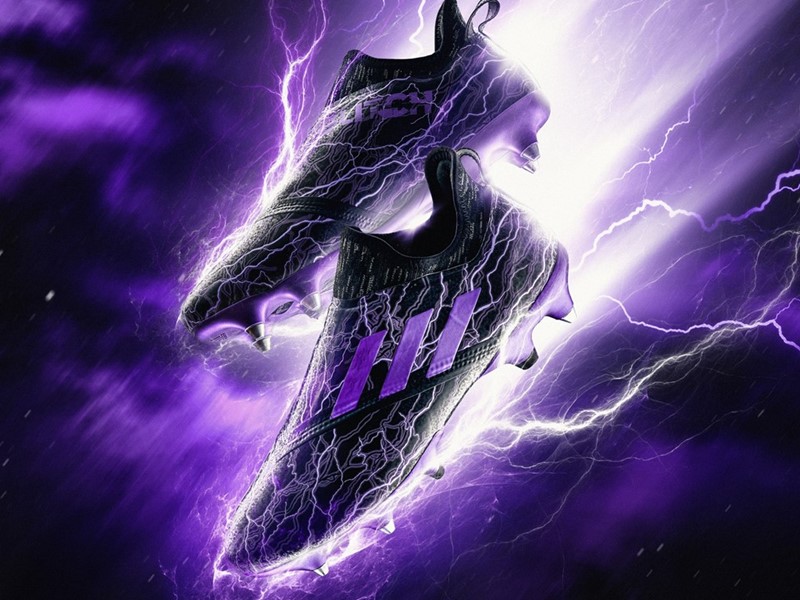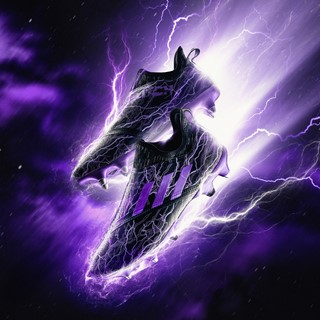 adidas reveals THE GLITCH SKIN, a striking all-new design for the interchangeable boot pack
The 93rd and final GLITCH skin is the result of an adidas x GLITCHFAM collaboration, which saw the global community submit over 2000 designs, with thousands more voting for which they wanted to see made
THE GLITCH SKIN's design draws inspiration from the gods of Greek Mythology, as tribute to the modern-day Gods of Football
adidas has revealed THE GLITCH SKIN, a striking all-new design for the interchangeable boot pack that is inspired by the power and strength of the gods of Greek Mythology, and the final instalment of GLITCH.
The 93rd and final GLITCH skin is the result of an adidas x GLITCHFAM collaboration, which saw the global community submit over 2000 designs, with thousands more voting for which they wanted to see made. The creator, the UK's Chris Pottle, was subsequently invited to the adidas Makers Lab in Germany to fine-tune their design alongside the adidas product team.
The result is THE GLITCH SKIN. The design draws inspiration from the gods of Greek Mythology, as tribute to the modern-day Gods of Football. Luminous lightning-bolts crash through the skin design, reigning terror on the wearer's opponent. The sole plate meanwhile is matte electroplated and features a reflective heal. Only 100 pairs of the skin have been put into production, making it one of the most exclusive GLITCH skins ever.
THE GLITCH SKIN pack will launch on 8th October 2019, 10am CET. It will be the last GLITCH to be released, as adidas continues to innovate and move into the next stage of evolution.
GLITCH will be available until the very last minute of this year. Opportunities to purchase will cease at 23:59 CET, 31st December 2019. GLITCH is solely sold via the GLITCH app. The app can be downloaded via the App Store (iOS) and Google Play Store (Android).
For further information please follow @adidasfootball on Instagram or Twitter to join the conversation.