adidas Originals X NTS Launch Collaborative Partnership with NTS SPRT Capsule
16-MAY-2019
HERZOGENAURACH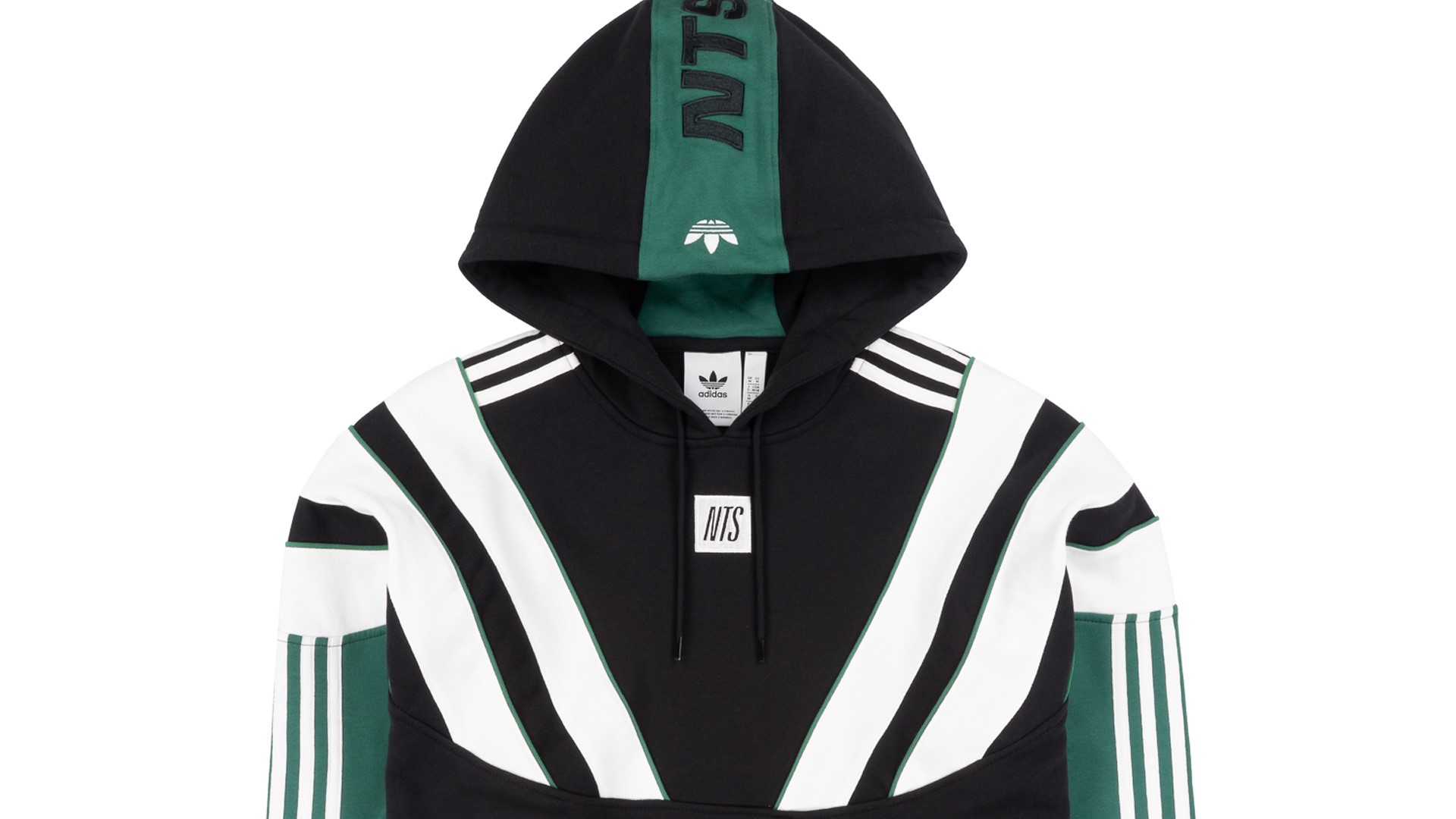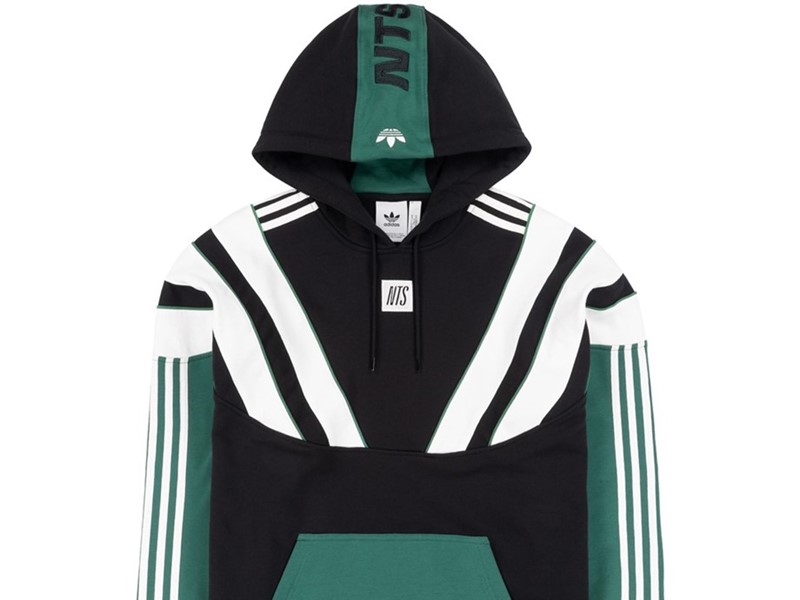 Following a series of collaborative events and remote broadcasts, adidas Originals are pleased to officially announce a new collaborative partnership with NTS Radio, a leading global platform for underground music and alternative culture at large. Released under the title of DON'T ASSUME, the collection ties together local community spirit with a global outlook.
A long-standing tagline for NTS Radio, 'DON'T ASSUME' was borrowed from a free-jazz LP by singer Maggie Nicols & pianist Peter Nu, released on Leo Records in the late '80s. It
sounds like everything except jazz
- a loose piano accompaniment set to warbling bird-song vocals, at times giving way to spoken poetry, ending on a last refrain:
"Don't assume… don't assume… there's no room to assume"
NTS has always embodied this attitude, working with as wide a group of artists and partners as possible, representing all styles of music, culture and people. Don't assume anything about what you expect to hear on NTS.
Founded on shared appreciation for homegrown spirit, this debut capsule collection is a premium lifestyle offering rooted in sport, music and culture. The 8 piece soccer-inspired collection consists of the adidas Originals latest 'SPRT' tracksuit. Home, away and goalkeeper jerseys matched with shorts. The collection is completed with a premium paneled hooded sweatshirt all with subtle graphical detailing illustrating the pieces against a clean black, white and green colour offering. Keeping things local, the goalkeeper Jersey features Hackney's cult Caribbean restaurant 'Peppers and Spice' as a sponsor, as
recently featured
on the late Anthony Bourdain's TV series Parts Unknown.
When teaming up for a Don't Assume range, NTS selected a diverse group of residents, friends and family as models, representing the inclusivity at NTS' core. Each of these artists will also be presenting a one-off 'Don't Assume' radio show live on NTS - a chance to play out different styles of music than what they're usually known for:
Anu is an illustrator and a resident DJ on NTS Radio. Her far-reaching taste has her in hot demand in clubs and festivals across Europe.
James is a poet, musician and DJ from South London as likely to be found playing out in a club as he is hosting poetry readings in a gallery.
Kedr Livanskiy is a musician and artist from Russia. Her recent LP was produced in collaboration with GOST ZVUK's Flaty, released on electronic label 2MR.
Songwriter and cellist Kelsey Lu was raised in North Carolina but now resides in Los Angeles, and has collaborated with everyone from Blood Orange to Jamie XX. 
Jamaica's most iconic dub producer, with over a thousand releases to his name from the likes of Bob Marley, The Clash and Beastie Boys.
One third of cult London party crew PDA, Ms Carrie Stacks has previously released experimental R'n'B music under the name of Larry B.
Tomasa Del Real is a Chilean artist and self-described 'reggaetón nerd', widely credited with pioneering the 'Neoperreo' subgenre.
VEGYN / 10pm BST May 26th
NTS resident host and founder of the PLZ Make It Ruins label, Vegyn has lent his production abilities to Frank Ocean and Travis Scott.
The collection will release in adidas Originals stores, online and through NTS distribution May 25th.