adidas releases Mesut Ozil film to support red limit collection launch
02-DEC-2016
Herzogenaurach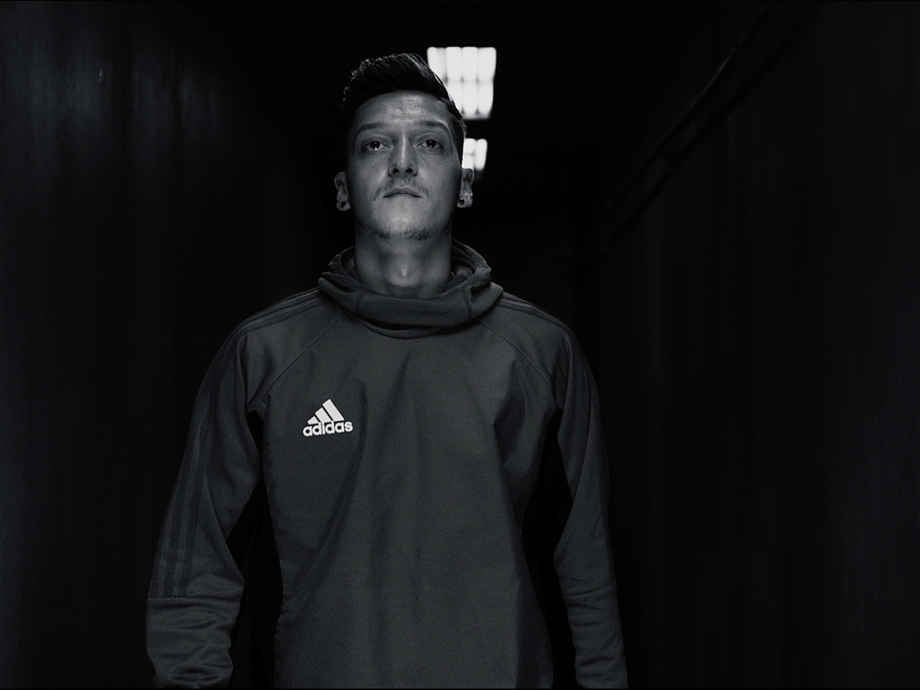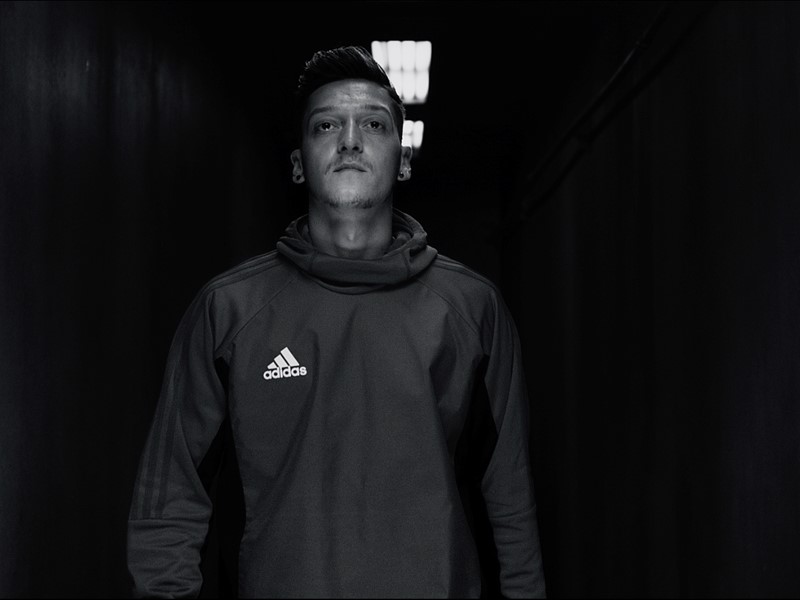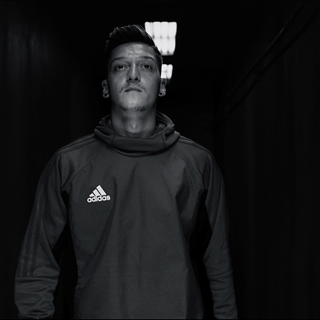 Mesut Ozil features in new brand film to launch Red Limit Collection
Industry-leading BOOST technology features in brand new ACE 17+ PURECONTROL Silo
Collection available in Stadium, Cage and an all new Street version from 22nd November
adidas Football has today released a brand film starring German playmaker Mesut Ozil to support the launch of its new Red Limit collection. The Red Limit Collection features the new ACE17+ PURECONTROL which introduces industry-leading BOOST technology for the first time in a football boot. 
Mesut Ozil has been in fine form this season, but in the film, he encourages young footballers to express themselves and forge their own path, rather than try and follow his. In response to his skills, tricks and assists, the voiceover in the film – delivered from the point of view of a young aspiring football fan – defiantly tells Ozil he doesn't want to be anything like him, he just wants his boots.
The ACE 17+ PURECONTROL is part of the Red Limit Collection, which also features street and cage versions of each silo. Ozil will wear the ACE 17+ PURECONTROL on-pitch from today.
For further information please visit adidas.com/football or go to facebook.com/adidasfootball or follow @adidasfootball on twitter to join the conversation.