adidas Golf Announce Apparel Sponsorship of ISPS Handa World Invitational Event
01-AUG-2019
Basingstoke, Hants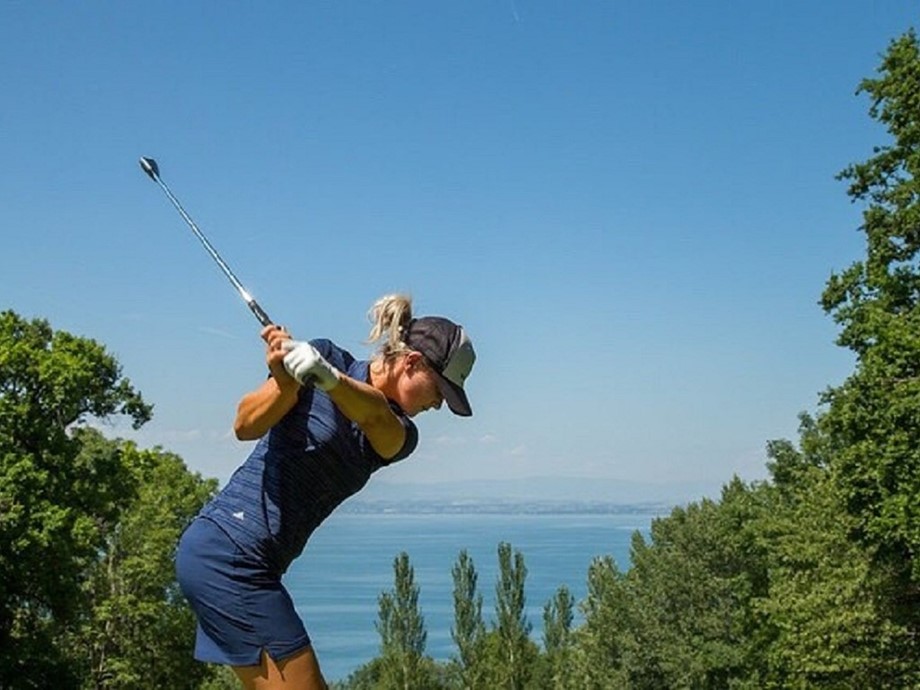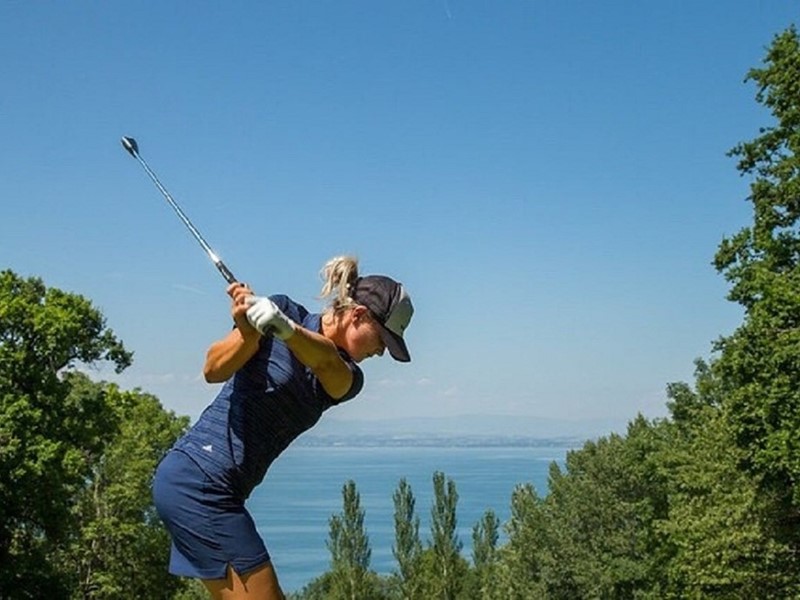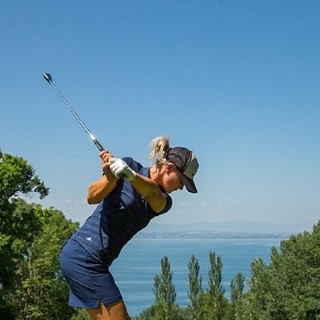 adidas Golf are proud to announce the apparel sponsorship of the ISPS Handa World Invitational Tournament
The event is to be held in Northern Ireland across the Galgorm Spa & Golf Resort and Massereene Golf Club from 15th-18th August 2019
Today, adidas Golf are proud to announce the apparel sponsorship of the ISPS Handa World Invitational Tournament. 

Formally the Northern Ireland Open, the most marquee event on the European Challenge Tour has been transformed into a global event where the field is comprised of both male and female professional golfers from across the global tours. The event will also look to celebrate golf over a week-long festival, bringing people together to help grow the sport.
The vision of adidas Golf and the belief that through sport we have the power to change lives ties in perfectly with the goals of the ISPS Handa World Invitational.. Early in 2019, adidas Golf launched the "Dear Sports" campaign which invites everyone to come play on the greatest canvas in sport. adidas has long celebrated both the male and female athletes within all sports and the sponsorship of this event supports that mission.
adidas Golf athlete Annabel Dimmock, who has committed to playing the event, stated "I think it's a breakthrough that adidas Golf, ISPS Handa, and Modest Golf are sponsoring such a great event and committing to equality in golf, something adidas focus heavily on as a brand. The live music and great Irish hospitality will be amazing. This event promises to be lots of fun and I can't wait to try and beat the men". 
Chris Hedderman, Head of Marketing in Europe for adidas Golf said "the ISPS Handa World Invitational aligns with so many of the values and principles we live by at adidas Golf. Focusing on and celebrating inclusivity, creativity and the belief that through sport we have the power to change lives, we are looking forward to being part of such a memorable unique event.
Niall Horan , driving force behind Modest! Golf and the development of the ISPS Handa World Invitational said: "'I'm delighted that such a global brand as adidas have seen the vision of this World Invitational and are supporting this message. adidas have consistently shown with inclusive campaigns and sustainable products that they are really pushing to make a difference in the world and we are proud to have them work alongside the event'.
The event is to be held in Northern Ireland across the Galgorm Spa & Golf Resort and Massereene Golf Club from 15th-18th August 2019. 
For more information on adidas Golf, please visit
adidas.com
.
About adidas
adidas is a global designer and developer of athletic and lifestyle footwear, apparel and accessories with the mission to be the best sports brand in the world. As an innovation and design leader, adidas engineers the best in high-performance products to make athletes better, faster and stronger and creates a range of classic and fresh lifestyle and high-fashion lines.