adidas Golf infuses Climacool Tech to Ultimate365 Polo Line
11-MAR-2019
CARLSBAD, Calif.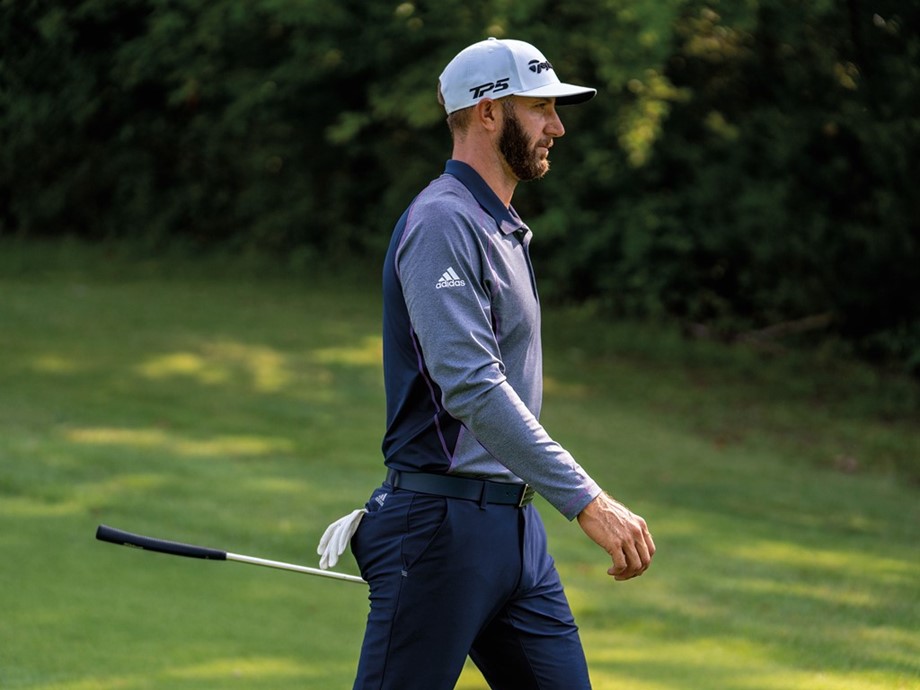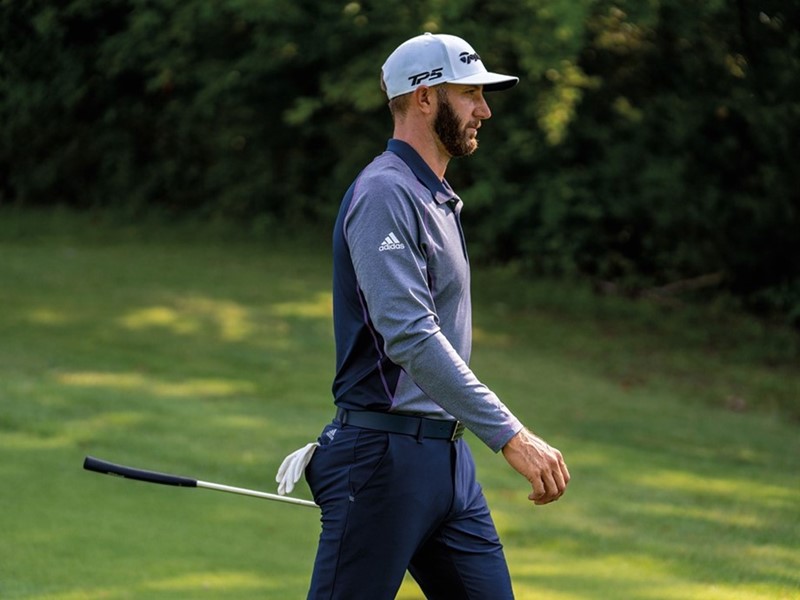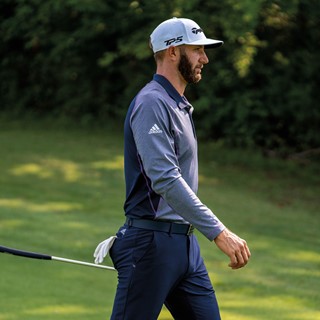 As the weather starts to heat up, golfers won't notice the difference. Today, adidas Golf announced the availability of the Ultimate365 Polo with climacool, the brand's patented cooling technology to keep players comfortable and dry in the hottest of temperatures. The new addition of climacool to the Ultimate365 polo line is available in both men's and women's styles and even features a long-sleeve option.
For this new Ultimate365 Polo, climacool is targeted where golfers need it the most, which is primarily in the side panels where the arms are doing most of the work throughout the swing. As players start to heat up throughout their rounds, they'll automatically feel the zonal cooling features in these areas to keep them cool and comfortable, all while wicking away moisture to keep them swinging smoothly. These areas of zonal cooling are made of mesh materials and are distinctive in design; providing a unique and athletic look to the overall style and aesthetic of the garment.
What's most impressive is that adidas created a highly breathable, stretchy, and lightweight fabric while still providing ultimate sun protection. In fact, there's a new long-sleeve option for both men ($90) and women ($65) as part of the range which is designed to be worn in hot temperatures. As with all Ultimate365 Polos with climacool, this long sleeve will offer UPF50+ sun protection, which, due to the nature of the sport being played outdoors, is something every player needs. The women's line will also include a base layer ($60) and a printed polo shirt ($65) to offer even more options.
"We pushed the boundaries on the Ultimate365 Polo by including innovative materials for enhanced breathability, which ultimately will keep players cool on the course when temperatures rise," said Christine Cowan, global apparel director, adidas Golf. "Hot weather can cause apparel to cling to the body, which can have an impact on the swing. This will help eliminate one of those distractions during a hot day so that they can focus on playing well and enjoying their round."
At its core, the Ultimate365 Polo 
already provides
players with everything they need and nothing they don't. adidas tested styles with countless golfers to land on the right amount of breathability, stretch, drape and weight required so that it would perform the way golfers need it to on the course.  
The Ultimate365 Polo with climacool technology ranges from $75-90 for men, and $60-65 for women. All styles are available now on
adidas.com
.