adidas Originals announces the reinterpreted '90s OZWEEGO silhouette
12-JUN-2019
HERZOGENAURACH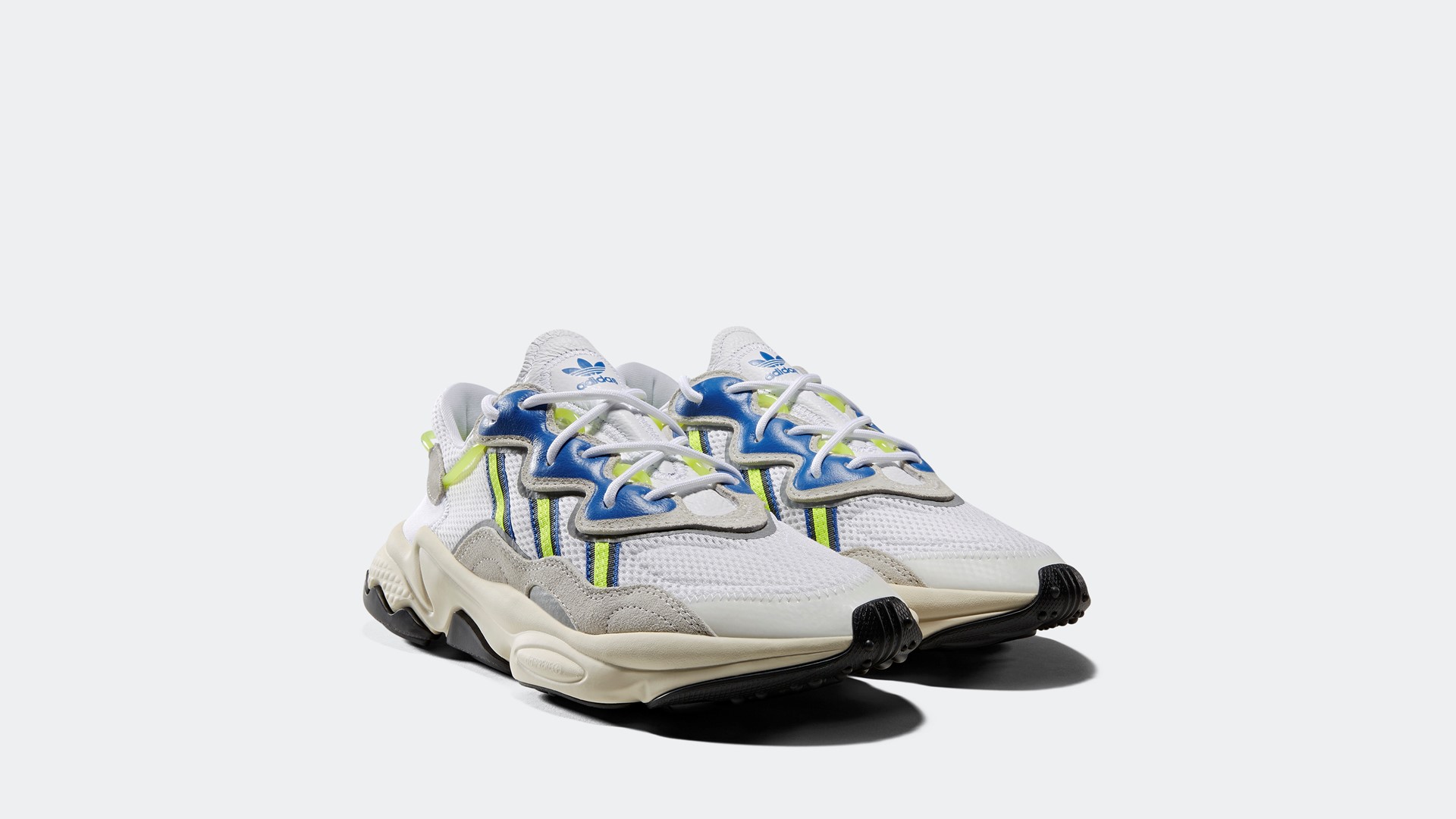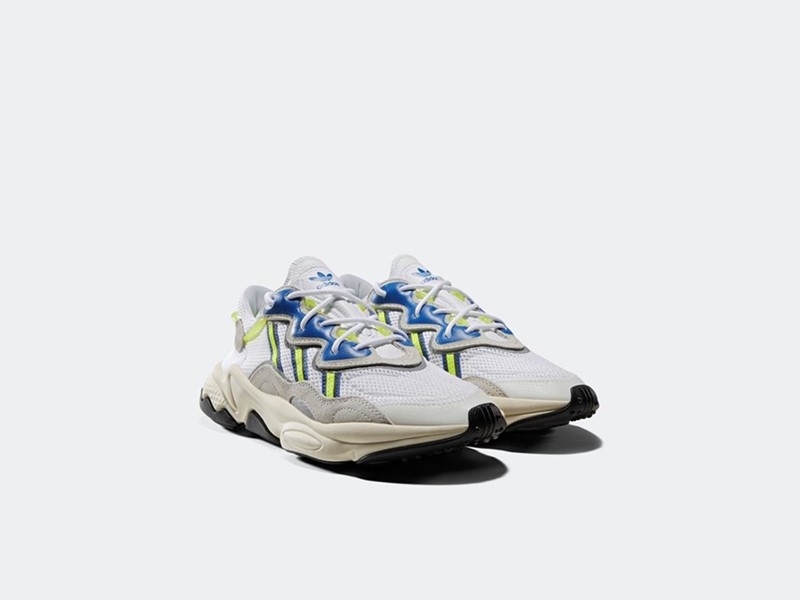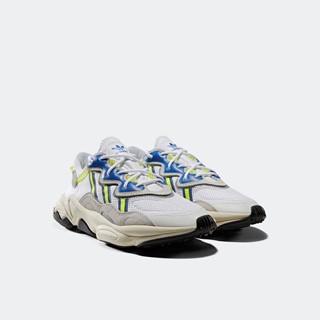 The OZWEEGO silhouette is a new take on a shoe whose aesthetic reflects the aggressive design of the 1990s 
Featuring material elements from its predecessors, the Ozweego model brings adiPRENE technology into the present
The OZWEEGO shoe releases worldwide June 22nd
This season, adidas Originals introduces the OZWEEGO silhouette for today. Exemplifying the aesthetic that typifies the aggressive design language of the '90s, adidas Originals has created a new interpretation, evolved and re-worked for today's generation.
Released in a multitude of iterations throughout the 1990s, the OZWEEGO models pushed hyper-futuristic footwear design to its furthest reaches. In this contemporary reimagining of the OZWEEGO silhouette, adidas looked to the OZWEEGO 3 sneaker of 1998 - a running shoe that was embraced by street culture. For the newest iteration of this silhouette, adidas Originals has identified the most innovative elements to bring forward from the original OZWEEGO 3 design such as adiPRENE and adiPRENE+ which allows for the wearer's maximum comfort in the midsole.
With a distinctive eye stay panel, defined midsole lines, and translucent support tube, today's OZWEEGO model offers a modern expression of the original design language and ethos of the OZWEEGO 3 sneaker. True to the materials of the period, today's OZWEEGO model features a classic mesh, suede, and TPU construction across the upper, countered with fabric lining. This is then rendered in a nostalgic white colorway with Solar Yellow and blue accents reminiscent of the era's outlandish palette, creating a formidable new expression of an unforgettable period in running footwear design.
The OZWEEGO silhouette releases worldwide on June 22nd.
Product Details: 
OZWEEGO
EE7009
Price: $120 USD
About adidas Originals:
Inspired by the rich sporting heritage of adidas – one of the world's leading sports brands and a global designer and developer of athletic footwear and apparel – adidas Originals is a lifestyle brand founded in 2001. With the adidas archive at its foundation, adidas Originals continues to evolve the brand's legacy through its commitment to product innovation and its ability to filter the creativity and courage found on courts and sporting arenas through the lens of contemporary youth culture. Marked by the iconic Trefoil logo that was first used in 1972 and championed by those that continue to shape and define creative culture, adidas Originals continues to lead the way as the pioneering sportswear brand for the street.