adidas and Five Ten unveil climbing innovations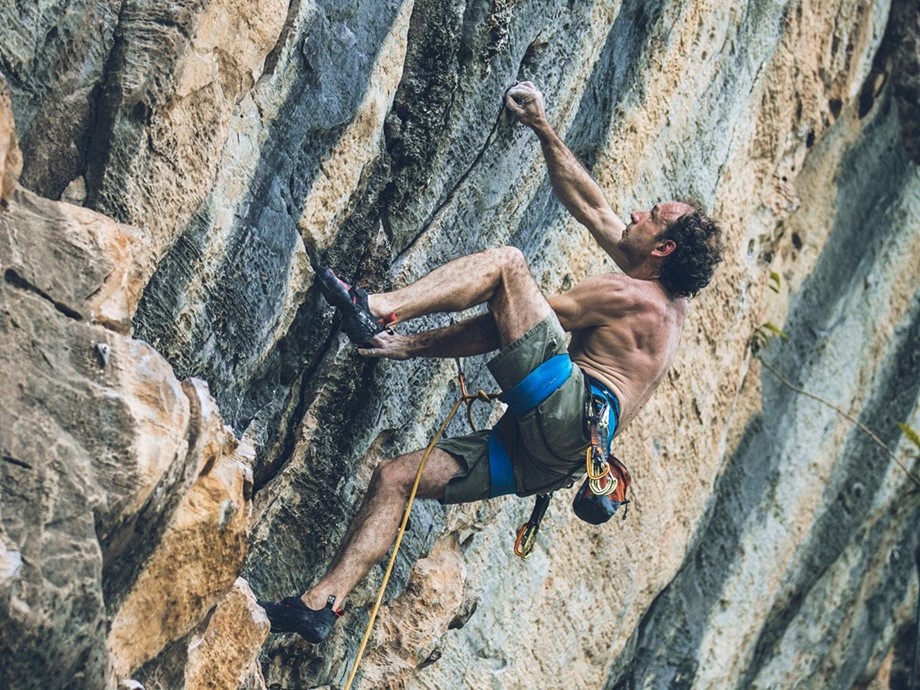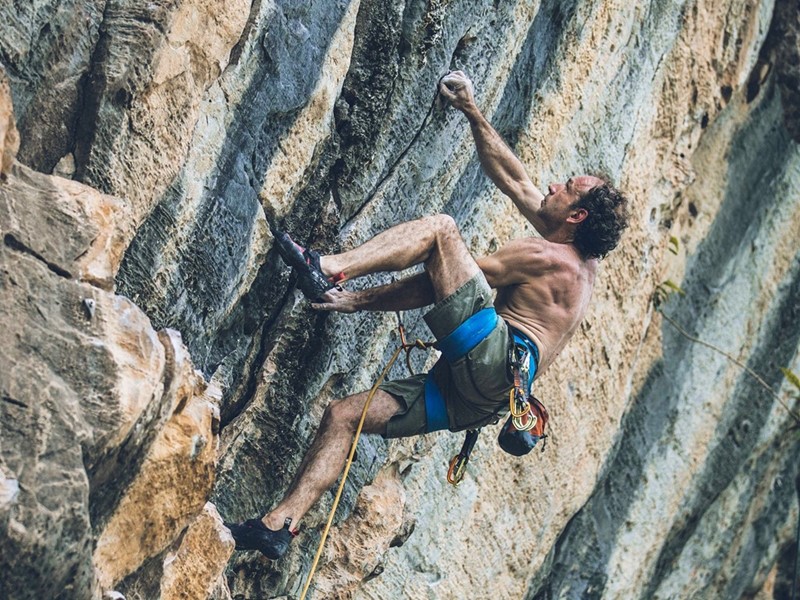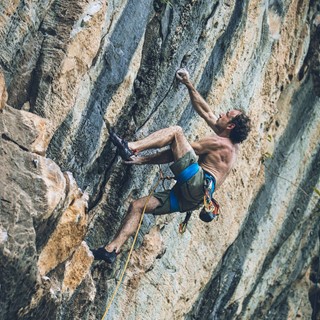 adidas Five Ten unveils latest climbing innovations, available Spring/Summer 2019
Highlights include the new adidas Five Ten Aleon climbing shoe and a refresh of the Five Tennie, a Five Ten heritage approach shoe
Combined knowledge and experience of two heritage outdoor brands
From the union of adidas and Five Ten which began in 2011, Spring/Summer 2019 sees the launch of the first adidas Five Ten co-branded range offering creative and technical solutions for climbing.
Combining the knowledge and experience of these two heritage outdoor brands, adidas and Five Ten have found the synergies between their teams and the resulting range will benefit from strong design teams and more athlete testing, as well as advanced technologies built for high-performance while still preserving the unique DNA of Five Ten. Standout pieces include the new adidas Five Ten Aleon climbing shoe and a refresh of Five Ten heritage shoe, the Five Tennie.
"By combining industry-leading research and development, technology, and athletic know-how we are incredibly pleased to be able to offer the most comfortable high-performance footwear on the market" says Tim Janaway, General Manager of adidas Outdoor. Together with adidas TERREX, adidas Five Ten becomes adidas Outdoor; "unquestionably the perfect fit," he adds.
Five Ten ignited the climbing scene with the world's first approach shoe in 1985. Introducing high friction Stealth rubber soles the following year, Five Ten changed the face of climbing by making the impossible possible. By the 1990s, the mountain bike community realised that the benefits of Five Ten's performance footwear go beyond the world of climbing. The authority of Five Ten as an iconic outdoor brand makes for the ideal alignment alongside adidas' heritage in outdoor, dating back to the brand's first hiking boots handmade in 1934 by founder Adi Dassler.
ADIDAS FIVE TEN ALEON
An aggressive bouldering and sport climbing shoe with out-of-the-box comfort. Designed with climbing legend Fred Nicole, this shoe offers a PRIMEKNIT sock closure system that is seamlessly combined with a plush microfibre upper, providing unparalleled comfort and ease of entry. Features a concave toe box for creating a powerful edging platform as well as STEALTH C4 rubber outsoles offering exceptional friction on any angle terrain.
ADIDAS FIVE TEN FIVE TENNIE
Update to Five Ten's first approach shoe, the Five Tennie combines all the power of adidas with the technology of Five Ten, offering climbers a technical approach shoe with the design aesthetics of a modern sneaker. The STEALTH outsoles provide non-marketing unbeatable grip and feature a climbing zone for technical terrain and added durability. Using PRIMEKNIT technology, a sock construction provides comfort, while offering easy-on easy-off access for convenience when changing climbing shoes and hiking to the next pitch.
About adidas Outdoor
Too much of life now happens indoors, affecting health, happiness, and creativity.
That's why, as the creator brand in the outdoors, we believe being outdoors is the solution.
Run, bike, hike, or climb - combining more than 50 years of integrated technology, our adidas TERREX and Five Ten products take you from nature to urban without compromising performance and style.
At adidas Outdoor we bring people to the outdoors, and the outdoors to the city.
Because through sport, we have the power to change lives.
#ADIDASTERREX
#BRANDOFTHEBRAVE