Athlete announcement: introducing Timothy Olson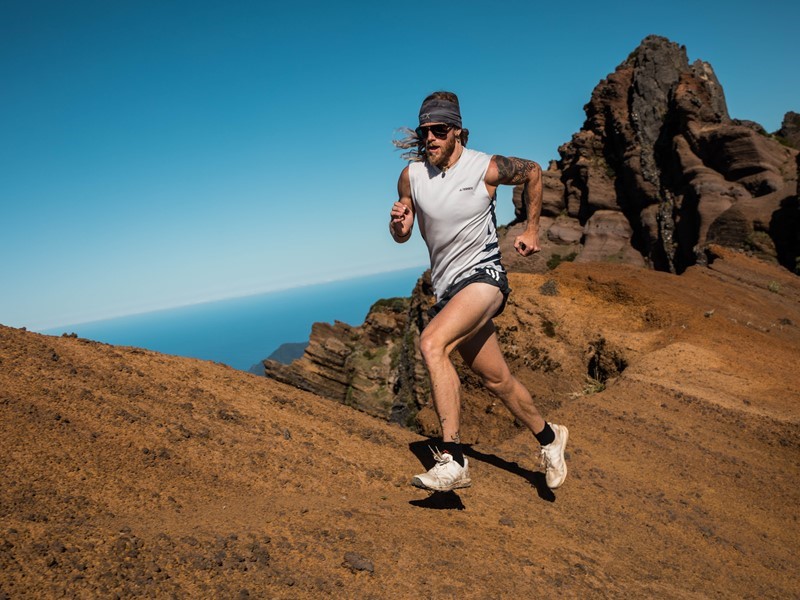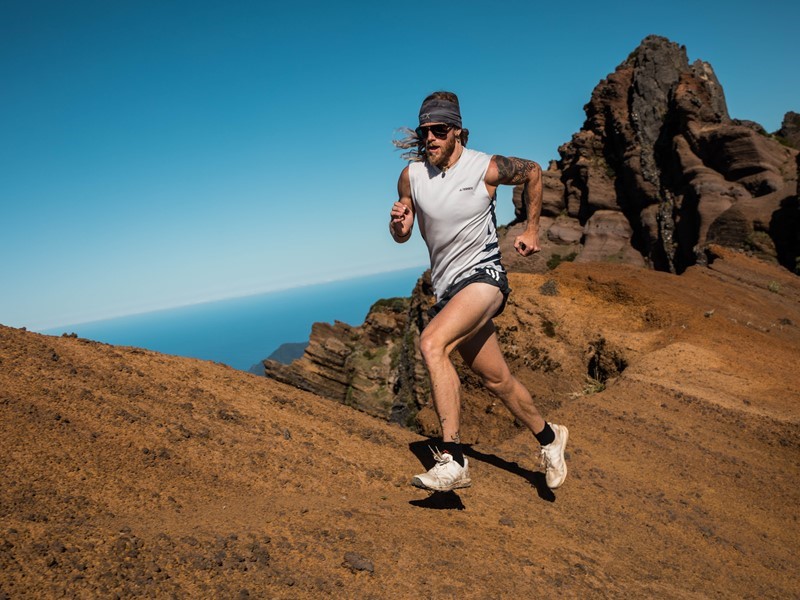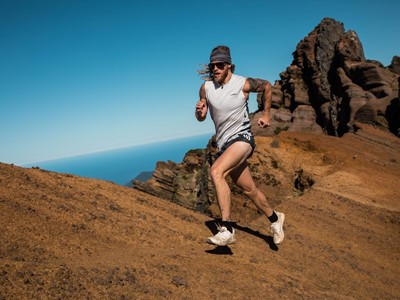 TIMOTHY OLSON: FORGING CONNECTIONS THROUGH FLOW
For some runners, a feeling of flow comes naturally. For others, it's a practiced and learned experience that becomes a ritual. 
For ultrarunner and new addition to the adidas TERREX trail running roster Timothy Olson (
@timothyallenolson
), finding flow in the outdoors transcends the physical, using mindfulness to link his approach to life with his athletic pursuits. 
"The elements inspire, motivate and give me energy. When I'm in their presence I feel so alive and free," he says. "I could play and explore all day and the longer I'm outside connecting with nature, the more at peace and happy I am."
Olson began trail running after college and "years of not running or living healthy", using trails and mountains to connect with a community of like-minded athletes while studying at massage school, memorising "every bone, muscle and tendon", and becoming more aware of himself and his surroundings. 
"Once I started to live more mindful I noticed a shift in my attitude and how I responded to life's circumstances," he says. 
"The essence of trail running is to be in the present moment, accepting your life situation, not fixating on the past and not worrying about the future. That's why it's a practice, I still have ups and downs but I am more at ease with them."
Making the most of his local trails in Boulder, Colorado, Olson is a two-time winner and record holder of the Western States 100 Mile race, and holds many other ultra-running titles. 
Up next for Timothy is the inaugural adidas INFINITE TRAILS World Championships this summer - an innovative trail running event format never seen before in the sport. The event will see 333 top-class trail running teams of three athletes tackle a dramatic relay course consisting of three segments. 
Crafted specifically to play to different running strengths, each segment features distinctive yet equally challenging route profiles that utilise the pre-existing trails that navigate the breathtaking alpine scenery of Gastein in SalzburgerLand.
The format resonates with Olson's love of nature and constant drive to push his physical and mental limits by exploring the outdoors. 
"I run to see this beautiful world, step by step, on my own two feet," he says. "Through this process I see places not many people venture out to see. I'm in the wild, far away from cities, cars and noise, able to hear sounds before I never knew existed. While running in nature I feel a deeper connection to it all, like we are all connected, all playing apart, grateful just to be alive, breathing, witnessing all the magic around me."
About adidas TERREX
adidas TERREX is the creator brand in the outdoors. We exist to inspire those who shape their own path in the outdoors. Those who unleash their imagination and progress beyond their expectations – be it climbing, trail running, mountain biking or multi-mountain sports.
We do this by striving for new, innovative design solutions, made possible by integrating adidas' own technologies as well as the finest materials from partners including GORE-TEX; Pertex®; PrimaLoft®; Polartec® for apparel; and Stealth® and Continental rubber for footwear. 
We are proud to count outstanding athletes as Sasha Di Giulian, Shauna Coxsey, Kevin Jorgeson, Martin Söderström, Kai Lightner, Nina Williams, Luis Alberto Hernando and the Huber Buam in our family. We are a long-standing title sponsor for adidas ROCKSTARS, the contest for the international bouldering elite and are excited to be bringing a sustainable new trail running concept to life with Infinite Trails, a world championship event that brings together grassroots runners and elite athletes.
#ADIDASTERREX
@adidasterrex
adidas.com/terrex