Cutting-edge design for new All Blacks alternate jersey
21-NOV-2016
Auckland, New Zealand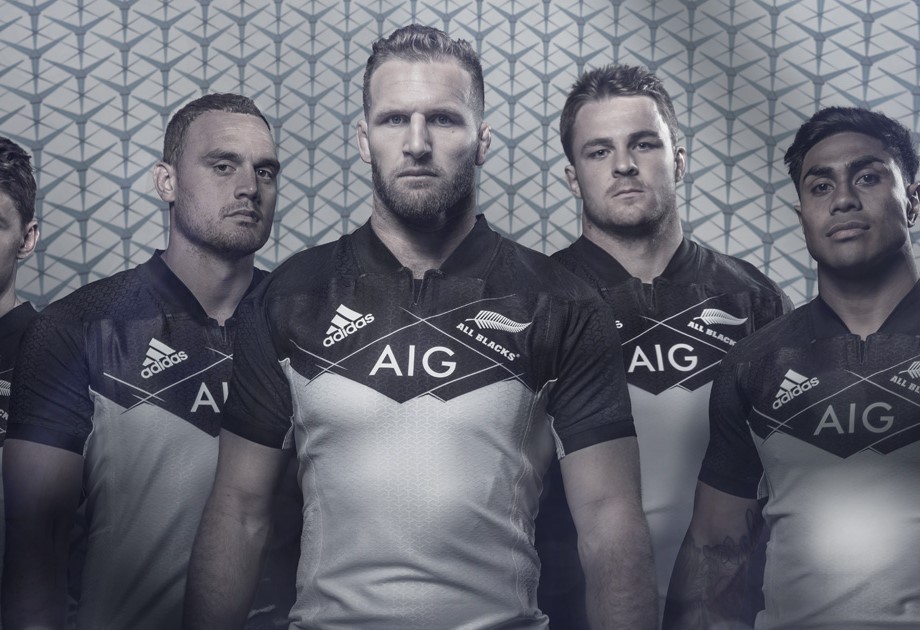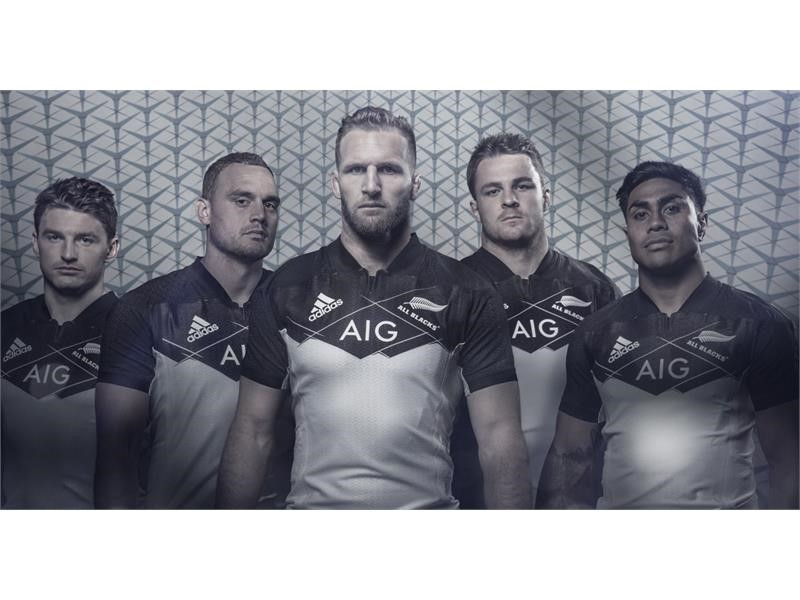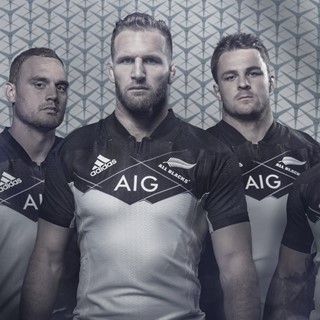 All Blacks to debut new design in Paris for French Test
Striking new logo execution to reflect team's dynamic style of play and creativity
Still the strongest and most innovative jersey
In advance of the highly anticipated final tour match against France, adidas Rugby has today unveiled a cutting-edge design for the new All Blacks alternate jersey. 
The new kit incorporates feedback from players who asked for a design that was innovative, respected tradition but, most importantly, gave the team the chance to showcase their style of rugby. In response, adidas designers have unveiled their most stunning All Blacks jersey design to date.
The traditional white of the alternate All Blacks jersey remains the primary colour, but the colour black is retained in a graphic design through the collar, chest and shoulders, with the players also wearing black shorts and socks.
However, in an unprecedented move, the All Blacks and adidas logos have been angled asymmetrically with interlocking lines across the chest of the jersey.
Senior Director of adidas Rugby, Simon Cartwright, says: "We know that this dynamic, new jersey design will get fans talking.  The All Blacks are the most creative team in world rugby, and what we have designed is an alternate jersey that we think matches that creativity, in appearance and technology. The result is a striking, new design inspired by the team's creativity and their dynamic style of play."
The new alternate jersey was developed over a two-year process and features the same innovative technologies and strength seen in the recently launched traditional black 'home' jersey.
All Blacks Captain, Kieran Read, says: "We know that the technology involved in the design of the jersey helps us with our overall performance as we look to maintain our edge. For us, it's rare that we get to wear the alternate jersey, so we're genuinely excited to run out in a completely different and innovative design for our Test against France."
The replica jersey is available in both men's and youth sizing, priced at €85 (RRP) and €65 (RRP) respectively. Jerseys will be stocked at all adidas stores, major sporting goods retailers, rugby retailers throughout the world, and online at
www.adidas.com
.