Ma'a Nonu to Wear Custom-Made adidas Boots for his 100th Test Match against Tonga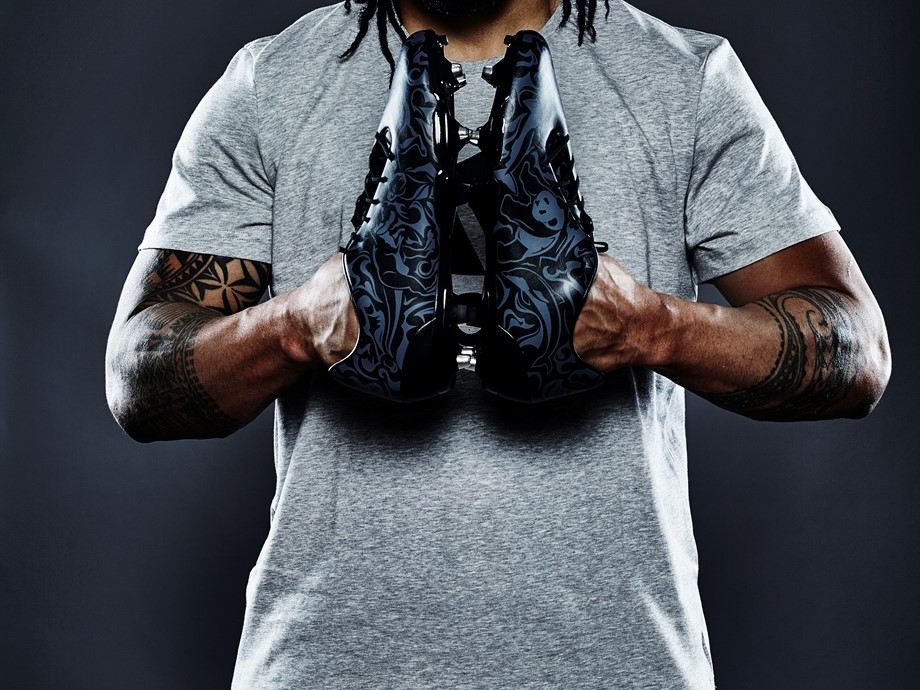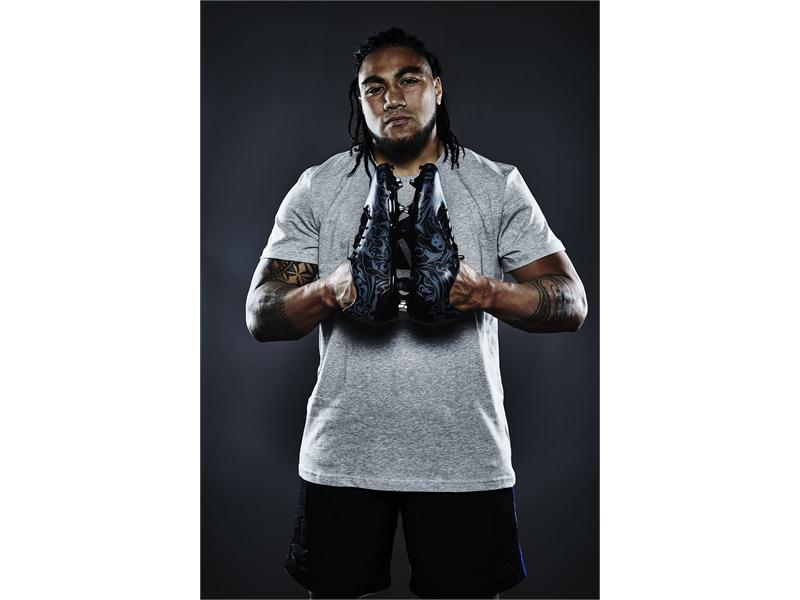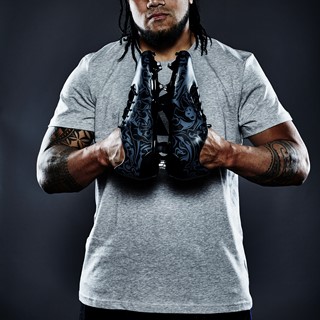 To commemorate Ma'a Nonu's historic 100th test match for the All Blacks, adidas has created a special one-off boot to be worn by the star second five-eighths in his milestone match against Tonga. 

Ma'a was heavily involved in the design process of his custom CrazyQuick Malice boots. The boots, which are scattered with animal imagery that symbolise Nonu's family members, will be worn only during his 100th test against Tonga.

"It's a privilege to reach 100 tests for the All Blacks, and being able to wear the custom CrazyQuick boots will add extra significance to the occasion. Family is hugely important to me, so being able to include representations of my family into the design is a nice way of having all my whanau with me for this important match." says Ma'a Nonu.

The black and gunmetal coloured boots feature a number of prints including a shark, panda bear, lion, dinosaurs and other animals.

The CrazyQuick Malice boots are not available for sale to the general public, with just 20 pairs created.