GIVING BACK TO OUR HEROES WITH THE #HOMETEAMHERO CHALLENGE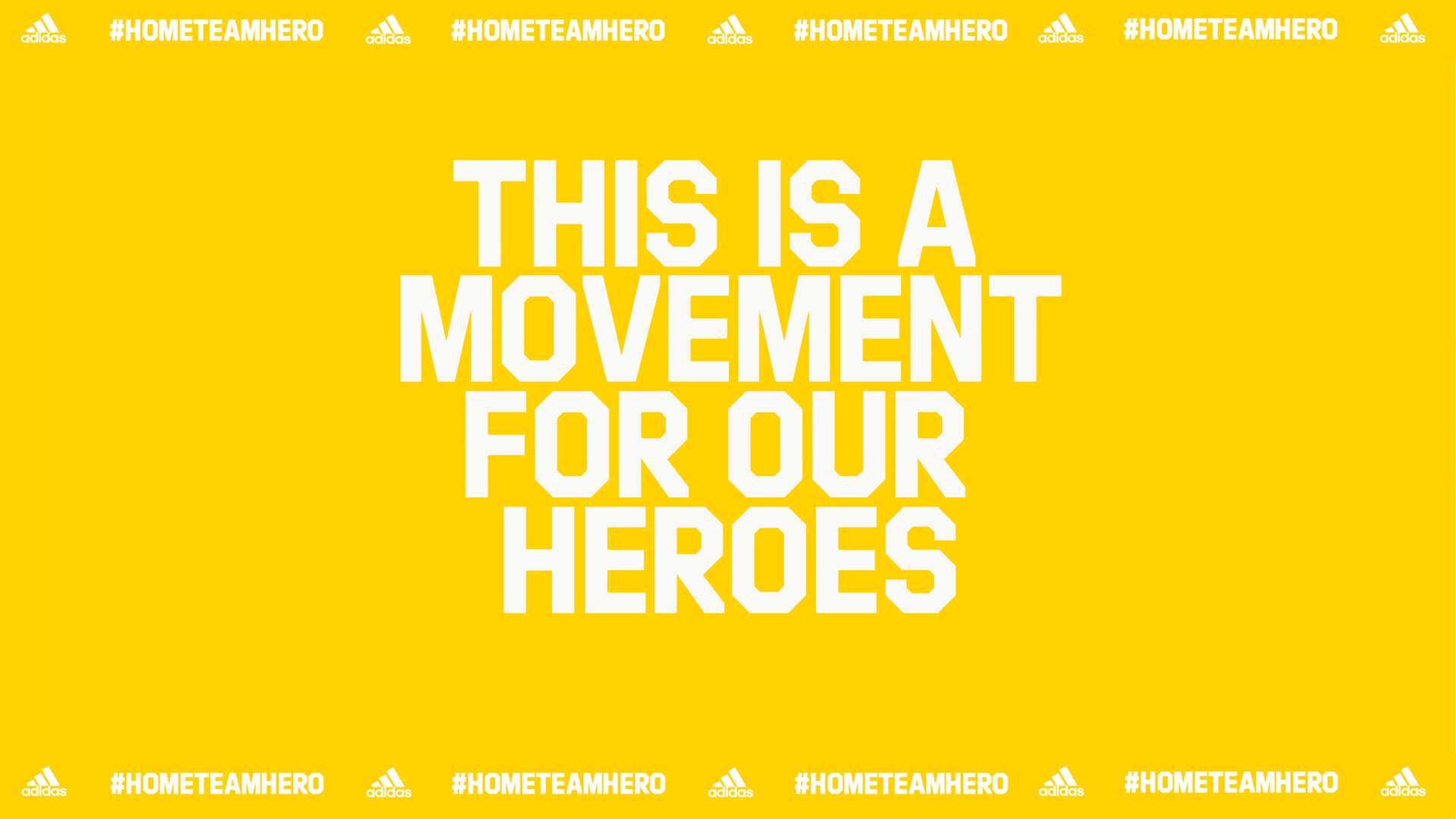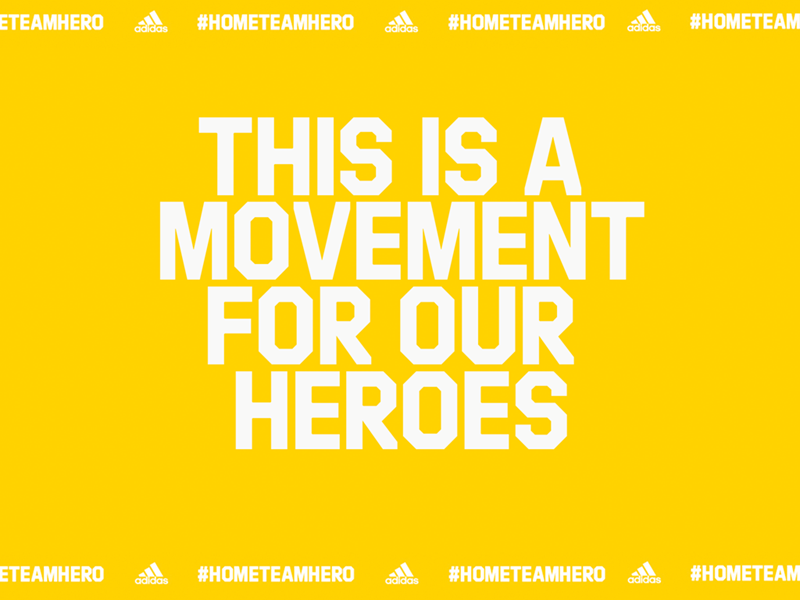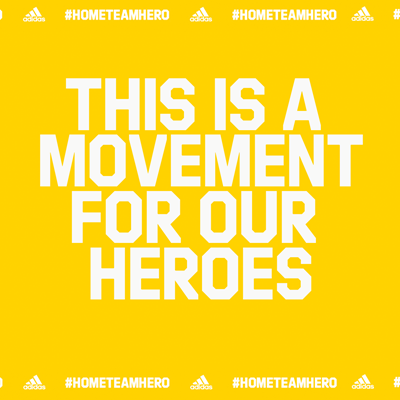 For weeks countless frontline workers stepped up, took charge and made a difference.
Now, through the #HOMETEAMHERO Challenge we're offering a way to give back and say thank you to all those heroes who never stopped moving for us.
A virtual sporting event, the #HOMETEAMHERO Challenge is an open invite to our teammates around the world to rally and dedicate their workouts for good. From May 29 – June 7, for every hour of tracked activity, we will donate $1 to the COVID-19 Solidarity Response Fund for the World Health Organization(WHO), with the goal of reaching one million hours.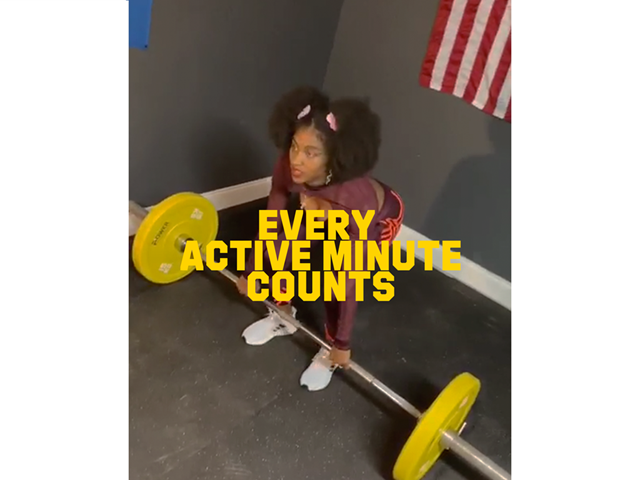 Bringing together our global community of athletes to take part, the challenge is enabled by the collaboration between multiple activity tracking apps, including Garmin, Zwift, Polar, Suunto, JoyRun and our own suite of performance platforms - adidas Running and adidas Training – which will also house an extended selection of Guided Workouts led by top athletes such as FC Bayern's David Alaba, Ultra runner Sabrina Stanley and Wales' rugby star George North.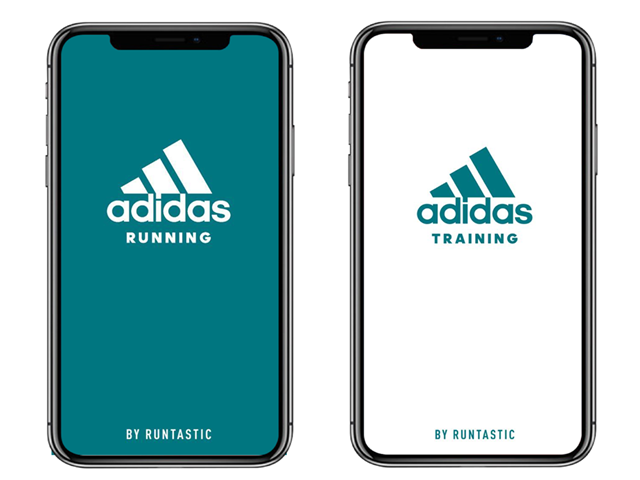 The result of this collective effort is the creation of a global digital sports event, where everyone is invited to participate to help reach the one-million-hour goal, making all minutes matter, regardless of sport, discipline, ability level or current stage of lockdown. 
This challenge is part of our ongoing efforts to help ensure relief is distributed to where it's needed most, having produced hundreds of thousands of face shields for U.S. healthcare workers in collaboration with Carbon, making a direct €3 million donation & further donating €2 for every item over €20 purchased online to the COVID-19 Solidarity Response Fund for the World Health Organization, and ongoing provision of masks to medical communities in South Korea, Europe and the United States. 
Sign up for the #HOMETEAMHERO Challenge beginning May 18th. Download the adidas Training app and adidas Running app to join the movement.