WHAT IF A SHOE COULD DECREASE YOUR CARBON FOOTPRINT?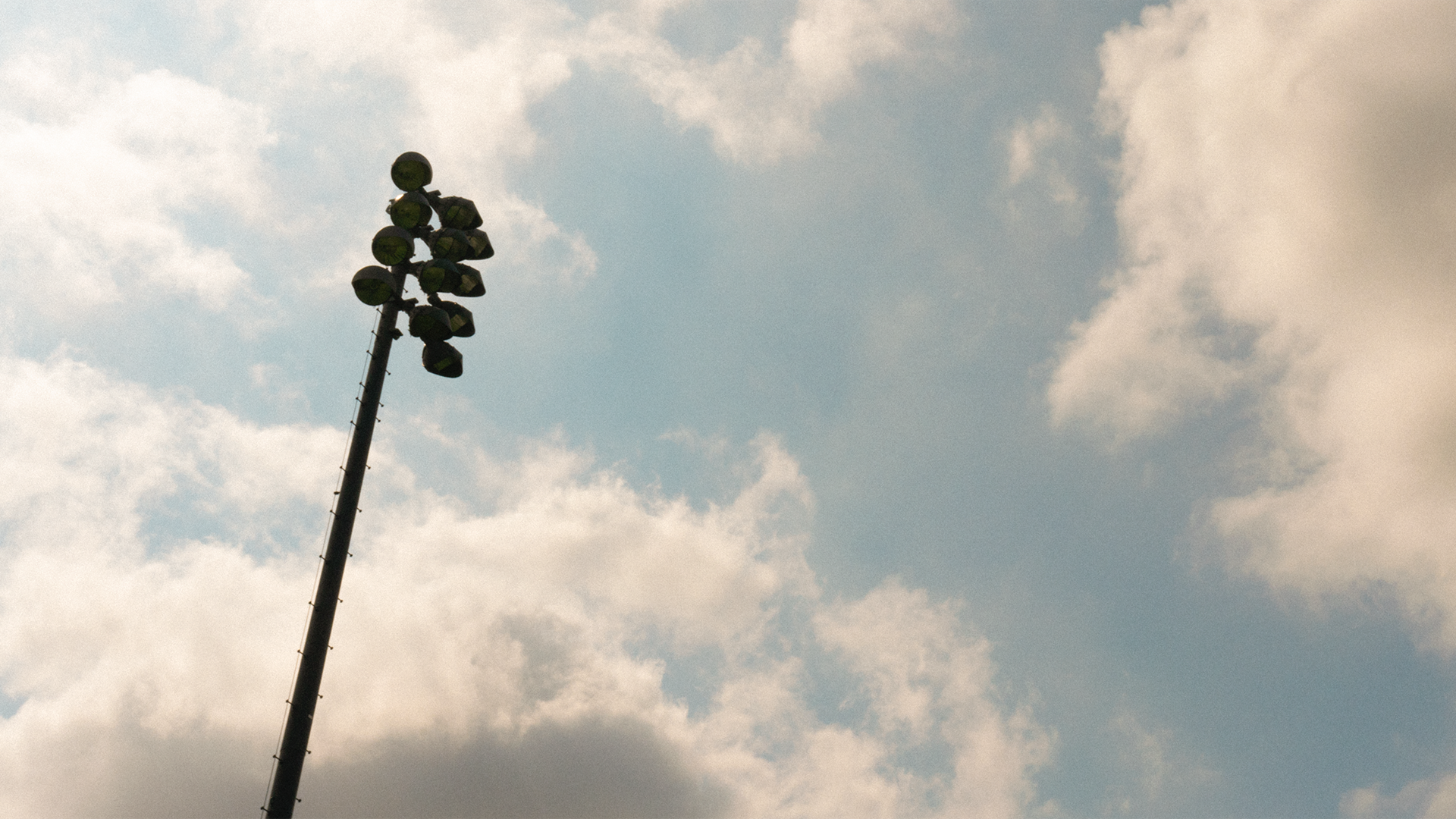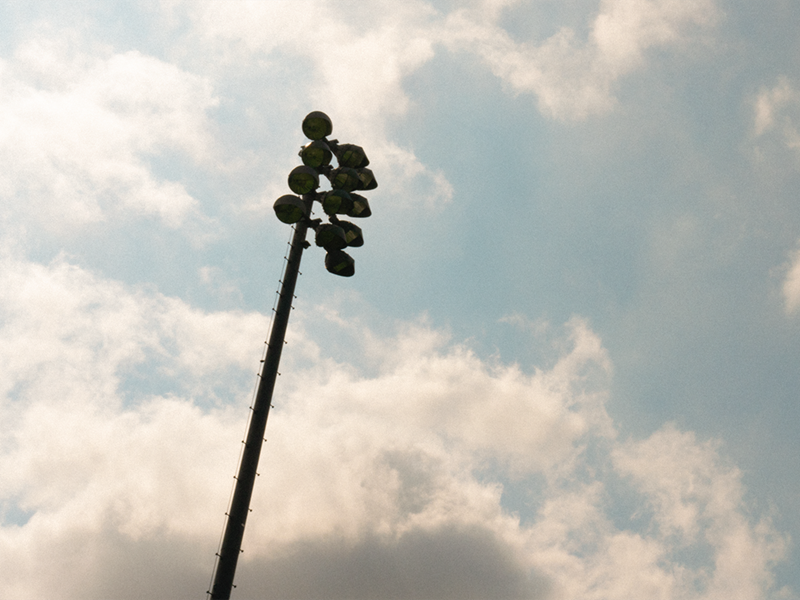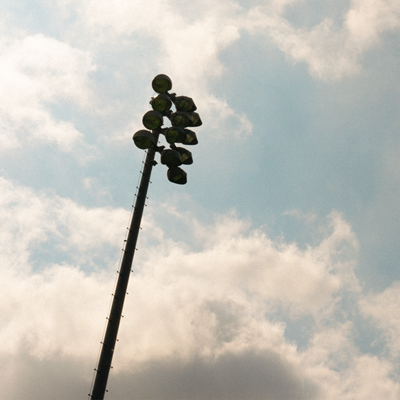 We have always believed in the power and positive impact of coming together as one team. These past months have reaffirmed that.
As we look ahead to what comes next, we have not lost sight of reimagining what's possible for all of us, as we remain committed to tackling hard-hitting issues head-on – for all of our teammates and our planet.
The stat that has us doing more than just talking is: the footwear industry emits 700M metric tons of carbon dioxide, every year.1 That's equivalent to 80,775,444 homes' energy use for one year.
Taken to a personal level, that translates into a single pair of running shoe made of synthetic materials having a carbon footprint of somewhere between 11.3 and 16.7 kg CO2.
What if we reduced those numbers to zero?
What if by simply choosing the right shoe you could decrease your carbon footprint?
These are not questions that one person or one company can or should answer alone. And so, we're teaming up with Allbirds, as we seek answers on our joint mission to create a sports-performance shoe with the lowest carbon emissions.
Together we will explore innovations that span everything from manufacturing and supply chain to transportation methods as we aim to eliminate carbon emissions, all while creating a shoe that meets the highest of performance standards – our own. The entire process will be analyzed by both of our life cycle assessment tools, ensuring for double the accountability.
This is a start, but to build the future we must keep talking, and keep pushing forward. Some of the world's most important conversations are still being had separately, and now more than ever we're ready to have them together.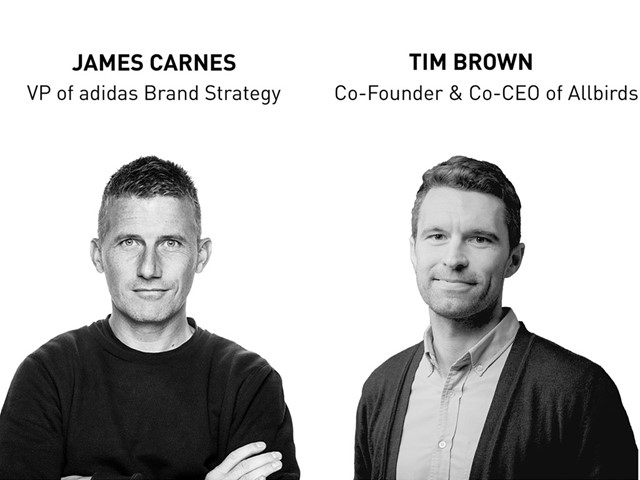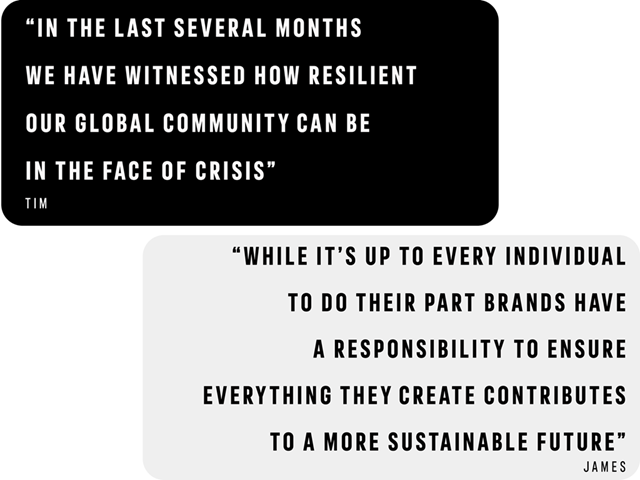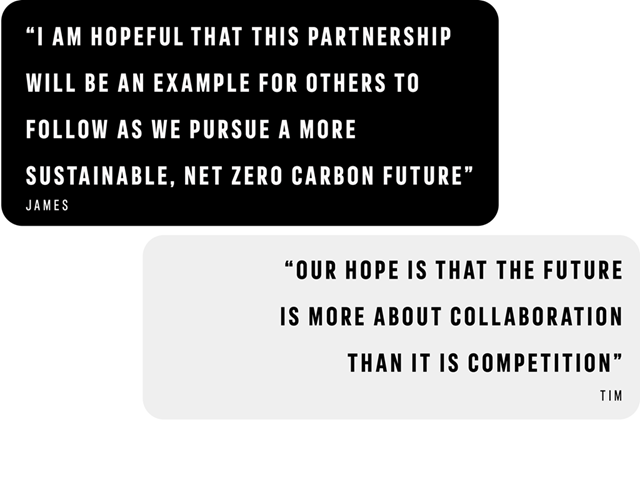 To find out more about adidas' End Plastic Waste initiative, visit www.adidas.com/sustainability. To learn more about Allbirds's "Tread Lighter" program and the company's carbon reduction initiatives, visit www.allbirds.com/sustainability.  
1 Quantis International (2018) Measuring Fashion: Environmental Impact of the Global Apparel and Footwear Industries Study.  Retrieved from https://quantis-intl.com/wp-content/uploads/2018/03/measuringfashion_globalimpactstudy_full-report_quantis_cwf_2018a.pdf